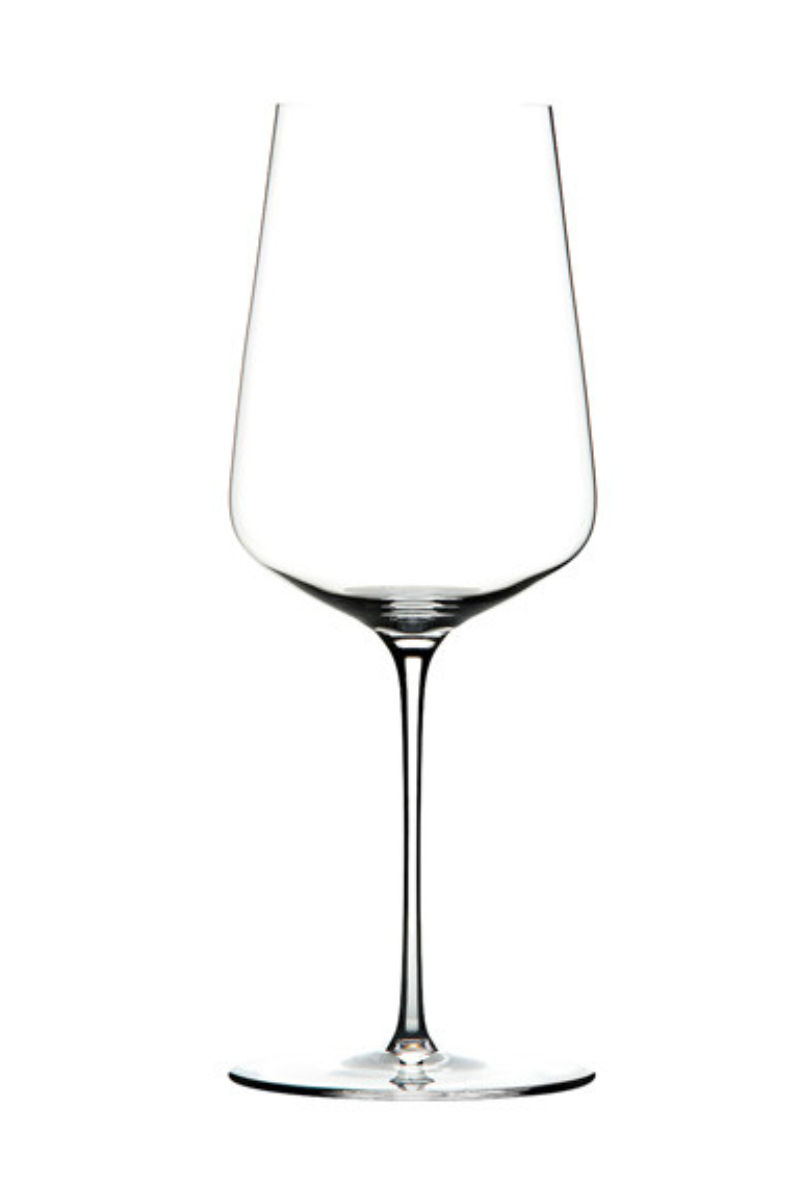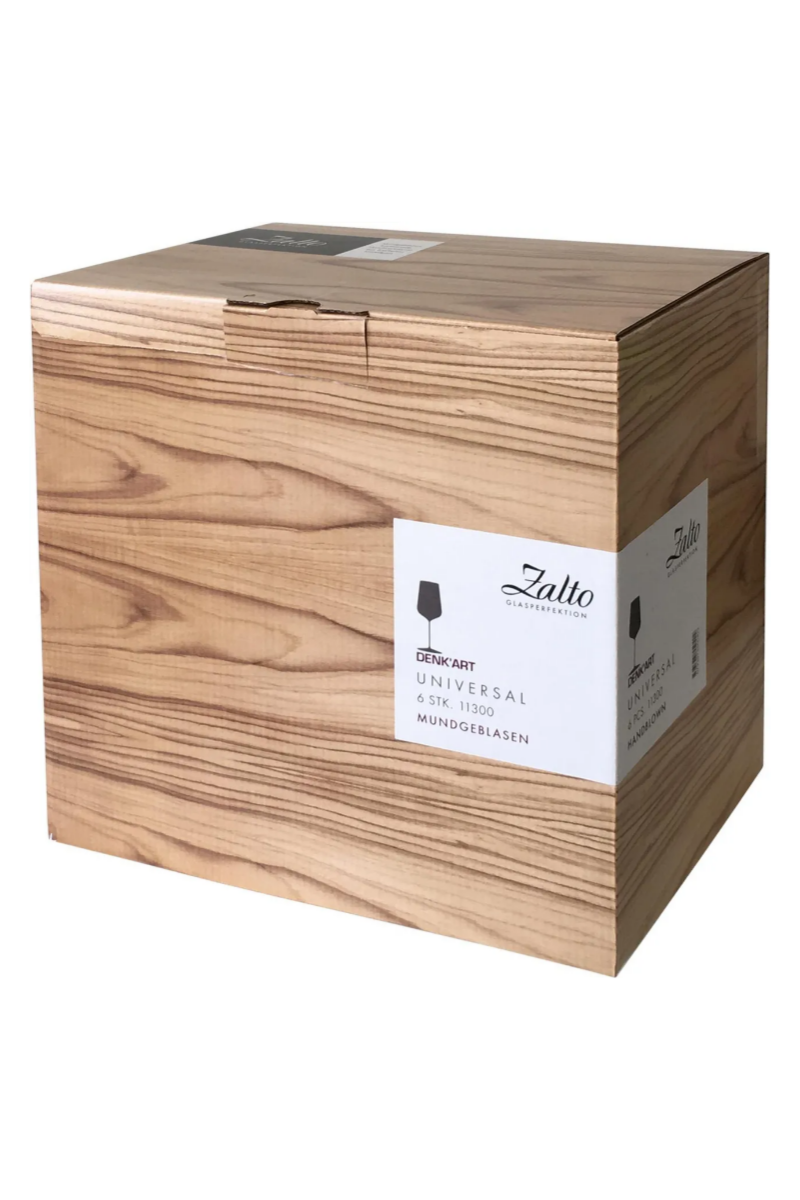 Zalto Glas Universal (Box of 6)
Zalto Glasses have always been produced following a tradition of using only the most highly skilled glass-blowers working with a selection of the best raw materials. This tradition, and the resulting fineness of each glass, echoes the delicate virtuosity of the great Venetian glass artists of the Renaissance. Technical perfection is the basic principle of the Zalto Glass Works.
Height: 235mm
Capacity: 532ml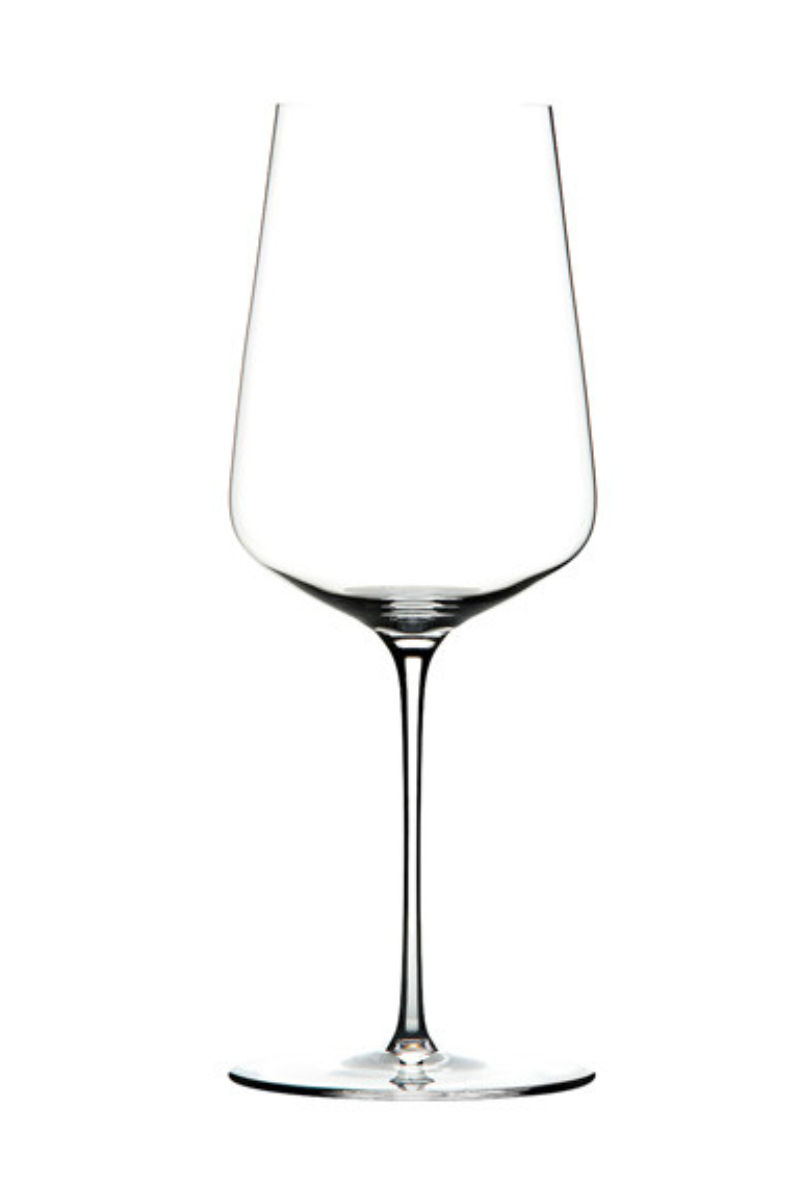 How about a little bubbly?
View all