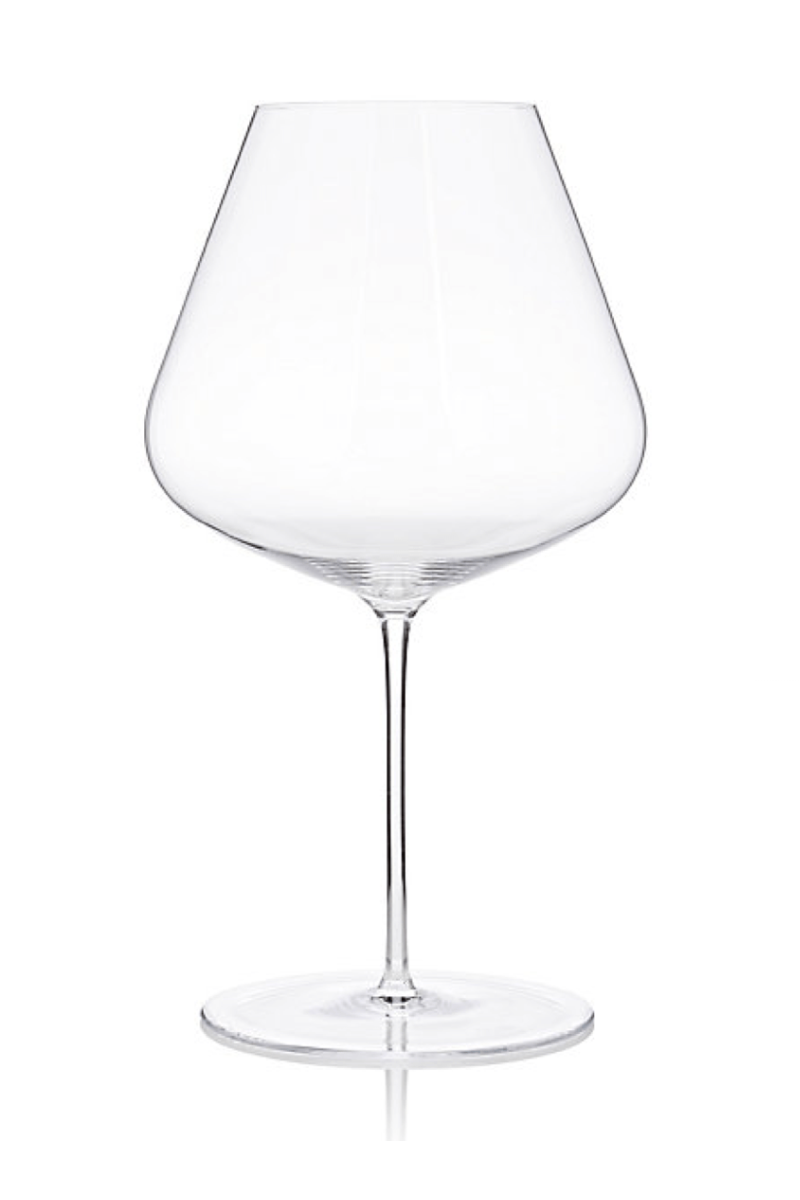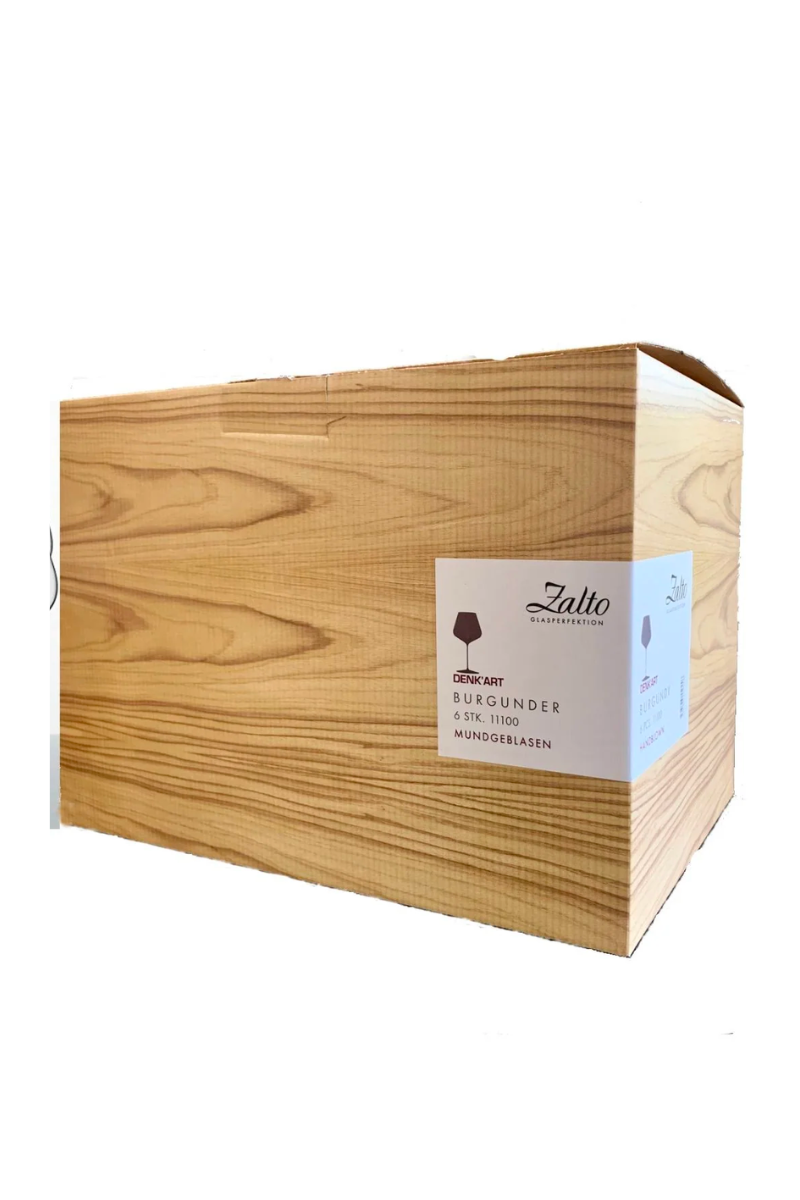 Zalto Glas Burgundy (Box of 6)
Zalto Glasses have always been produced following a tradition of using only the most highly skilled glass-blowers working with a selection of the best raw materials. This tradition, and the resulting fineness of each glass, echoes the delicate virtuosity of the great Venetian glass artists of the Renaissance. Technical perfection is the basic principle of the Zalto Glass Works.

For expressively perfumed wines. Pinot Noir and Nebbiolo have in common a thin skin, grown in relatively cool climates. The shape of the bowl integrates the components of the wine, bringing to the foreground the fruit and sweeter notes. The finest Burgundy shaped glass that we sell.
Mouth-blown, lead-free, and dishwasher safe.

Volume: 960 ml

Height: 230 mm
Recommended for: Pinot Noir & Nebbiolo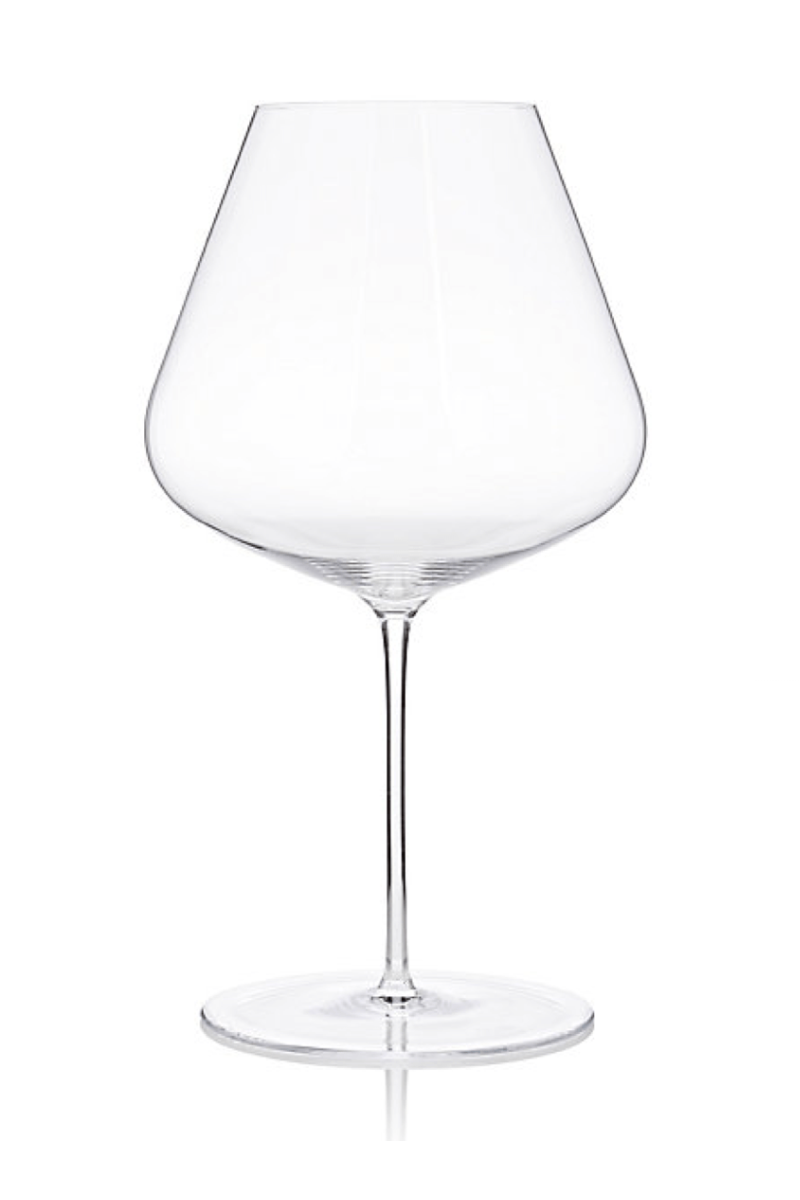 How about a little bubbly?
View all