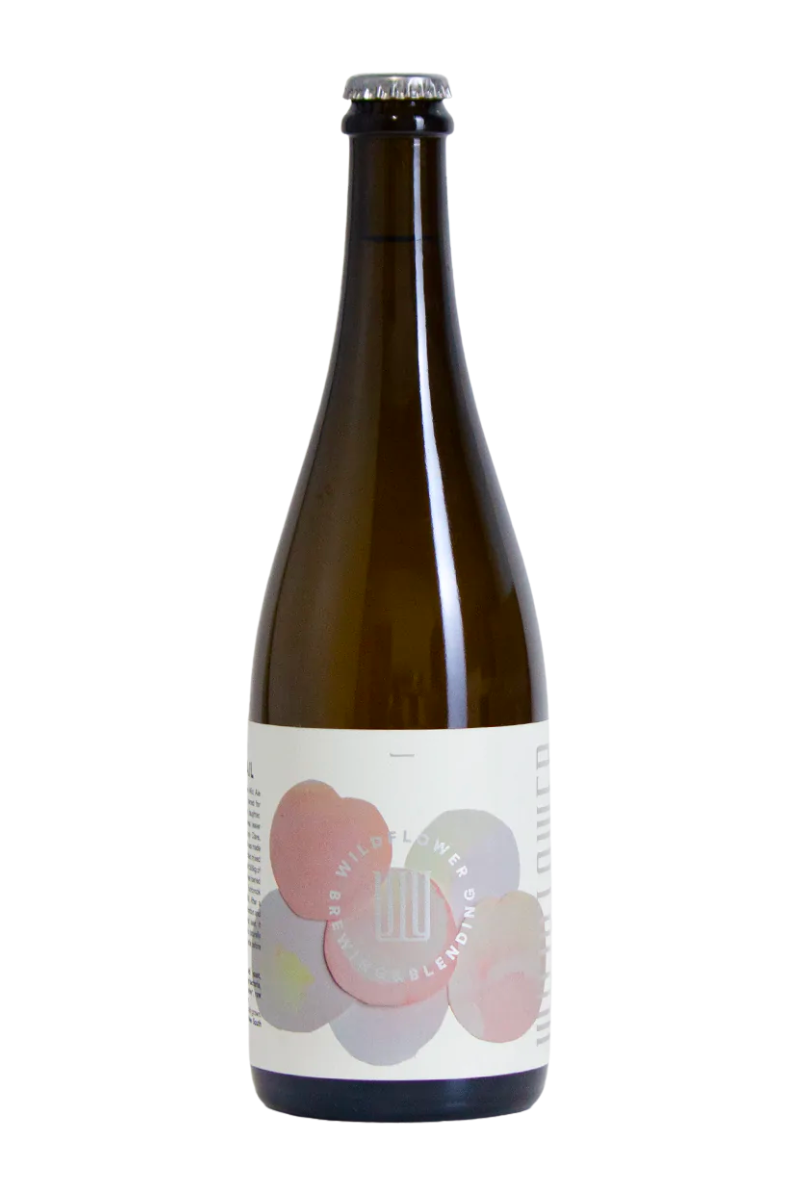 Wildflower St Abigail 2022
ORIGIN: Australia
ABV: 5.5%
VOL: 750ml
STYLE: Barrel Aged Ale with White Peaches
Saint Abigail was a medieval healer and beekeeper from County Clare, Ireland. In 2022, St Abigail was made by blending barrel aged golden mixed culture fermentation ale with 506kg of fresh, whole, handpicked, tree ripened white peaches from Thornbrook Orchard in Nashdale, NSW.

Incredibly bright and expressive nose, the purity of fruit is immense.. ripe and perfumed, sweet peach flesh and tinned peach juice. There's a creamy element and a whiff of funk to balance the fruit. Vibrant white peach fruit leads the palate but tempered by the gold base allowing notes of citrus and fresh pineapple to weave in and out. There's earthy elements too, peach fuzz and white chocolate. Balanced clean acidity gives a beautiful zippy finish. Stunning. A real ripe young Chardonnay vibe to it.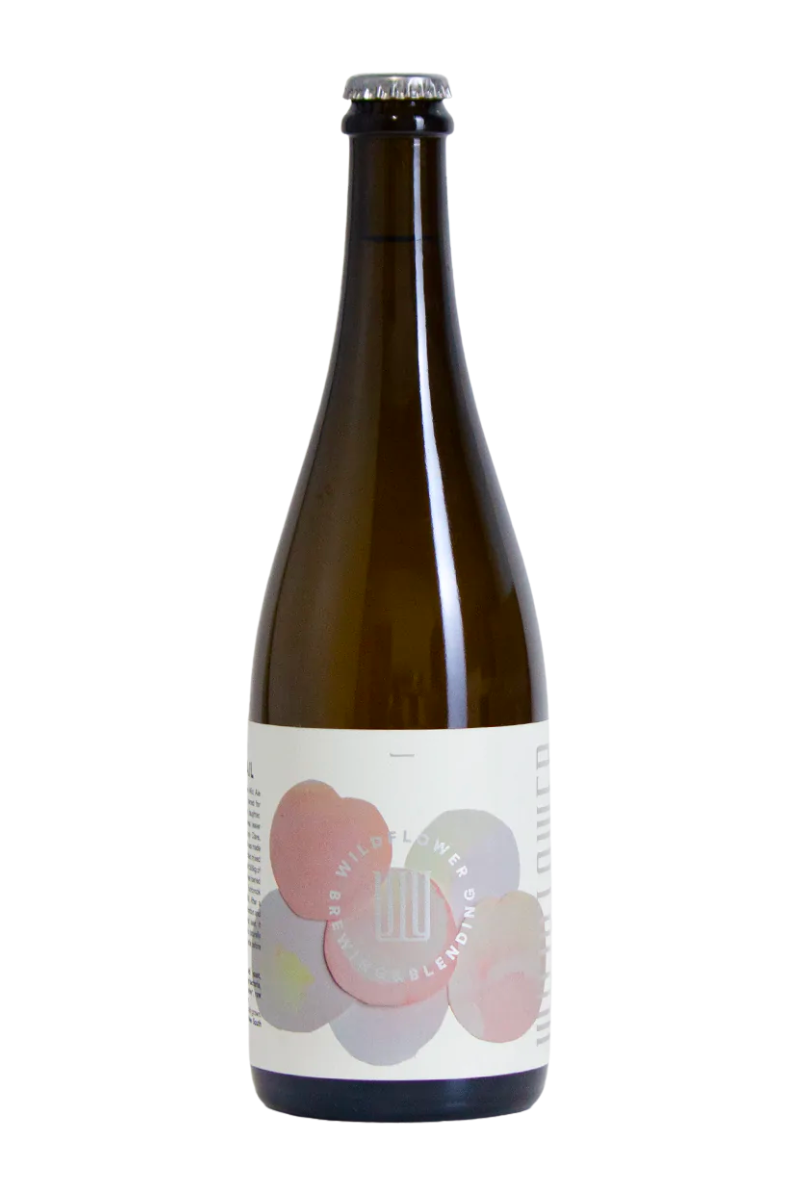 How about a little bubbly?
View all