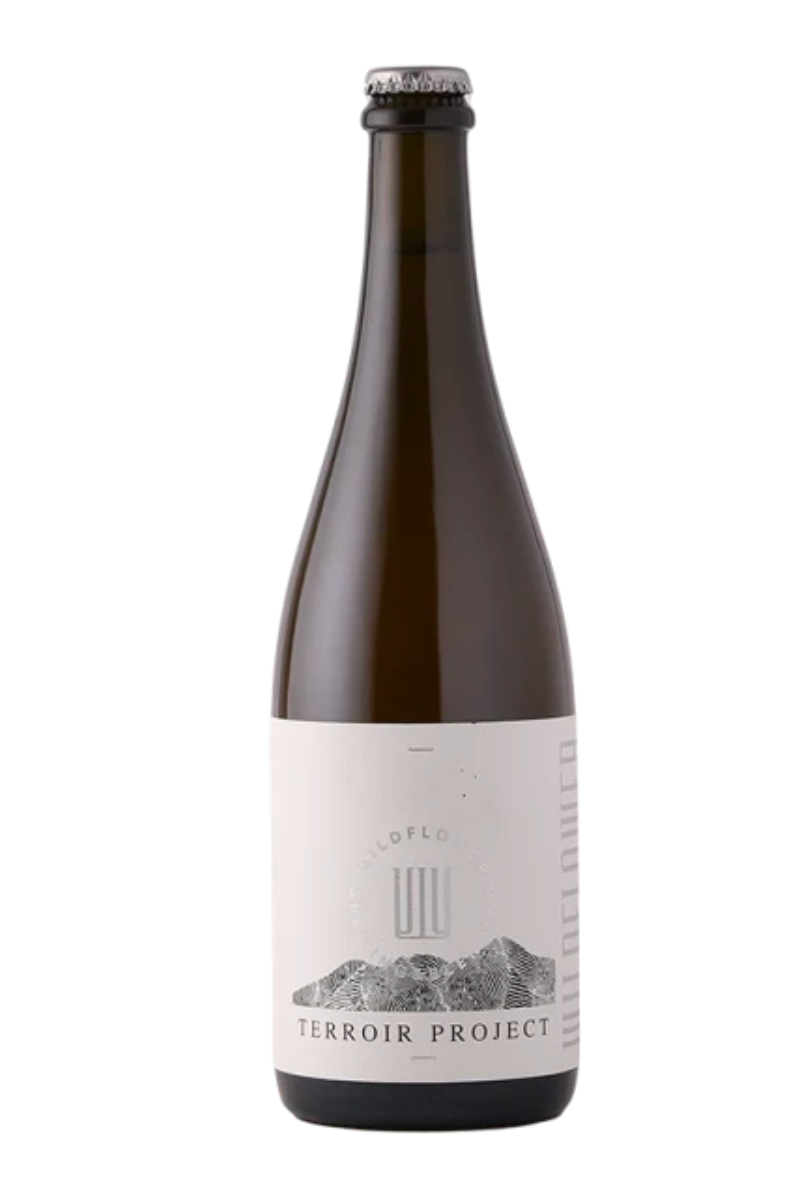 Wildflower Playing With Fire 2021
ORIGIN: Australia
ABV: 6.8%
VOL: 750ml
STYLE: Wild Ale with Semillon grapes
Johnno's Semillon hand harvested in January 2021, fermentation and maceration on whole fruit for 9 months before extended 5 month elevage in 500 litre puncheon barrels before bottling in March 2022.

Serious nose, big depth and fruit expression. Skinsy grape, pear and apple skin. Toasted biscuity oak, vanillin and candied fruits. The palate is savoury... marmalade, pineapple and baked peaches. Citrus shines on the back palate in tandem with oak and phenolic grape derived grip. Despite the weight of flavour it finishes the clean and compactly.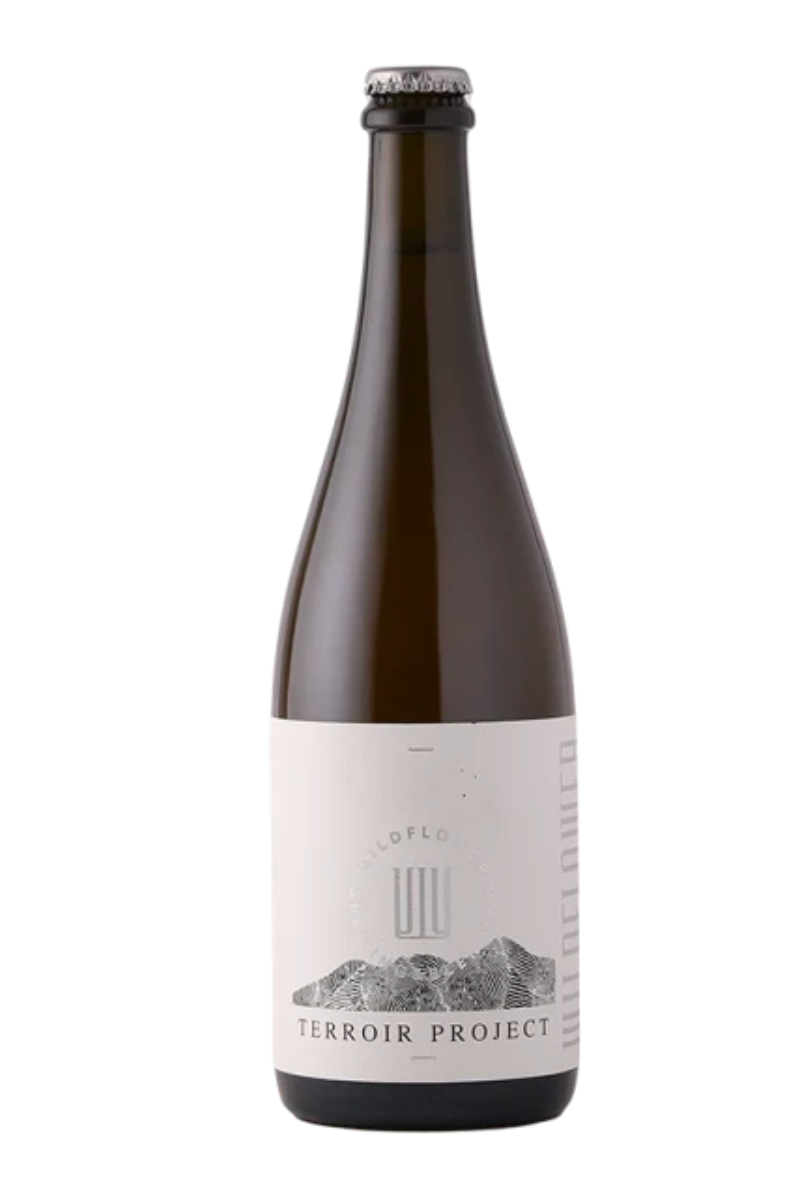 How about a little bubbly?
View all