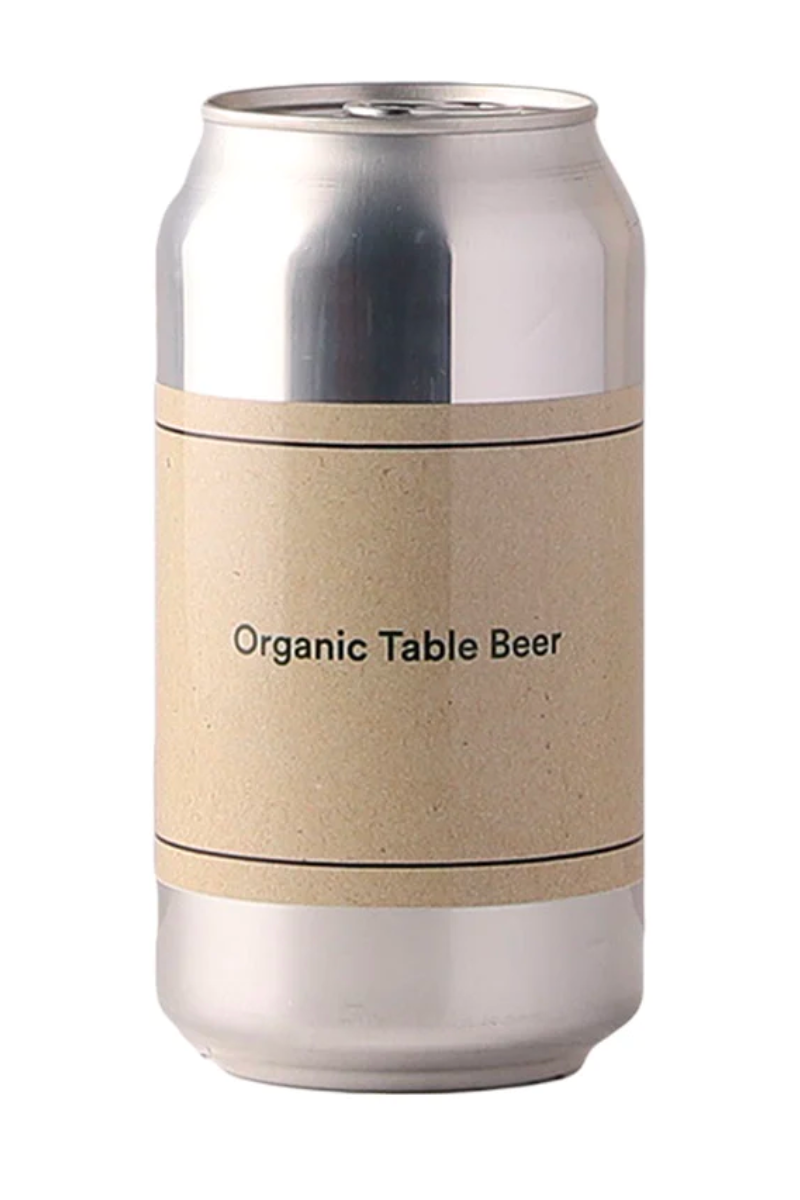 Wildflower Organic Table Beer (Batch #13) 4 Pack
ORIGIN: Australia
ABV: 2.9%

Organic Table Beer is a low alcohol, highly drinkable house ale - 100% can conditioned.

Lemon biscuit crumb, sweet fruits and soft spice. It's a different nose, riper fruit notes over citrus and a savoury warmth. Dry crisp familiar palate. Citrus and soft malt notes play with the earthy hops. There's a touch more body, a nod to its youth, that lends a pleasant sweet citrus element. Mild bitterness and acidity brings the palate to a close.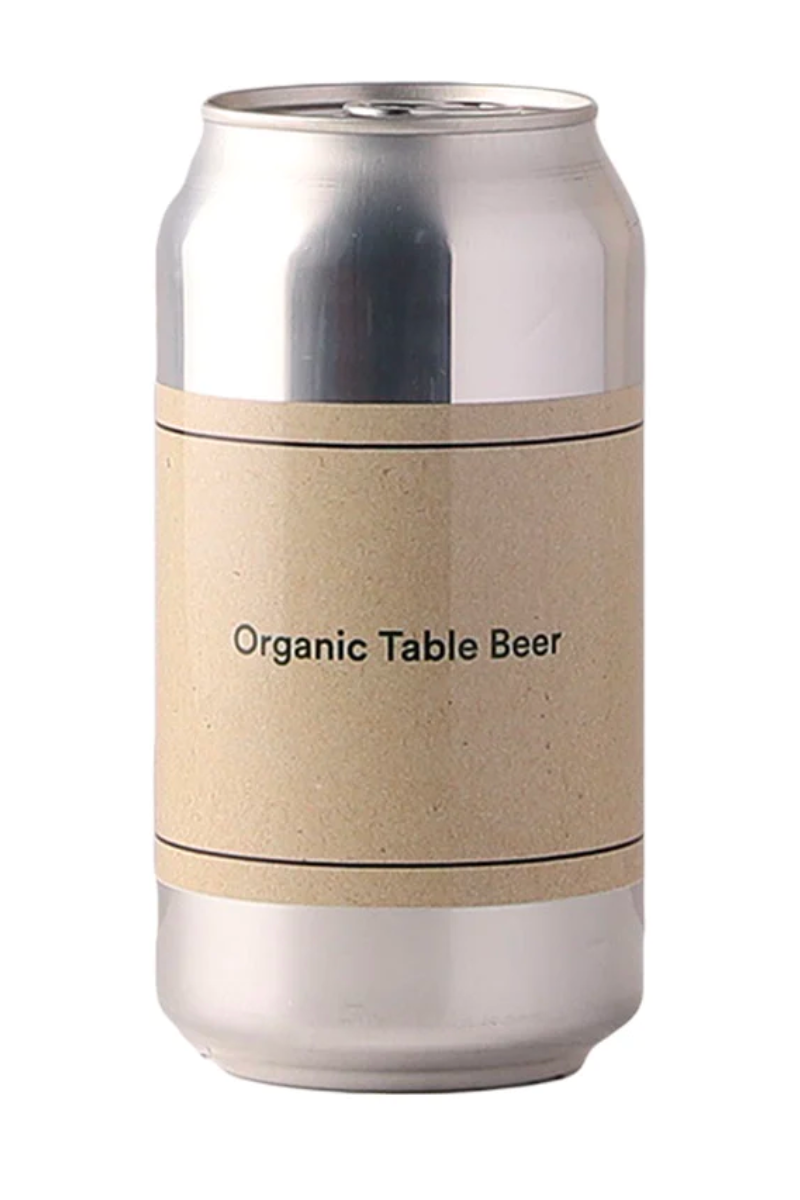 How about a little bubbly?
View all