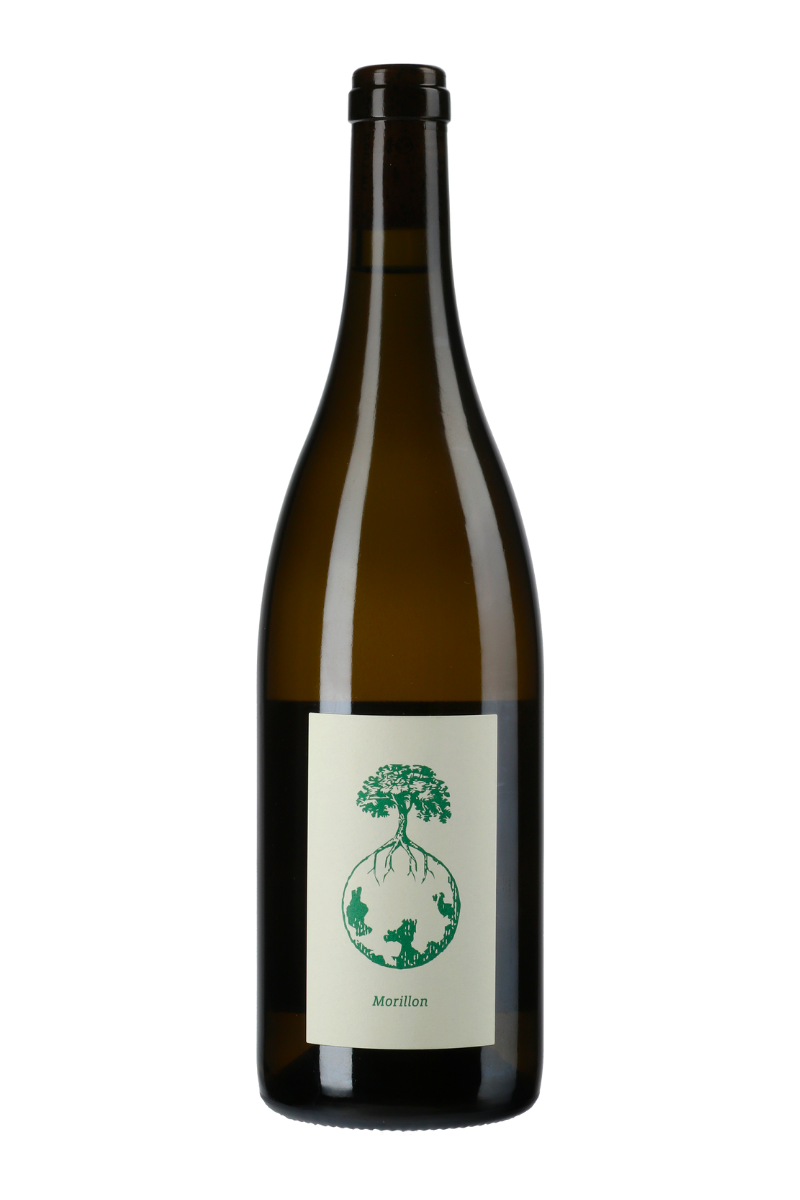 Werlitsch Opok Morillon 2019
Origin: Styria, Austria
Grape: Chardonnay

Ewald Tscheppe makes some of the most distinctive and expressive white wines in Austria. He biodynamically farms 8 hectares of vines in the southern part of Styria - a region famous for its limestone rich clay soils. The winemaking culture in this mountainous part of Austria can be traced all the way back to Roman times, and the region has some of the oldest Sauvignon Blanc plantings outside of France. Ewald took over the family winery in 2005, and works the 8 hectares of vines biodynamically.

Interesting fact you may or may not know.. Morillon is what wine producers in Austria's Styria (Steiermark) refer to as Chardonnay. 

Free run alcoholic fermentation with indigenous yeasts in open oak vats. Aged for 24 months in 3000 litre vats. Subsequently, it remains in the bottle for 12 months before being released onto the market. Unfined, unfiltered, and without sulphites.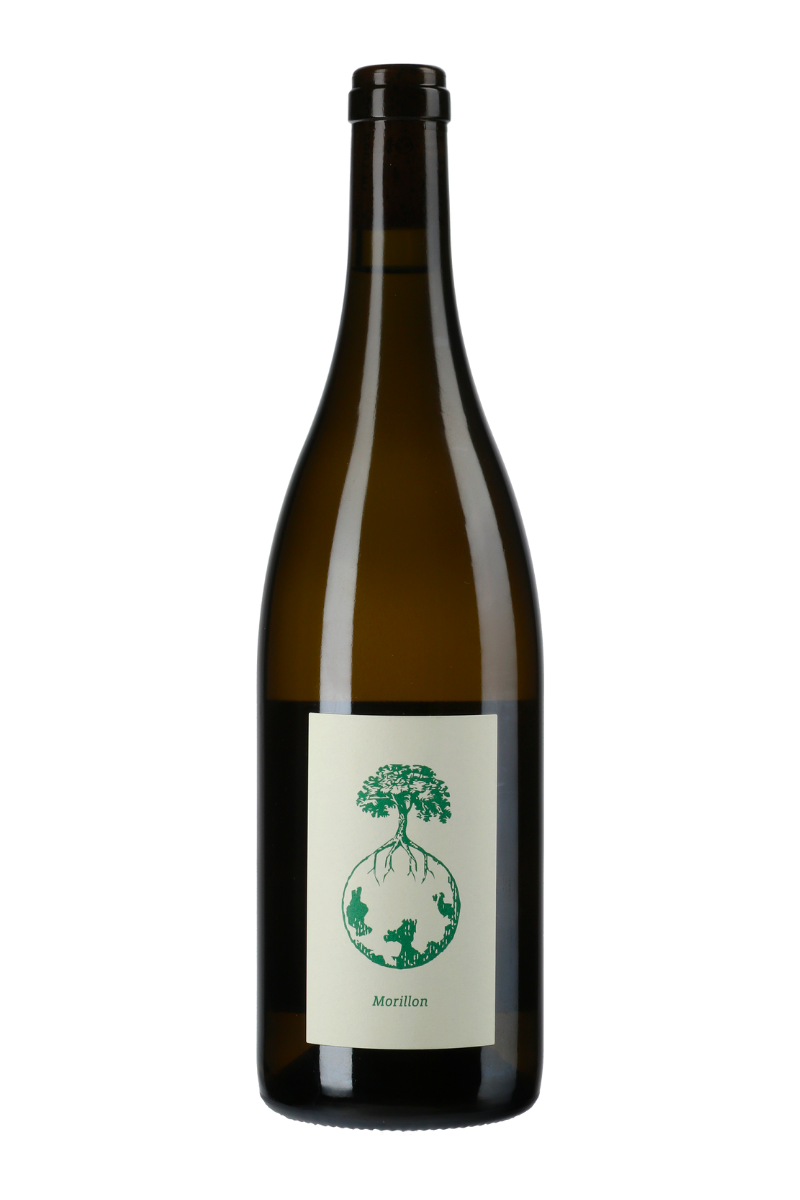 How about a little bubbly?
View all