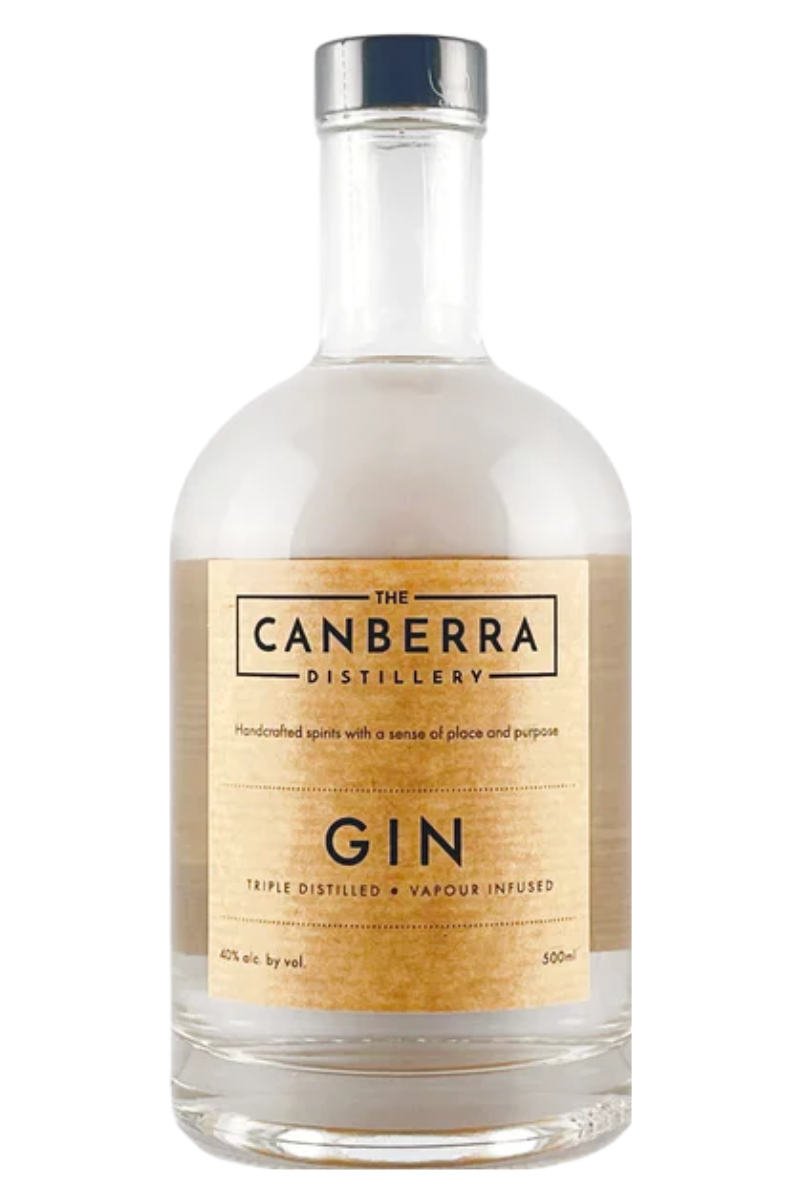 The Canberra Distillery Gin
ORIGIN: Australia
ABV: 40%
VOL: 500ml
Making gin is equal parts science and art. Making good gin combines the science of producing a tight-cut neutral spirit for a smooth palate with balancing botanical infusion.

This classic London dry-style gin is vapour-infused at a low temperature to preserve the subtle flavours of the hand-peeled fresh citrus and berries. It can be enjoyed year-round on ice, or with tonic.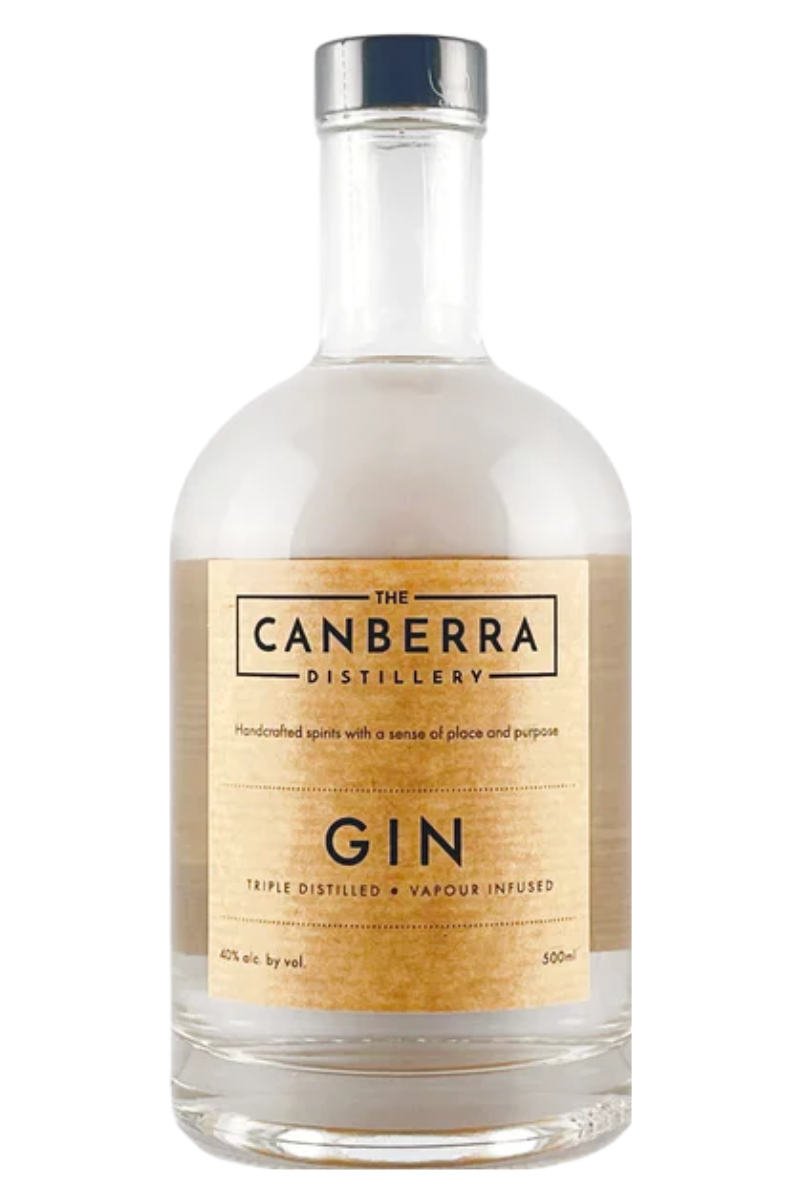 How about a little bubbly?
View all