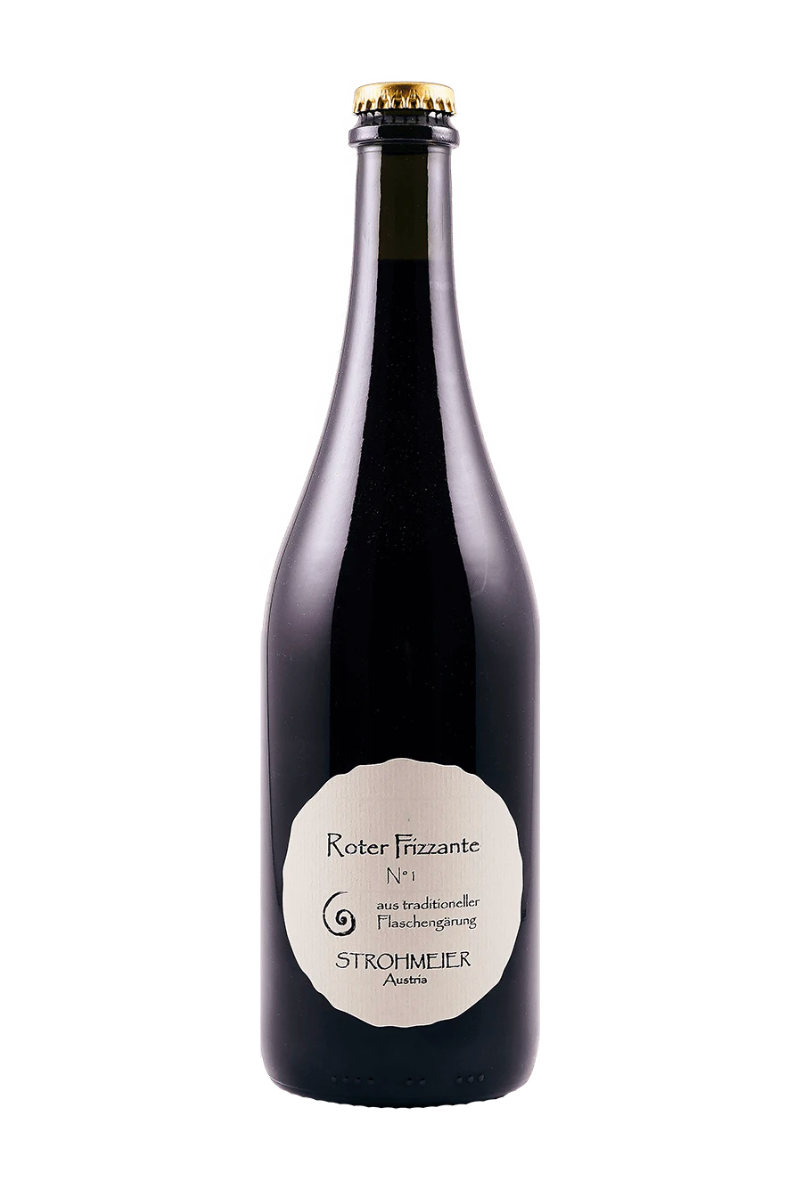 Strohmeier Roter Frizzante nº2 Pet-Nat
Origin: Steiermark (Styria), Austria
Grapes: Zweigelt 

Roter Frizzante from Franz Strohmeier is a sparkling red wine with no added sulphites. It has fresh saltiness, notes of cherry, cranberry, cassis and lemon zest and a beautiful bright red color. Nice and zippy!

In the west of Styria, known as the green heart of Austria, Franz and Christine Strohmeier run their own winemaking project. They have 8 hectares of organic vineyards and they make natural, delicate and very beautiful wines through minimal intervention. A wonderful winery well worth discovering.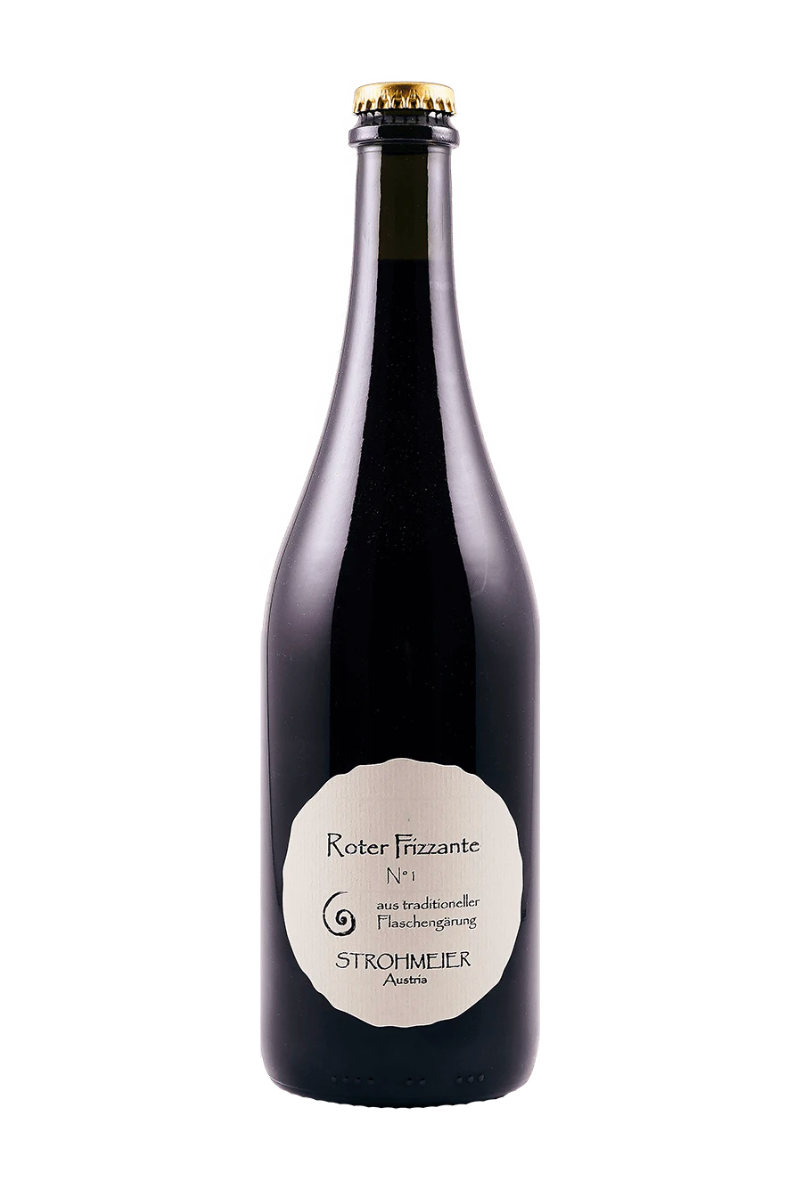 How about a little bubbly?
View all