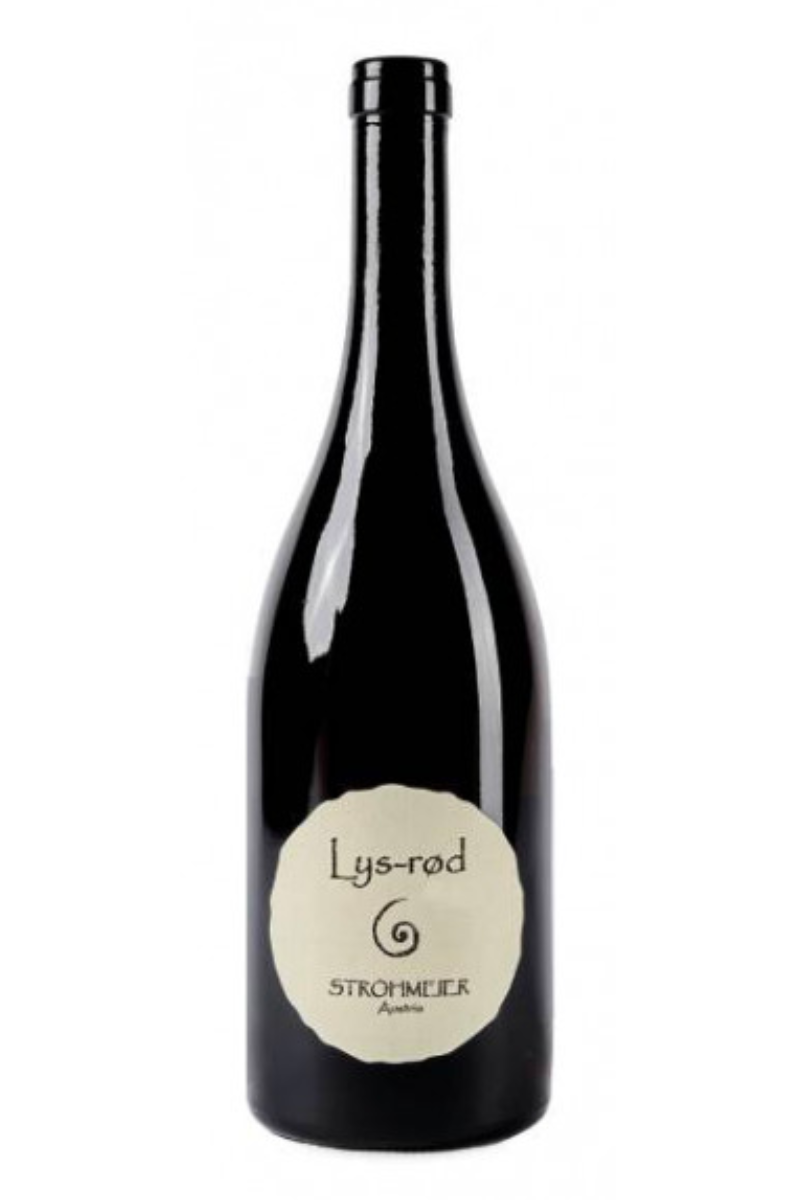 Strohmeier Lys-Rod nº32
Strohmeier Lys-Rod nº32 is an organic and natural rosé wine made with the Blauer Wildbacher variety by the Strohmeier winery in the Austrian denomination Weinland Österreich, in Styria.
In the west of Styria, known as the green heart of Austria, Franz and Christine Strohmeier run their own winemaking project. They have 8 hectares of organic vineyards and they make natural, delicate and very beautiful wines through minimal intervention. A wonderful winery well worth discovering.

Although this winery is famous for its white wines, it also works with small quantities of local Blauer Wildbache red grapes to make wines like this Strohmeier Lys-Rod nº32. Fruity, fresh with bright acidity.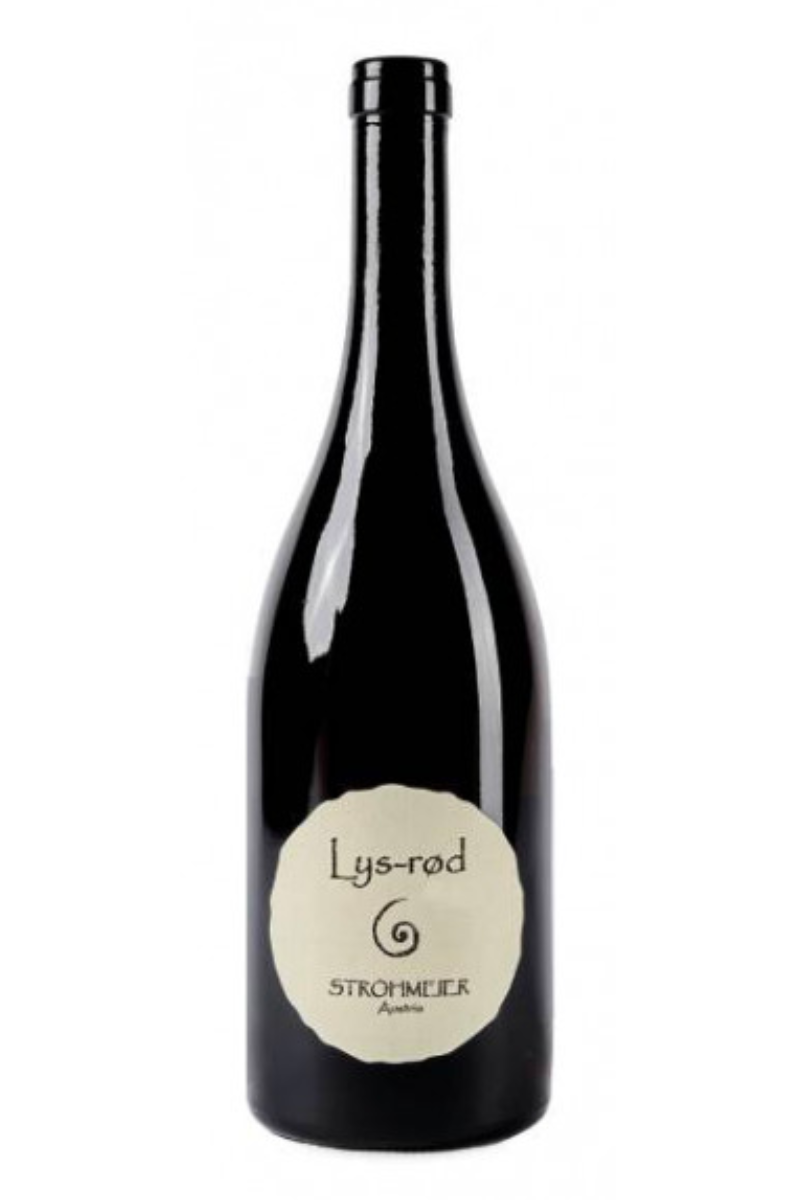 How about a little bubbly?
View all