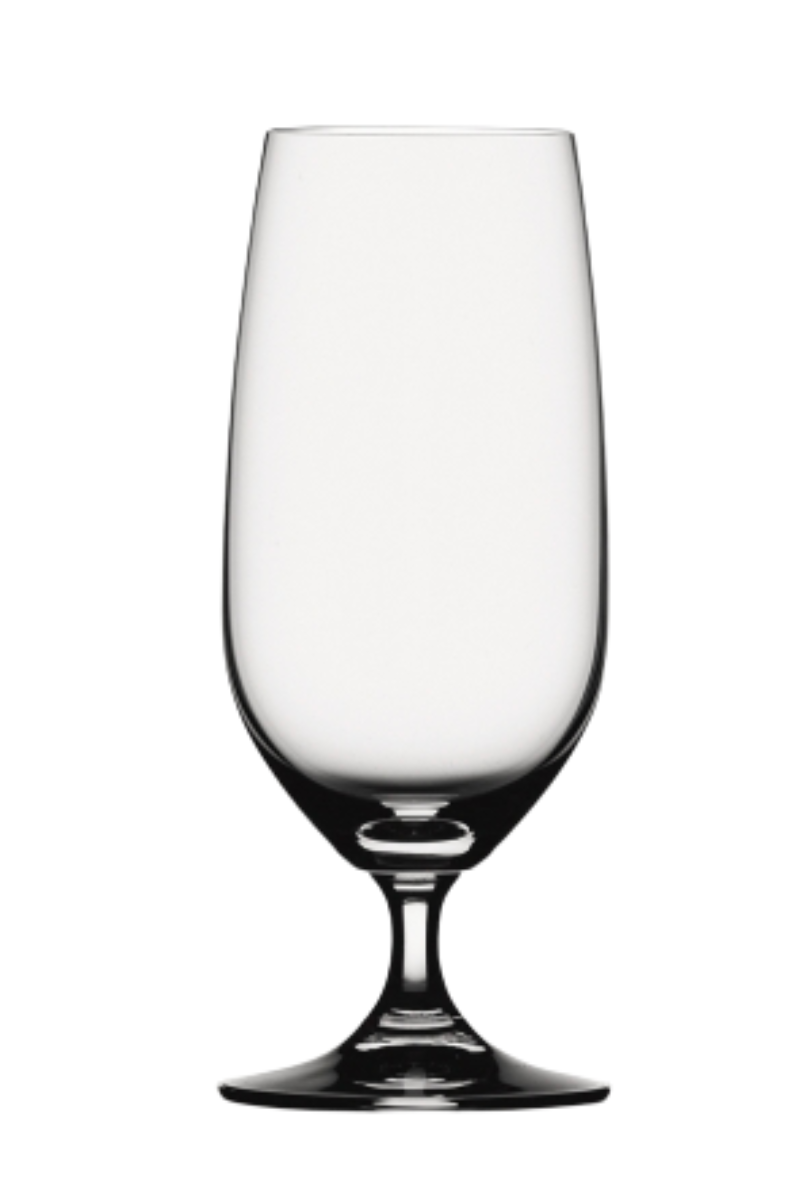 Spiegelau Vino Grande Beer Tulip Glass 0.3L
Tulip beer glass from the Vino Grande range by Spiegelau, made in Germany.
Vino Grande is a series from Spiegelau that consists of glasses designed to produce the finest flavors and aromas, which is a must for the beer connoisseur.
Dishwasher safe
Height: 176 mm 7 "
Largest Ø: 72 mm 2 5/6 "
Capacity: 370ml 13oz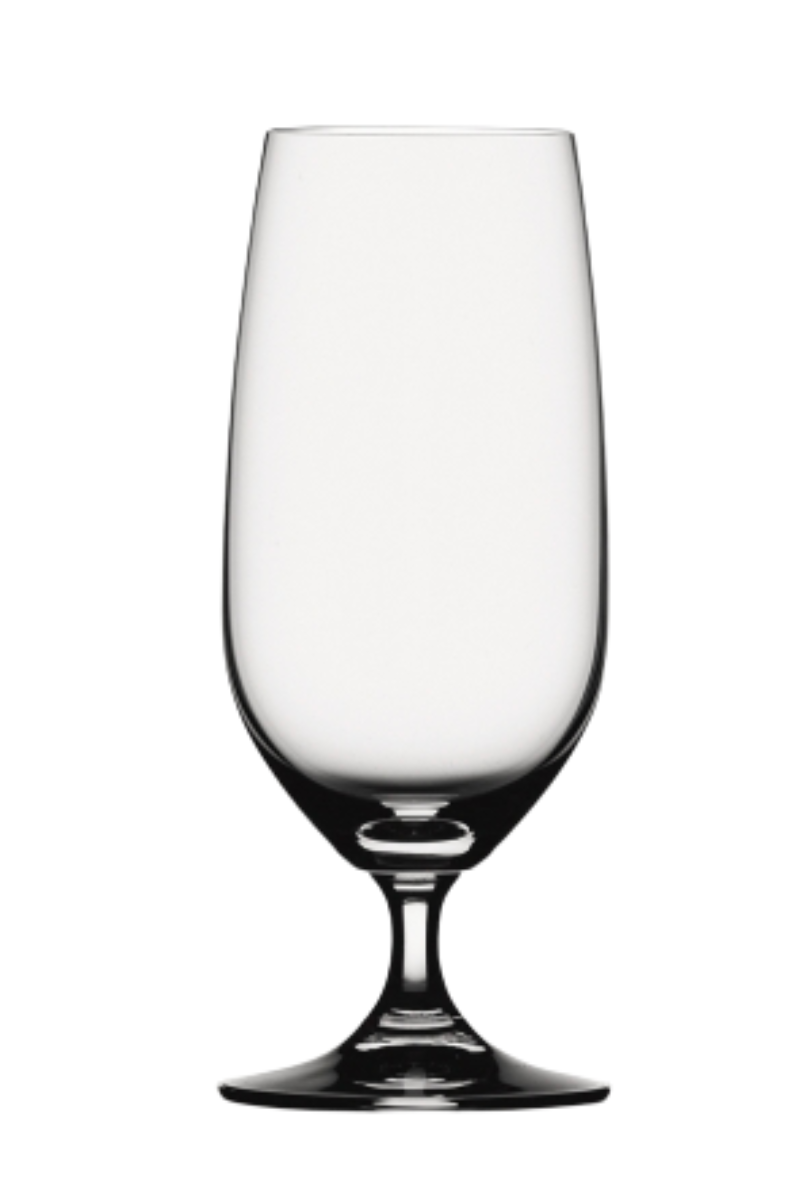 How about a little bubbly?
View all