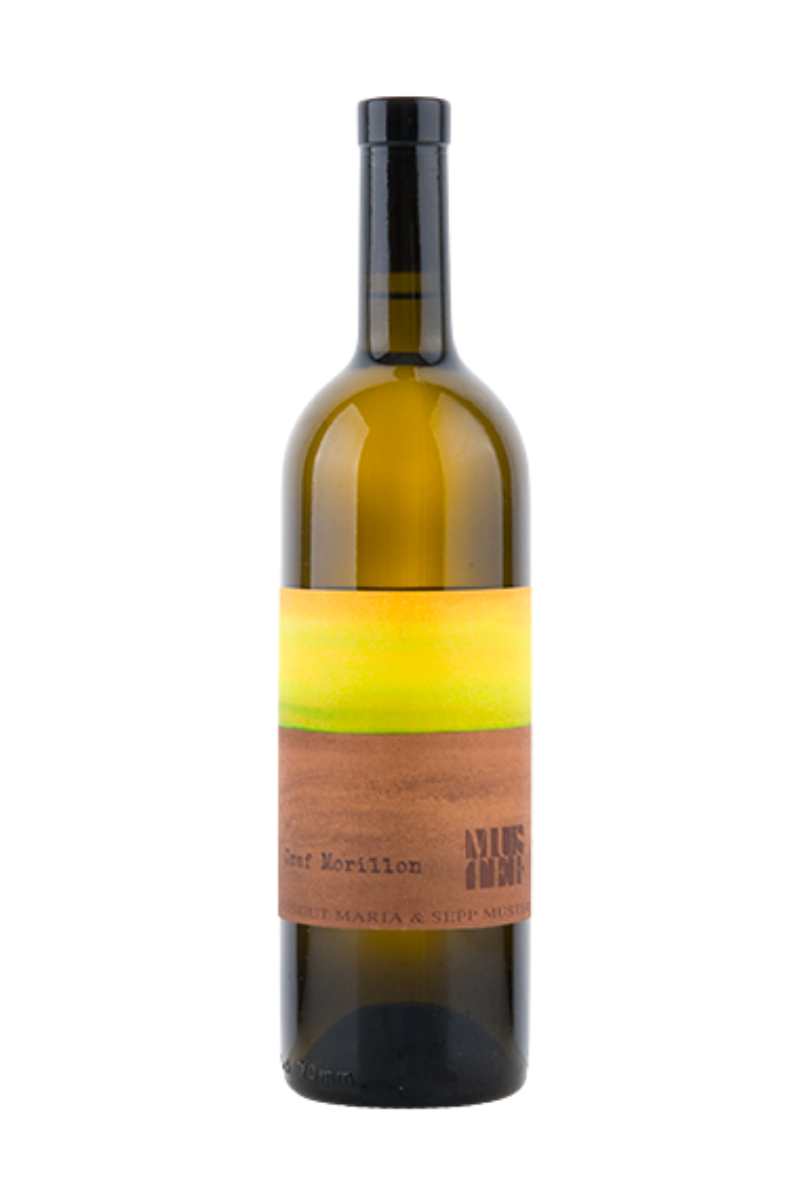 Sepp Muster Graf Morillon 2013
Country: Austria
Region: Styria
Grapes:
Morillon (the local name for Chardonnay)
Sepp and Maria Muster are pioneers of biodynamic winemaking in Styria, setting up their domaine with 10 hectares of vines in the early 2000s with full biodynamic certification by 2003. These are electrifying, complex and long lived wines that seem to reveal a different facet with every sip.
"Graf" is the German word for Count. This title of nobility has been the name of our estate since its beginning. At some point, we wanted to honor that name in one of our wine lines. For our Count, we take old vines on meager Opok. For as long as we remember, Zweigelt, Morillon, and Sauvignon Blanc have been planted in these special vineyards. For us, Graf also means the center, as the vineyard lies between the higher located Sgaminegg and the slightly lower Opok-line. 

Grapes are hand-harvested, destemmed, and gently pressed. They are fermented in 2400-liter oval wooden casks with indigenous yeasts. The wine then spends about 2 years aging in neutral wooden casks. Bottled without fining or filtration, no sulfur added.

Think ripe quince on the rocks with a breezy touch of the finest sea salt and smoke. Mouthwatering.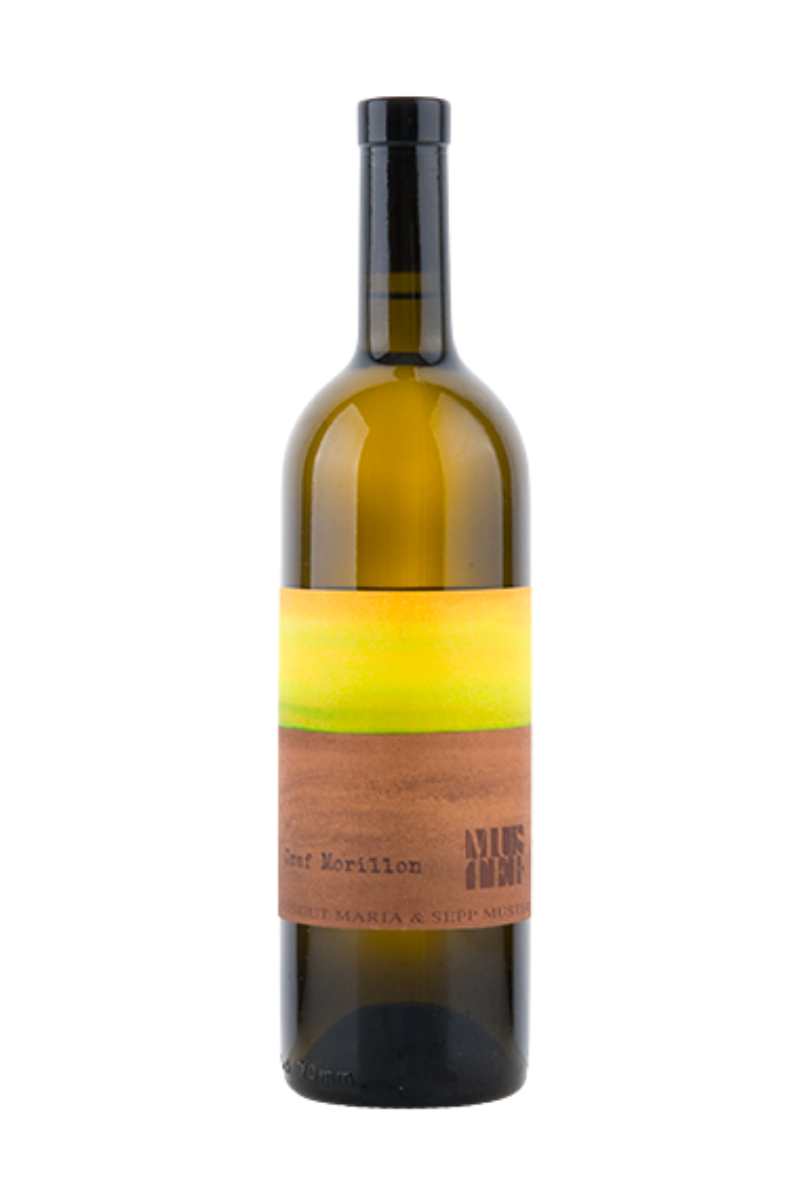 How about a little bubbly?
View all