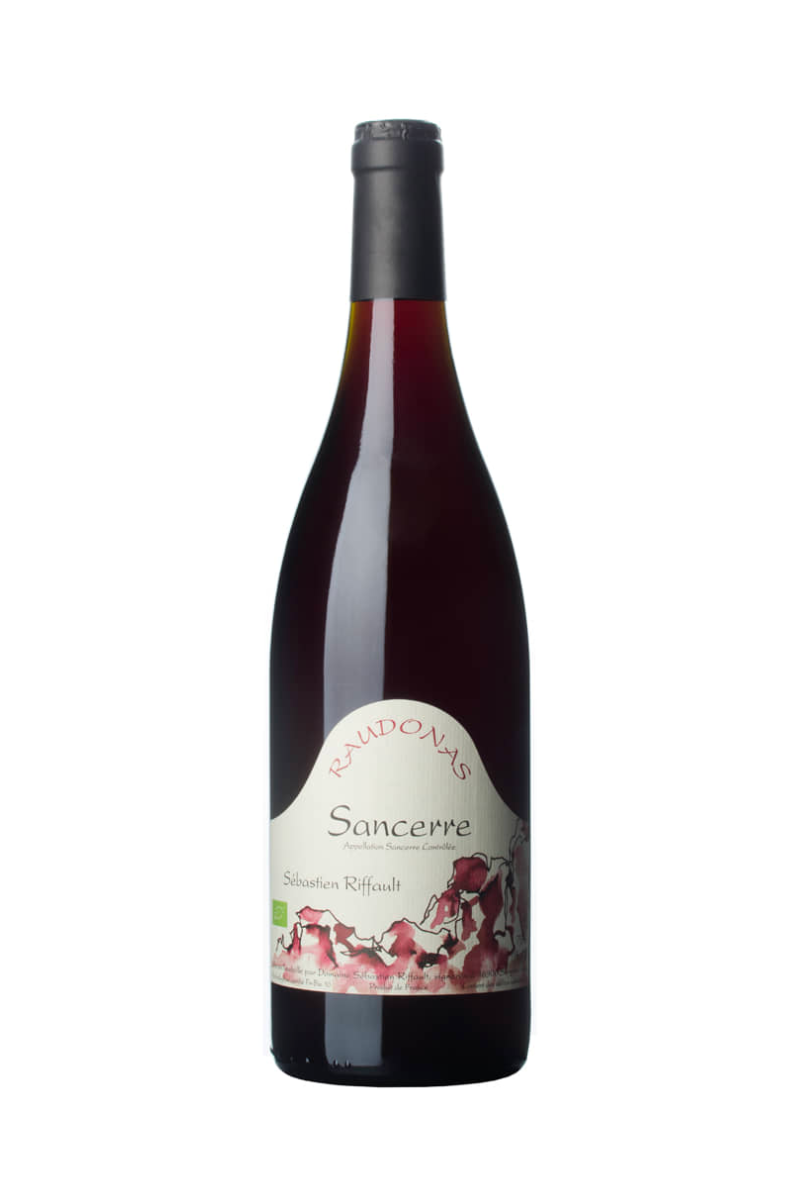 Sebastien Riffault Sancerre Raudonas 2017
Origin: Sancerre, France
Grape: Pinot Noir 

Sebastien Riffault is, quite simply, a natural winemaking legend of the Sancerre region of the Loire. Yet his wines will taste completely different to how pretty much every conventional Sancerre producers' wines will taste. They really must be tasted to be fully understood, with the notion of the Sancerre appellation style put to one side. For us personally, they create 'wow moments' every time.

The Raudonas from is a bright Pinot Noir with funky flavours. The grapes are partially affected by botrytis, developing complex aromas in the wine. Cooked fruits, prune jam, cinnamon and balsamic. Oxidative notes combined with graphite. If upon opening the wine is too funky for your taste try leaving it in the fridge for a couple of days, the wine evolves day by day.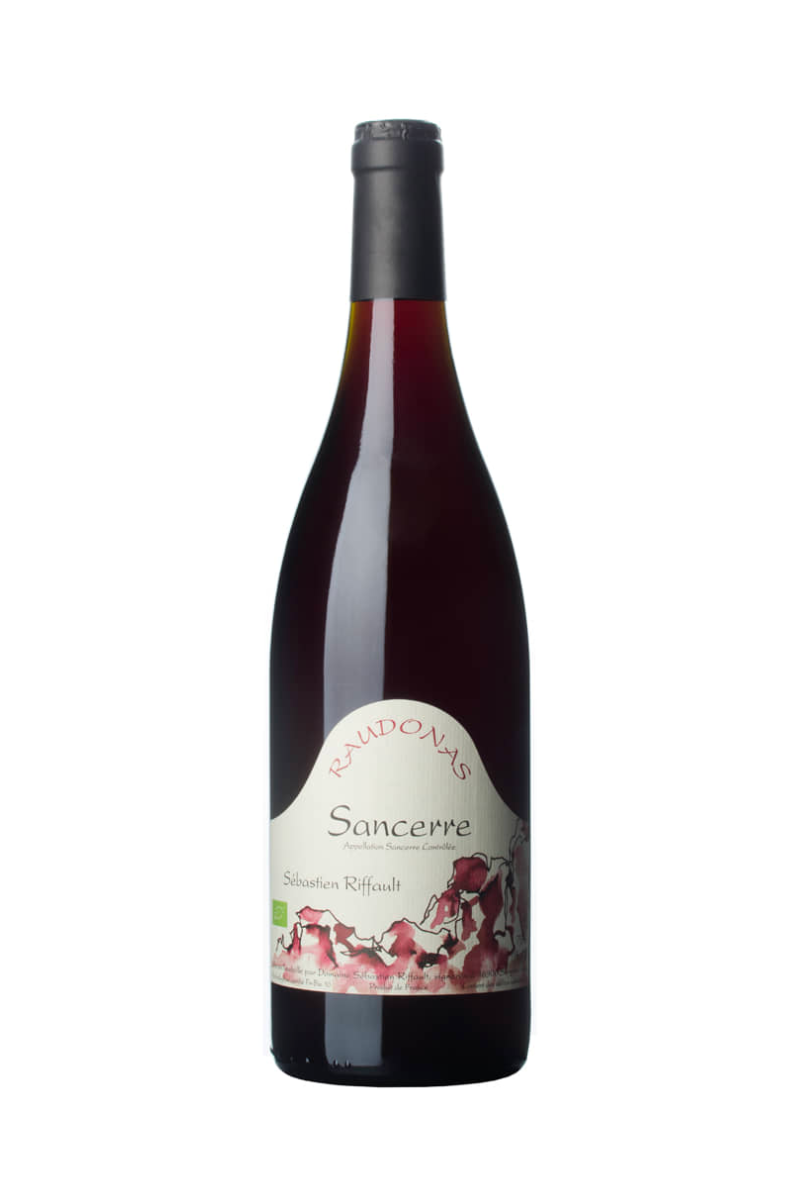 How about a little bubbly?
View all