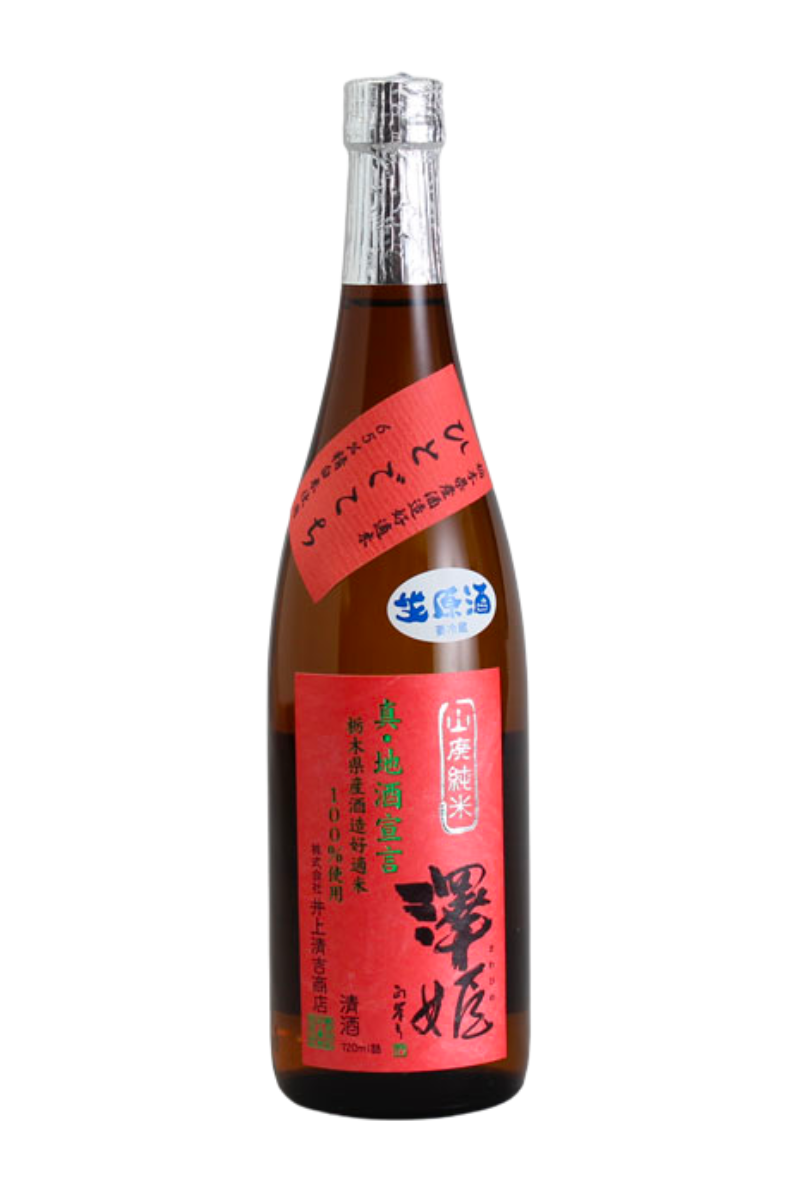 Sawahime Yamahai Junmai Namagenshu
Origin: Togichi Prefecture, Japan
Rice: 
Hitogokochi
Polish: 65%

SMV: +1, Acidity: 2.7
Water Source: 
Subsoil water from Kinugawa River

Yeast: 
Tochigi Kobo
A modern expression of the ancient Yamahai style of brewing. Pronounced umami, great acidity and a savoury finish. All the components of a full flavoured sake are there, a Yamahai, Unpasteurised and Undiluted Junmai, this sake pairs wonderfully with a vast array of rich and heavy dishes.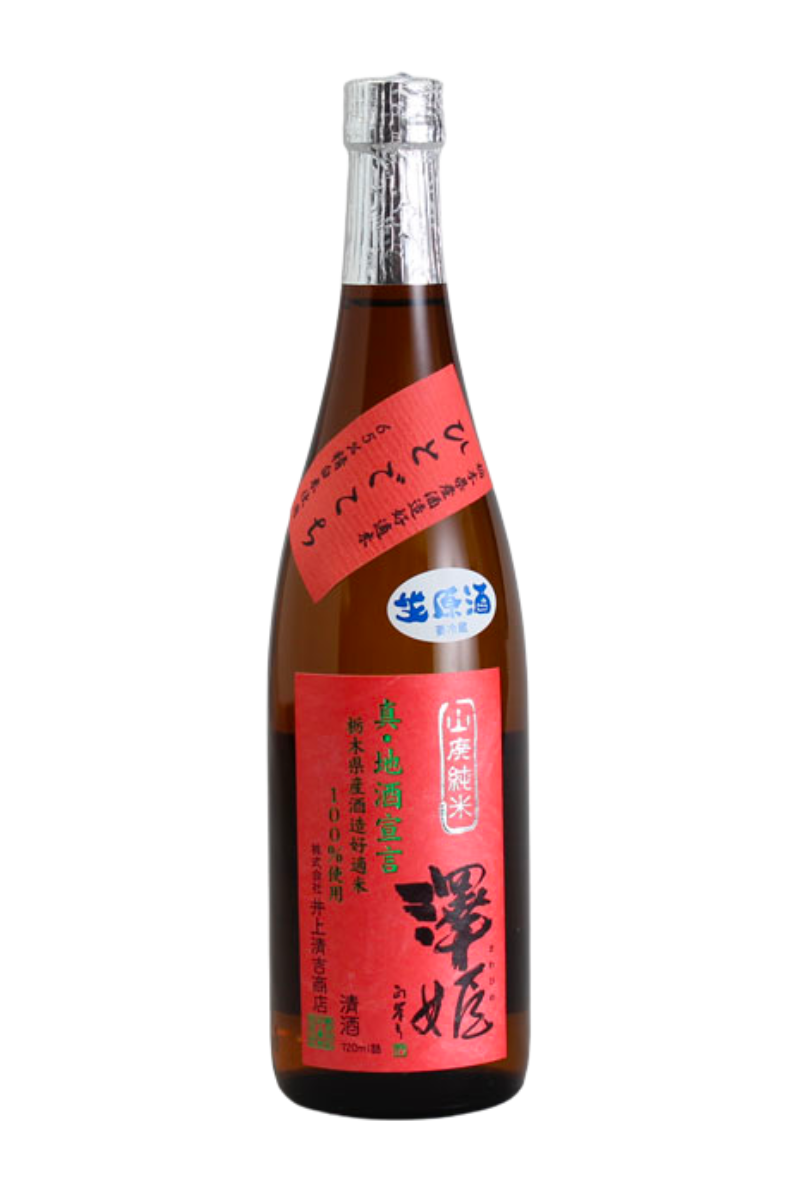 How about a little bubbly?
View all