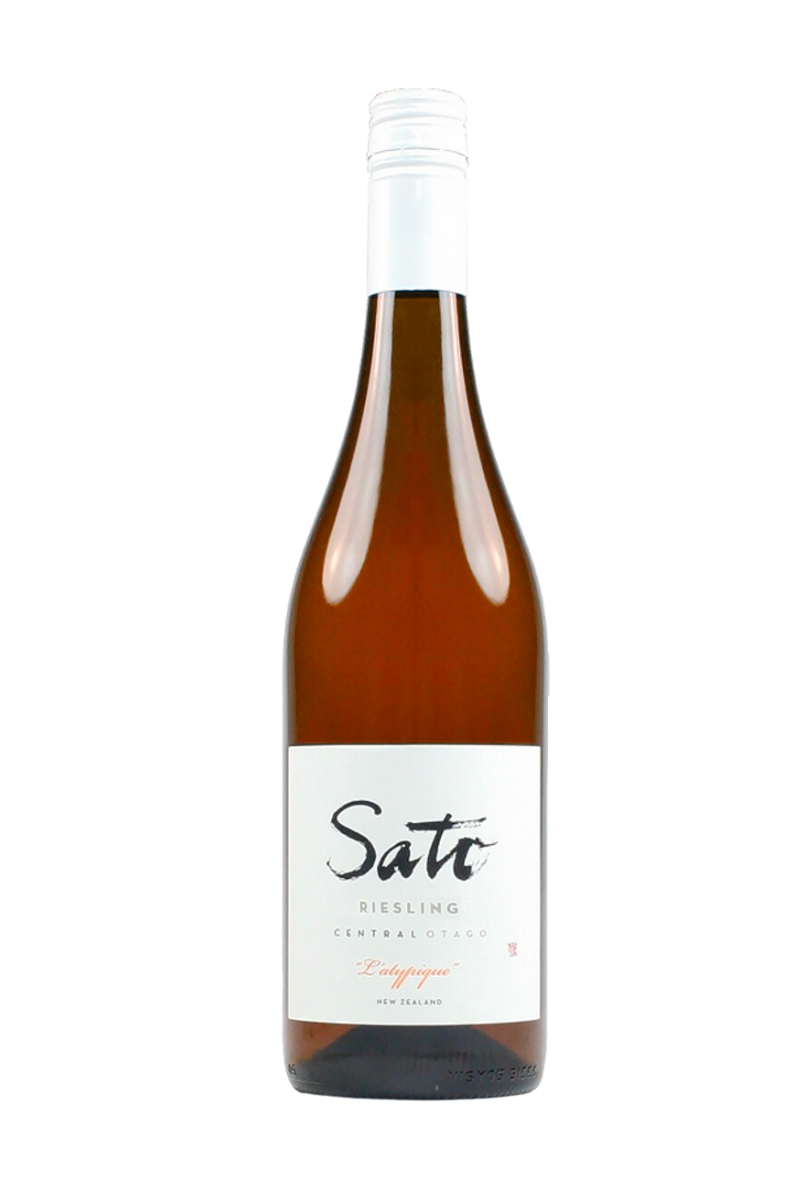 Sato Riesling l'Atypique Central Otago 2021
Origin: New Zealand
Grapes: Riesling
For 2021 Yoshiaki and Kyoko have introduced a second 'L'Atypique' wine, this time with Riesling. 
From the BioGro certified organic 'Red Shed' and 'Domaine Road' Vineyards in Bendigo and Cromwell, Central Otago, the hand harvested fruit was destemmed into two small open-top fermenters.
60% of the fruit was carbonic macerated (as whole fruit) for 8 days, 40% of the fruit was macerated on skins for 19 days. Pressed and then matured in aged French oak (0% new) for 10 months, the wine was bottled unfiltered, unfined (vegan) and with just 15 mg/L sulphites added at bottling. 
A brilliant, rich, golden colour in appearance, the wine drinks light and delicate but the tannins fine grained and well integrated. A well poised, elegant wine that drinks with texture, colour and complexity due to its skin-contact, but without any bitter, astringent or difficult notes you might associate with orange wine. Very pleasant, very well made.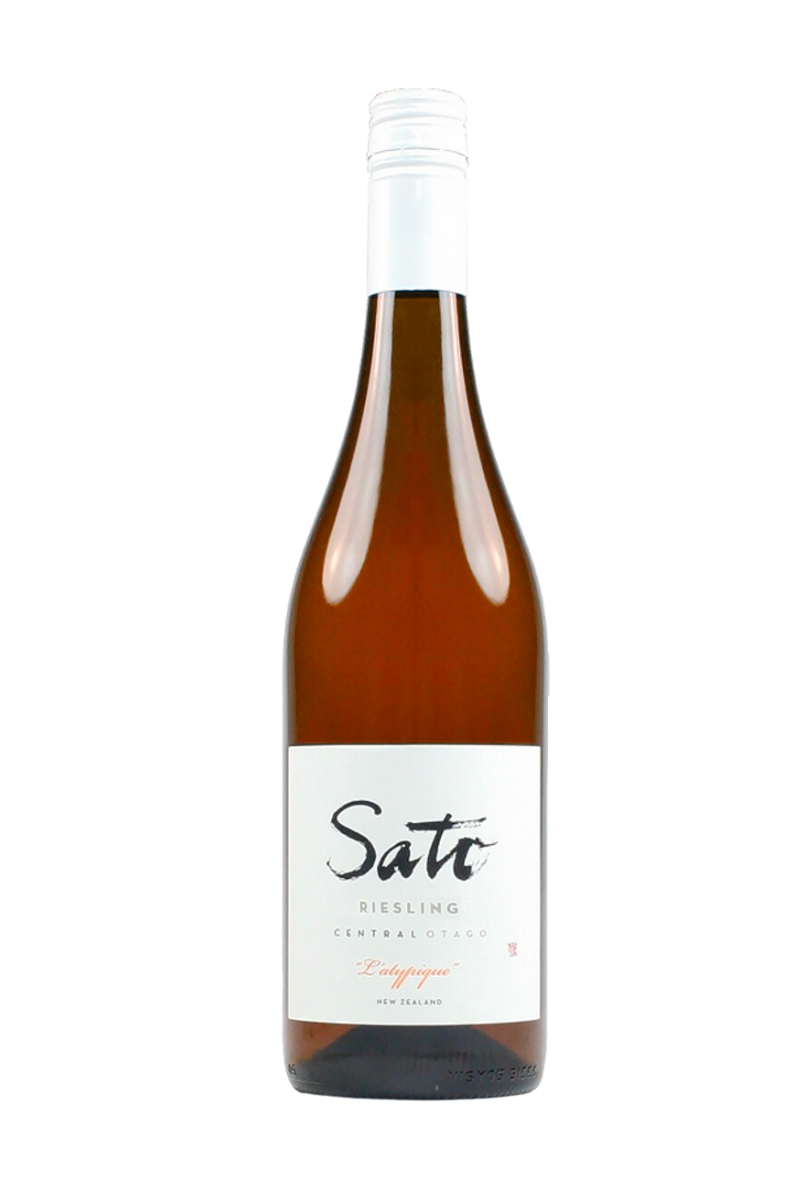 How about a little bubbly?
View all