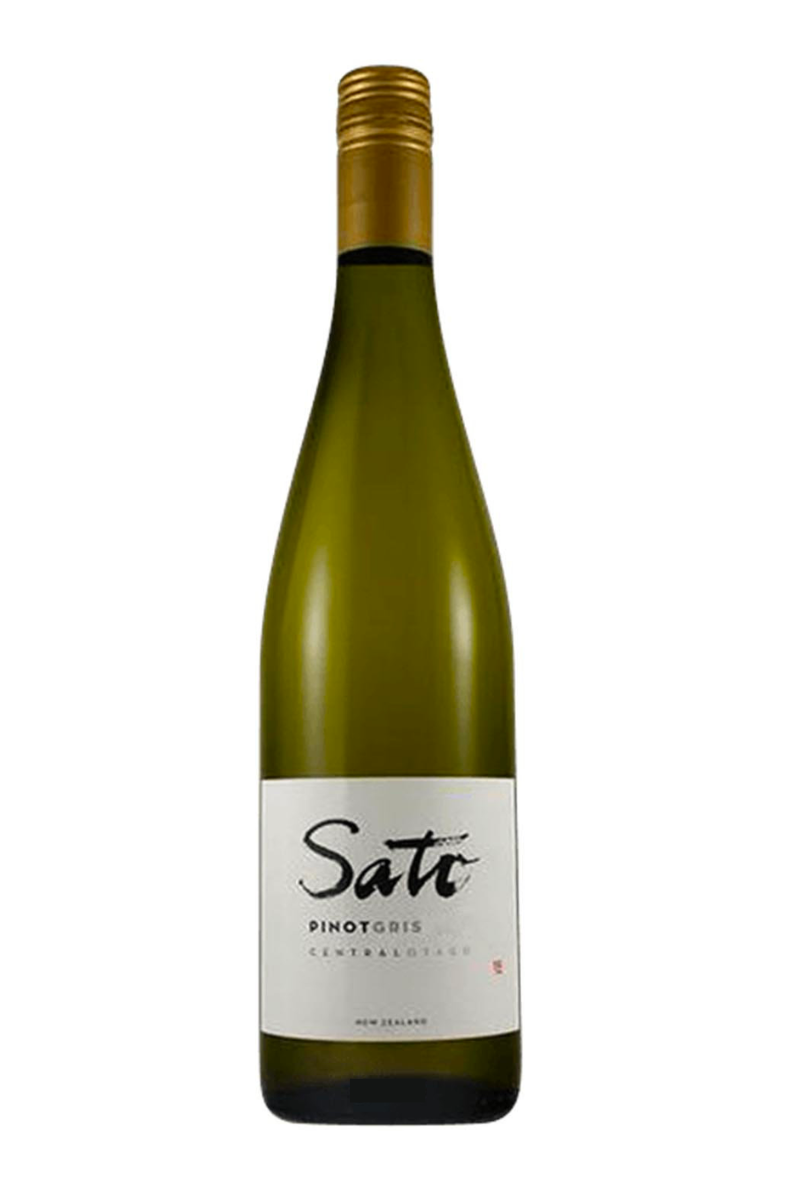 Sato Pinot Gris l'Atypique Central Otago 2021
Origin: New Zealand
Grapes: Pinot Noir
L'Atypique ('Atypical') is Yoshiaki and Kyoko Sato's Skin-contact Pinot Gris, made with the intention of highlighting the textural elements of this lovely variety. Plenty of skin contact, some time in barrel and a good time on lees to round out the body of the wine and give you a little more flesh to hang onto. 

Yoshiaki Sato is a star in the making. He worked at Mount Edward wines, and started his first vintage of his own label in 2009. Since day one Yoshiaki and Kyoko Sato have been working towards growing and making wines from their own estate. First starting with fruit sourced from organic vineyards, and then later farming Northburn Vineyard, the intention was always clear; to one day grow and produce wines from their own farm.
Yoshi's early influences were the natural winemakers in France, and after working with Domaine Bizot in Vosne-Romanée and Domaine Pierre Frick in Alsace, he then moved to New Zealand and worked for a few years at Felton Road. Yoshi states Mike Weersing 'has been a great inspiration and mentor " in his quest to make natural wine from the organic vineyards situated in Mt Pisa. Yoshi refuses to use industrial yeast and bacteria and tries not to add any chemicals or additives during vinification and maturation in barrels. He adds only 15ppm of SO2 at bottling, as he believes SO2 destroys natural microbial balance and breaks the original natural ferment flavour. With all of these factors in winemaking, he believes Sato Wines directly reflect the terroir of the vineyard expressing the original natural flavour of the grapes.

Introducing La Ferme de Sato (Sato Farm), with the couple purchasing bare land in 2015, developing the vineyard for over one year, first planting in 2016, and then working tirelessly since to offer these wines with their first release from the 2019 vintage now in 2022. The vineyard is situated along the Mt Pisa Ridge, just north of Cromwell, where it is planted to Chardonnay, Chenin Blanc, Gamay, Cabernet Franc and Pinot Noir.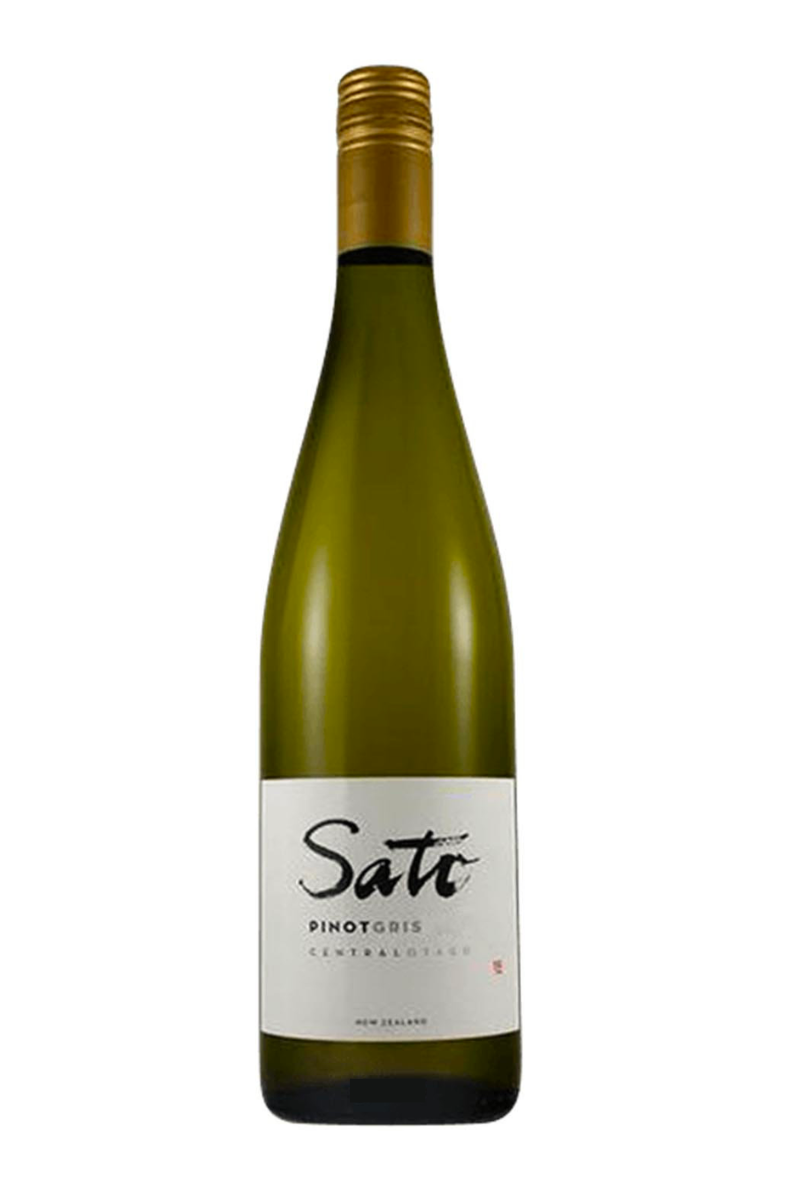 How about a little bubbly?
View all