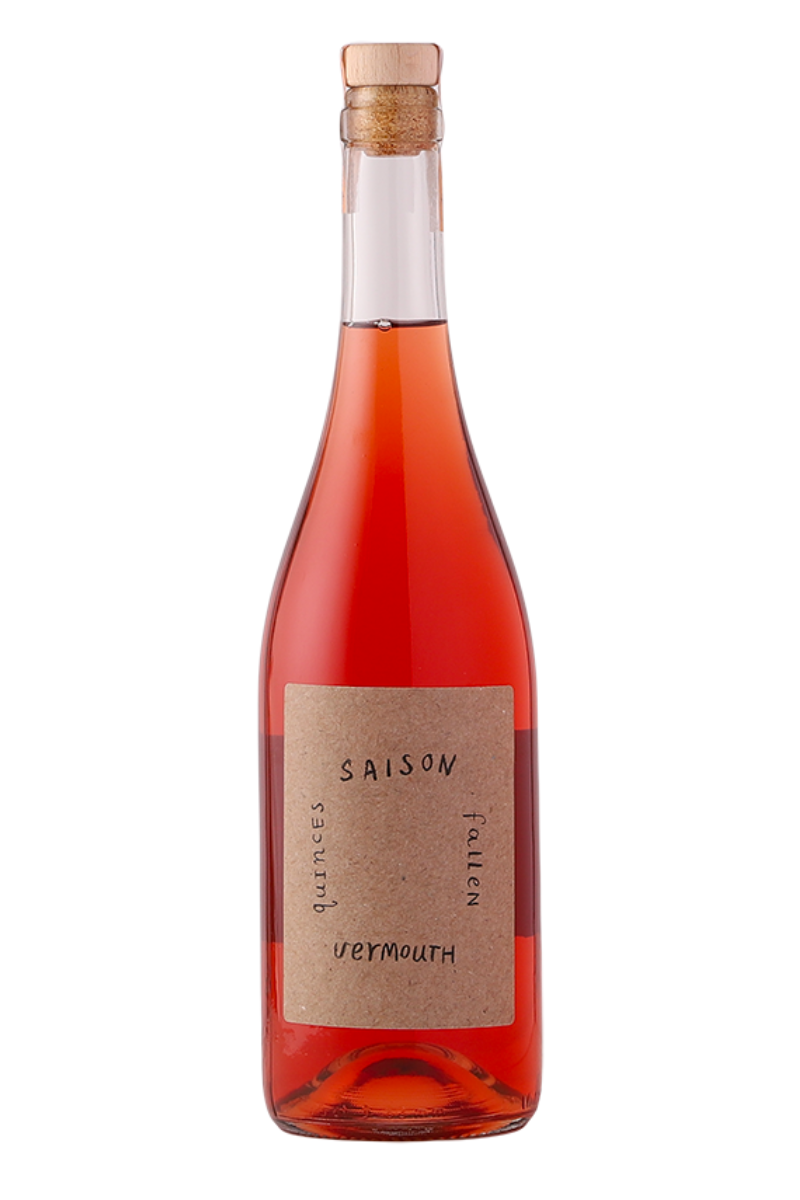 Saison Fallen Quinces 2022
Origin: Australia
Vol: 750ml
ABV: 19%
An Australian Christmas inspired vermouth with several infusions of organic pineapple quinces from Seymour in the north of Victoria. Blended with spirit infusions of saffron, blood orange, bay leaf, dried jasmine flower and rhubarb root. The spirit infusions are blended into the wine with two organic types of Australian wormwood and balanced out with Chef Dave's caramelised quince sugar and finally the vermouth is left to age on roasted quinces.

Small batch vermouth that celebrates the bounty of each season. Proudly Melbourne made.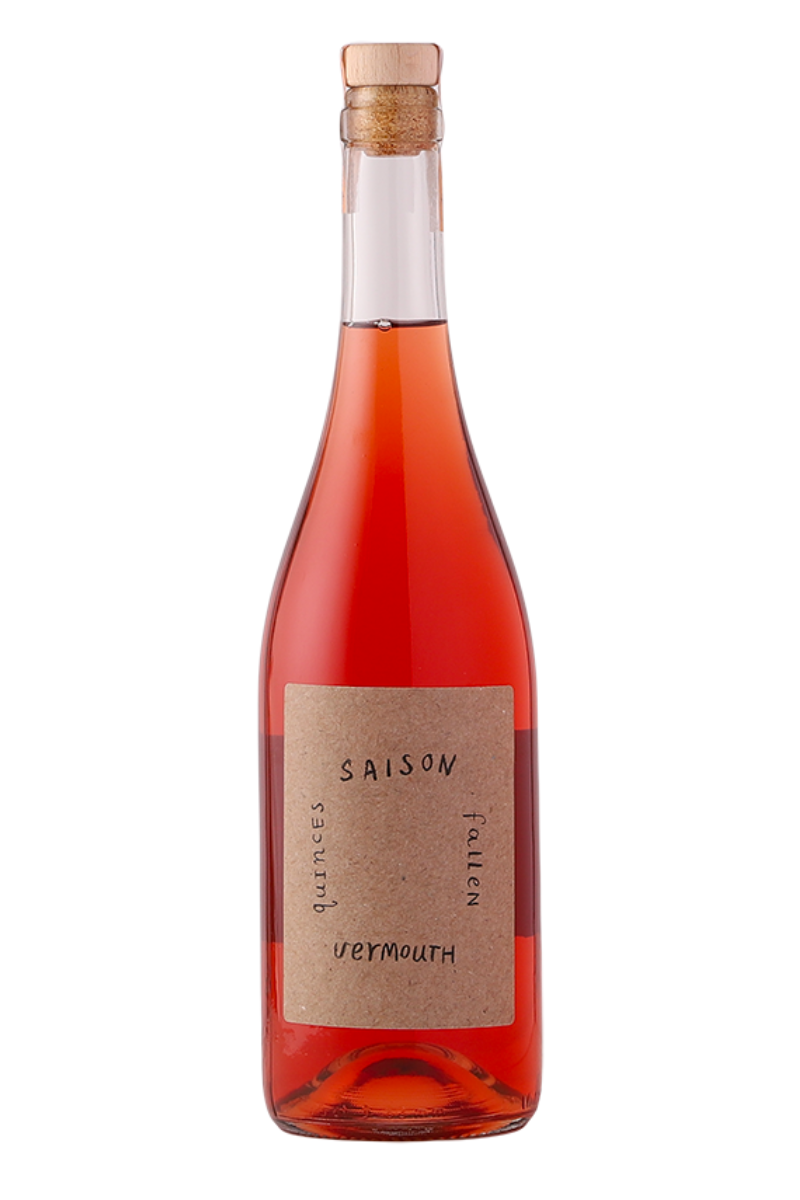 How about a little bubbly?
View all