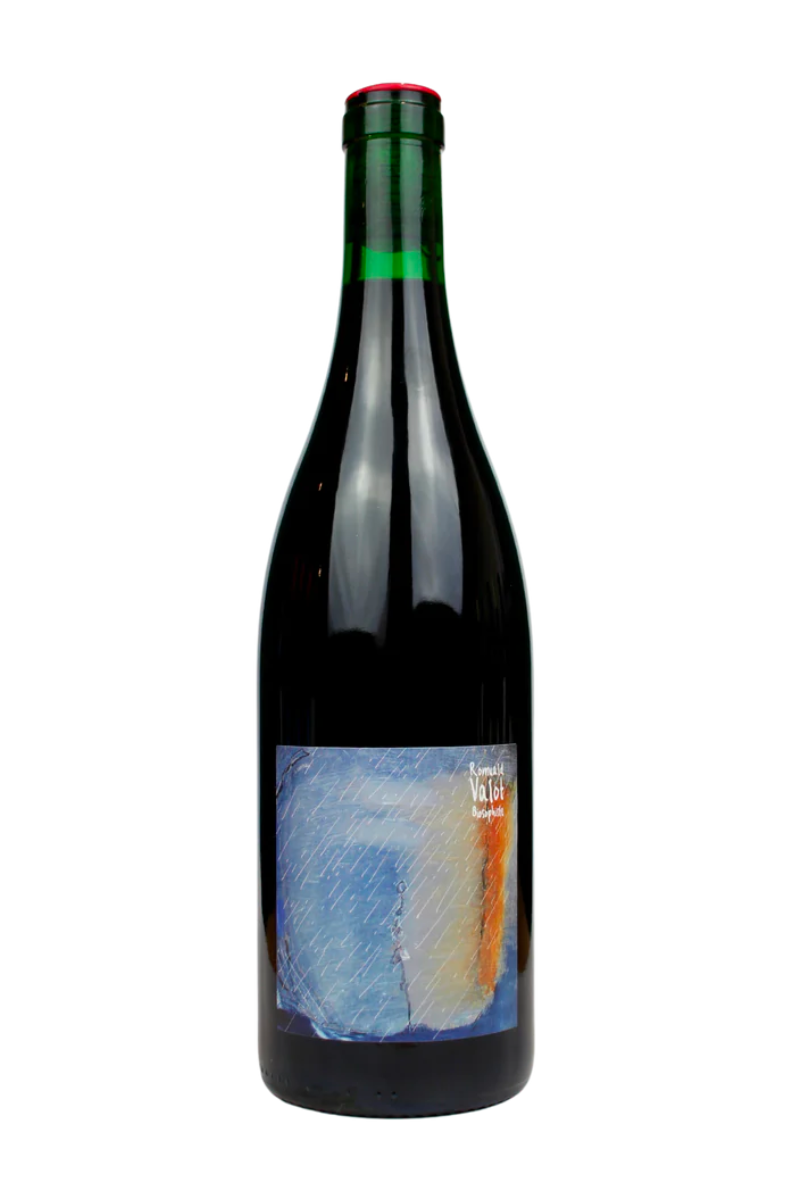 Romuald Valot Cuvee Temps de Chien Rouge 2021
Originally from Burgundy, Romuald Valot has spent the past decade forging a new path in the remote hills of the Beaujolais.

Born into a family of vignerons, he spent decades working for classic producers in Burgundy and was left disenchanted by the amount of chemicals used in the vineyards and the tricks being played in the cellar. In 2013 he bought a small cottage, cuverie and three hectares of vines in the hills above Beaujeu, way out in Beaujolais' west.

The vines are planted over granite and are a hundred years old. At five hundred metres above sea level, they are amongst the very highest in the region but most importantly, they are a world away from most in the area, allowing Romuald to be alone with nature. Romuald practices his own extreme take on organic agriculture. Refusing to spray even copper and sulphur on the vines, he experiments without ploughing or pruning in some parcels. In the event he does treat the vines, he does so with his own infusions of wild plants, which he gathers and mixes with spring water, whey and clay.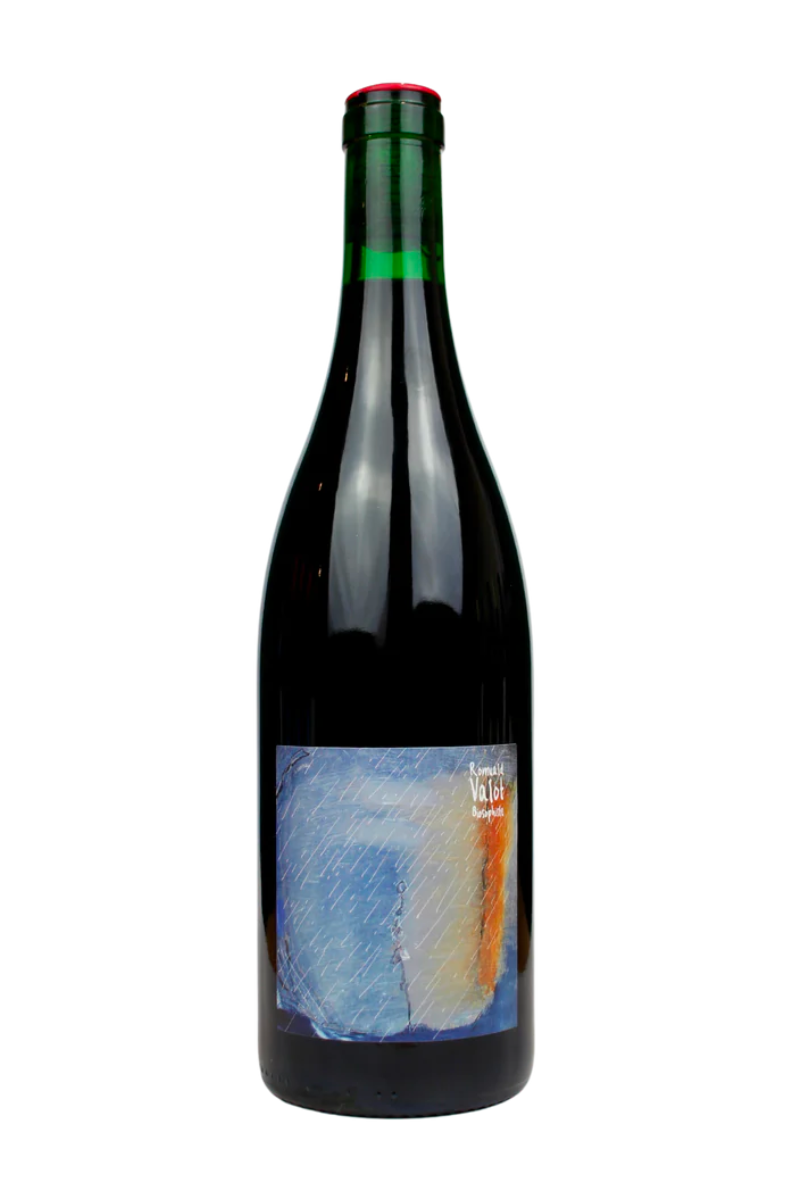 How about a little bubbly?
View all