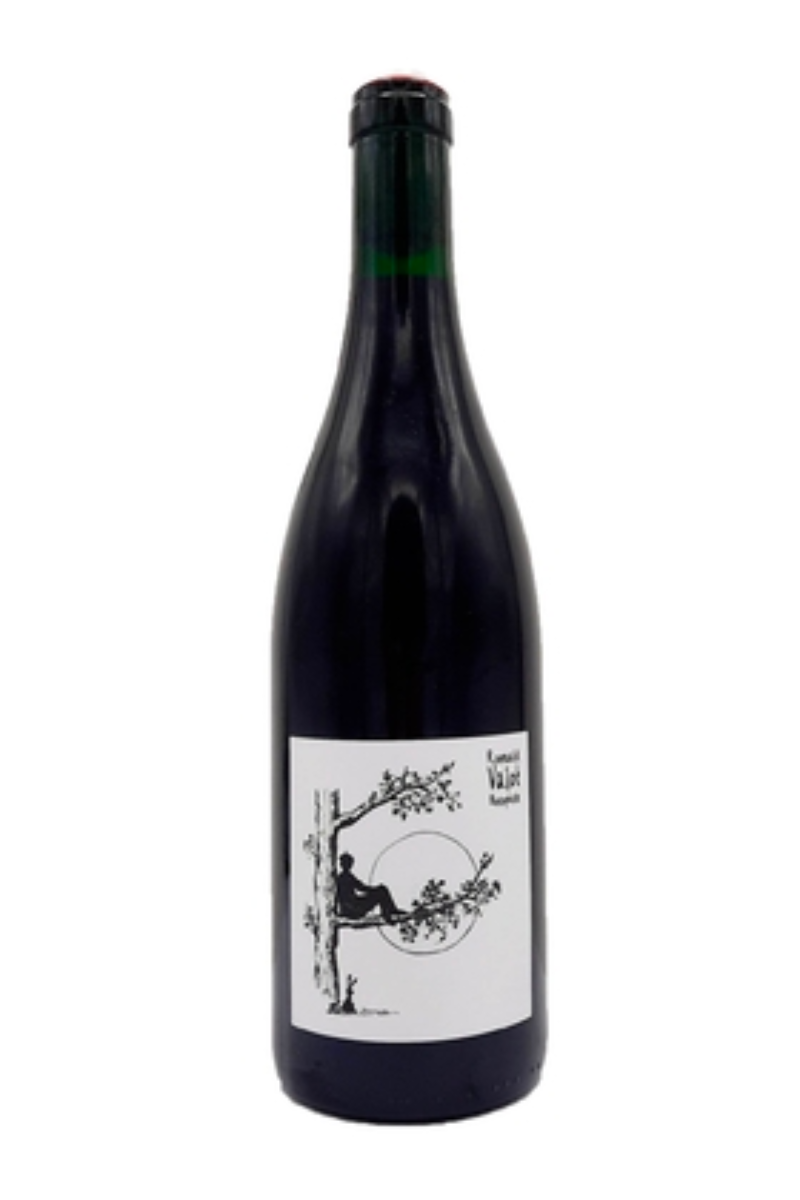 Romuald Valot Chiroubles 2020
Origin: Beaujolais, France

The steep slopes of Chiroubles are famously where one finds the highest vineyards in the ten crus and Romauld's old vines sit at around 400 metres above sea level over granite and quartz. Despite the vintage, this remains lifted and perfumed, with plenty of red fruit and minerals. Served chilled, this is a wine that screams casse-croûte, whether that is a nice piece of cheese or some great charcuterie. 

Originally from Burgundy, Romuald Valot has spent the past decade forging a new path in the remote hills of the Beaujolais.

Born into a family of vignerons, he spent decades working for classic producers in Burgundy and was left disenchanted by the amount of chemicals used in the vineyards and the tricks being played in the cellar. In 2013 he bought a small cottage, cuverie and three hectares of vines in the hills above Beaujeu, way out in Beaujolais' west.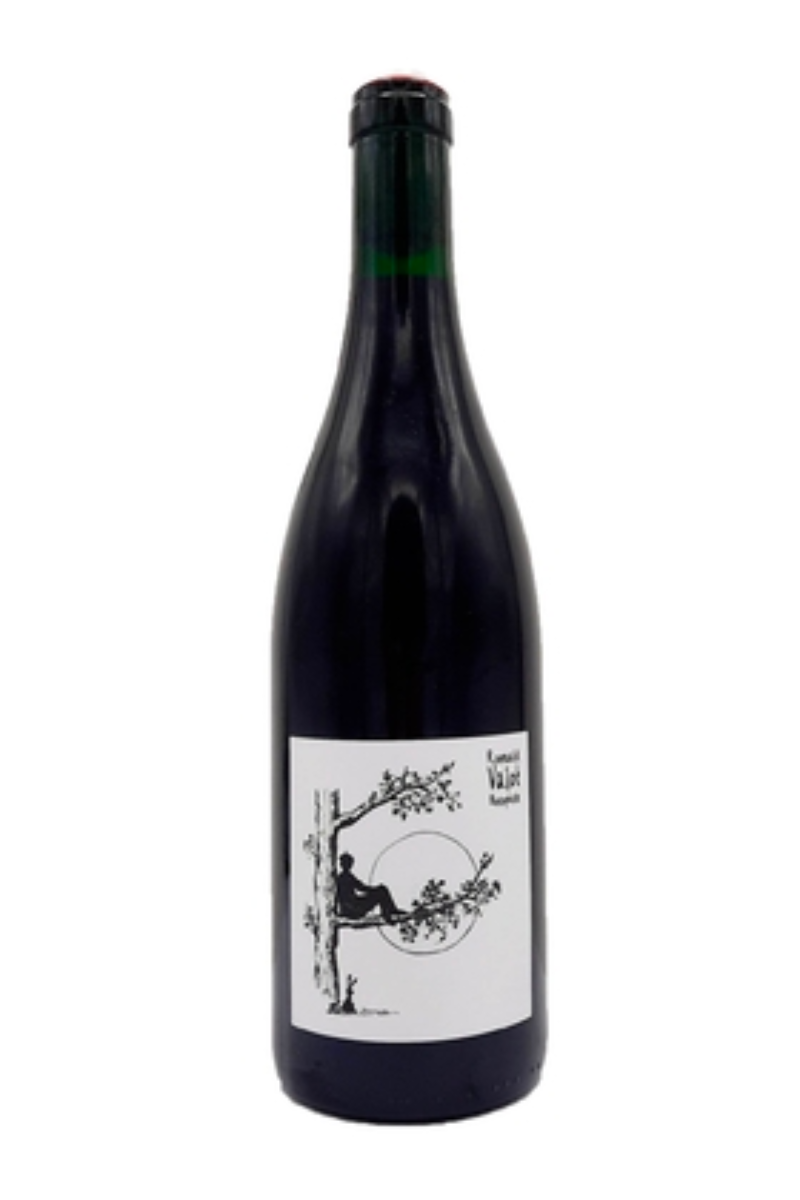 How about a little bubbly?
View all