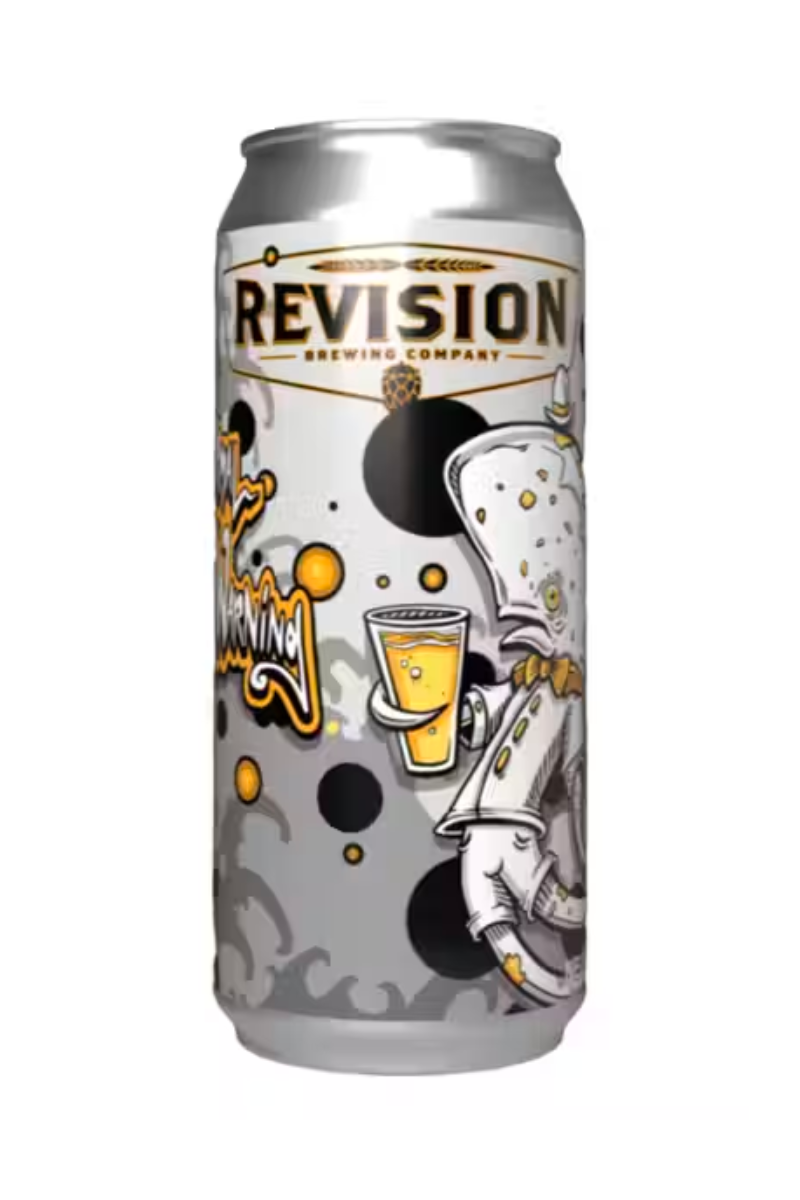 Revision Formal Warning IPA
Origin: USA
ABV: 6.5%
Style: New England IPA

This beer sports a light malt backbone with multiple dry hop additions that allow Simcoe®, Galaxy, CTZ and Amarillo® hops to make a splash. Don't be afraid of the freakishly fantastic, jump in.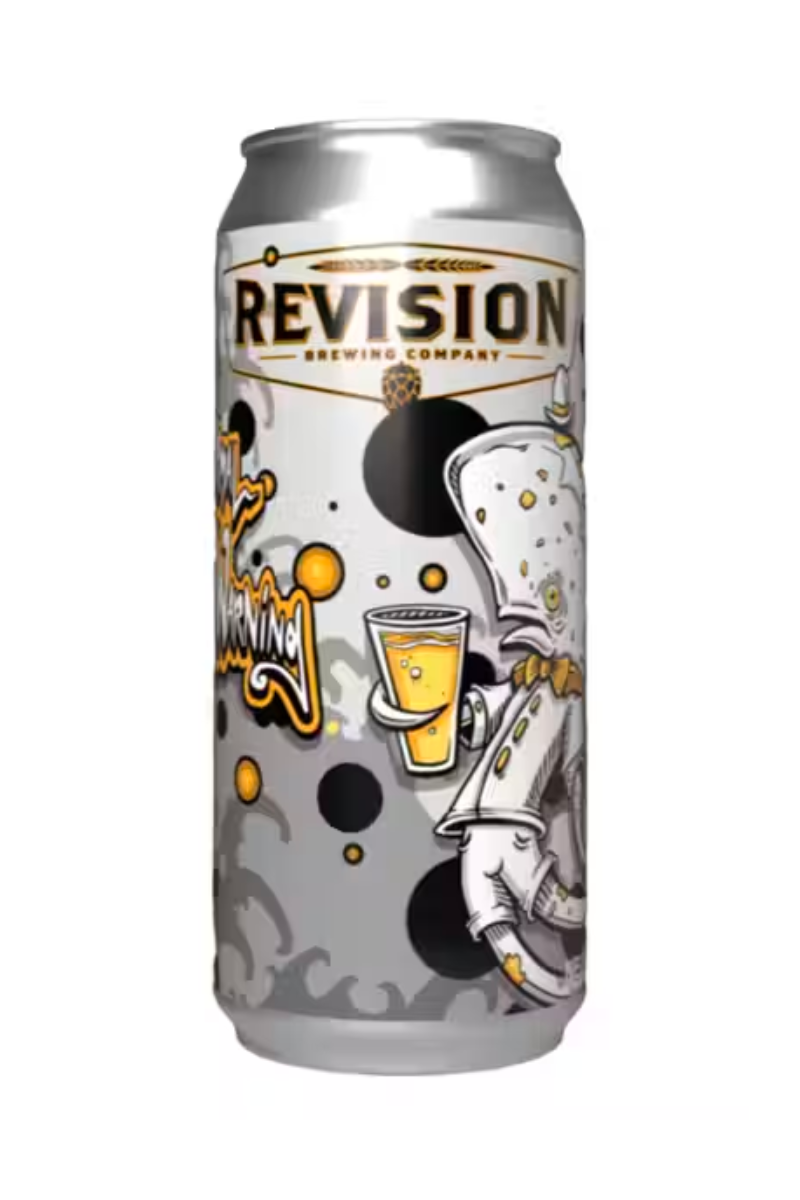 How about a little bubbly?
View all