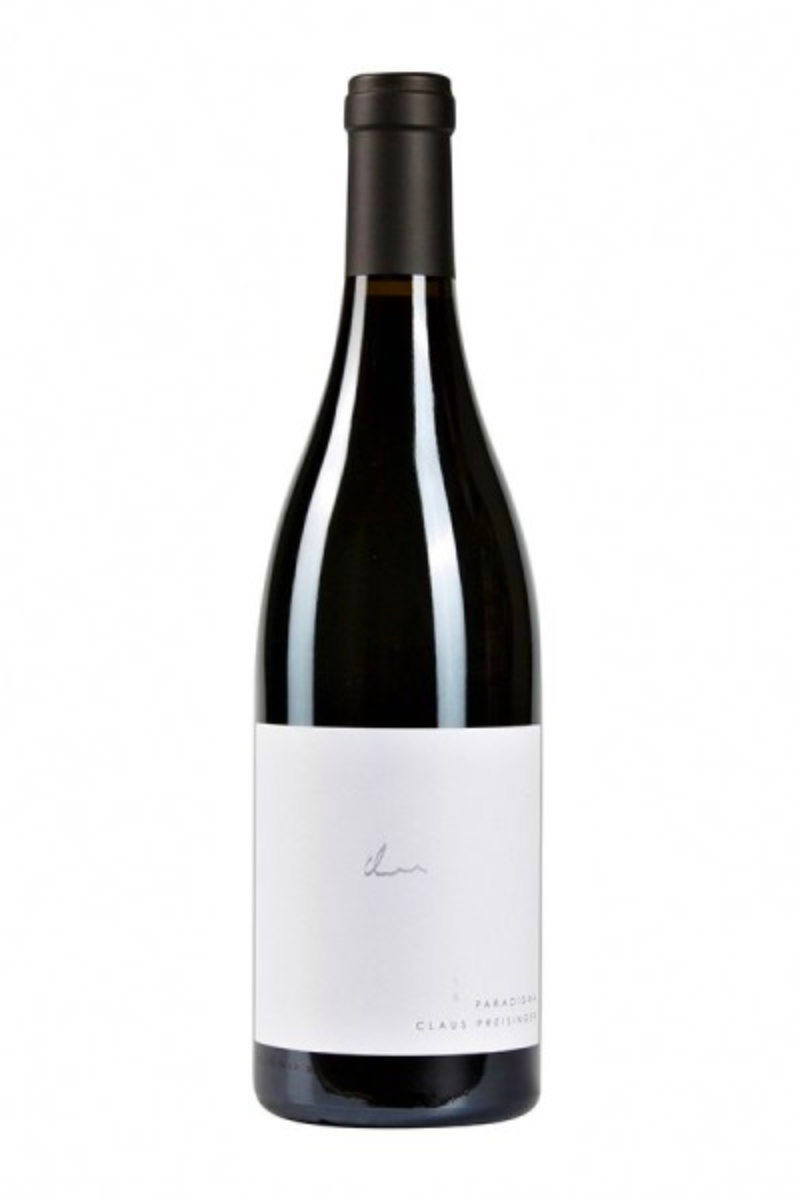 Preisinger Paradigma 2021
Region: Burgenland, Austria
Grapes: Blaufrankisch, Merlot

Claus Preisinger Paradigma is a cuvée of Blaufränkisch and Merlot. It has high tannins, fruitiness, minerality and complexity. Delicious berries! The wines from the 2000 vintage catapulted Claus Preisinger into the elite league of Austrian winemakers. Later he won the Falstaff red wine trophy with Paradigma in 2002 which made him well known among wine lovers overnight.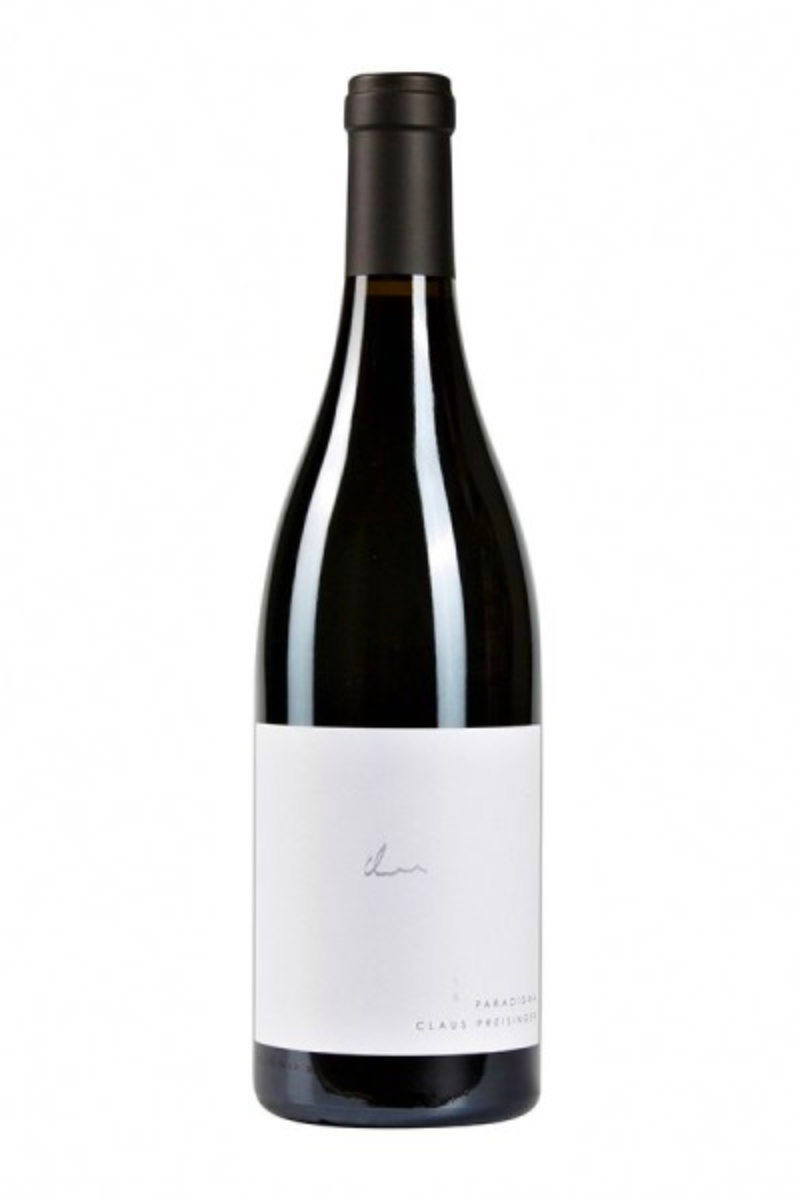 How about a little bubbly?
View all