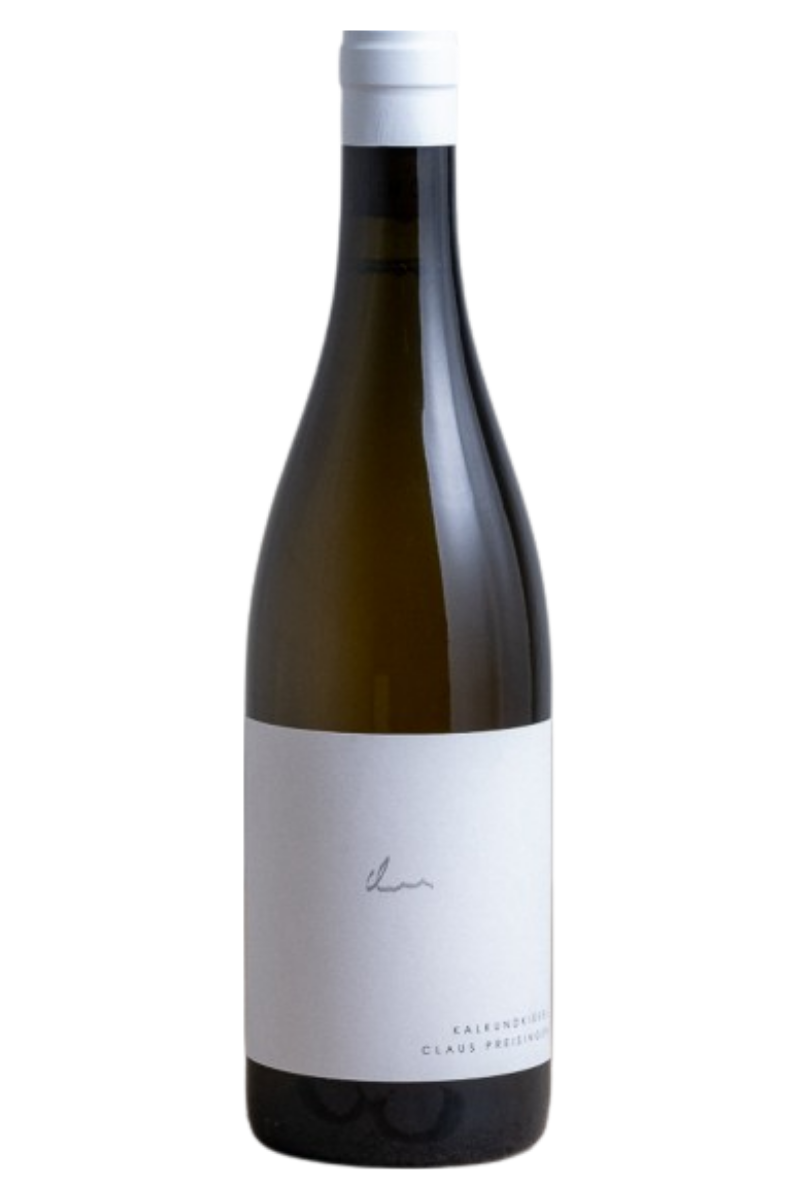 Preisinger KalkundKiesel Weis 2020
Region: Burgenland, Austria
Grapes: Pinot Blanc, Gruner Veltliner, Muscat

This white blend from one of our favorite Burgenland producers, Claus Preisinger, is grown on chalk and gravel ('kalk' and 'kiesel'), lending a gentle mineral imprint to this cuvée; the blend is pulled from multiple parcels, comprised of the following: 30% Grüner Veltliner, 60% Weissburgunder (Pinot Blanc), 5% Muskateller, 5% Welschriesling. Biodynamically farmed and aged in large neutral barrels, this white wine is an homage to the freshness and coolness possible in this lake-influenced, windy region.

Vibrant, slightly smoky and stony in the nose. Beautiful aromas of lime, mint and roasted hazelnut in the palate. The perfect summer treat!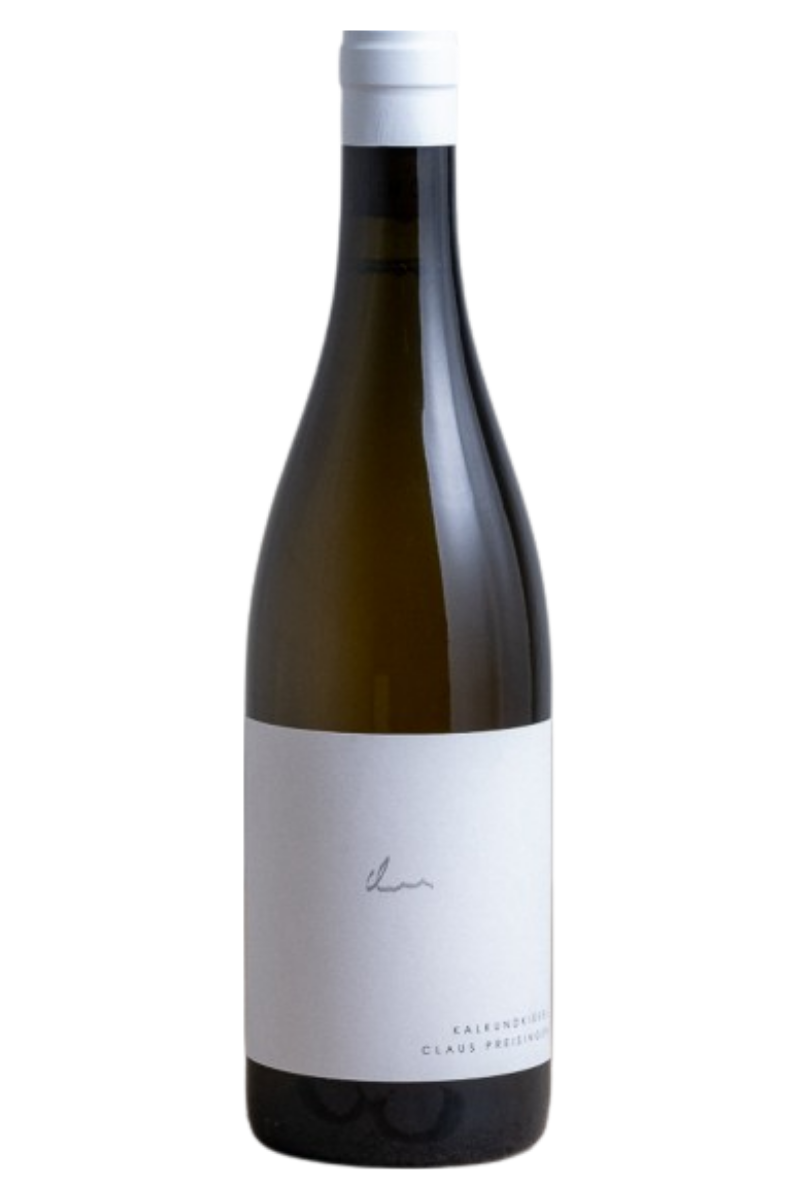 How about a little bubbly?
View all