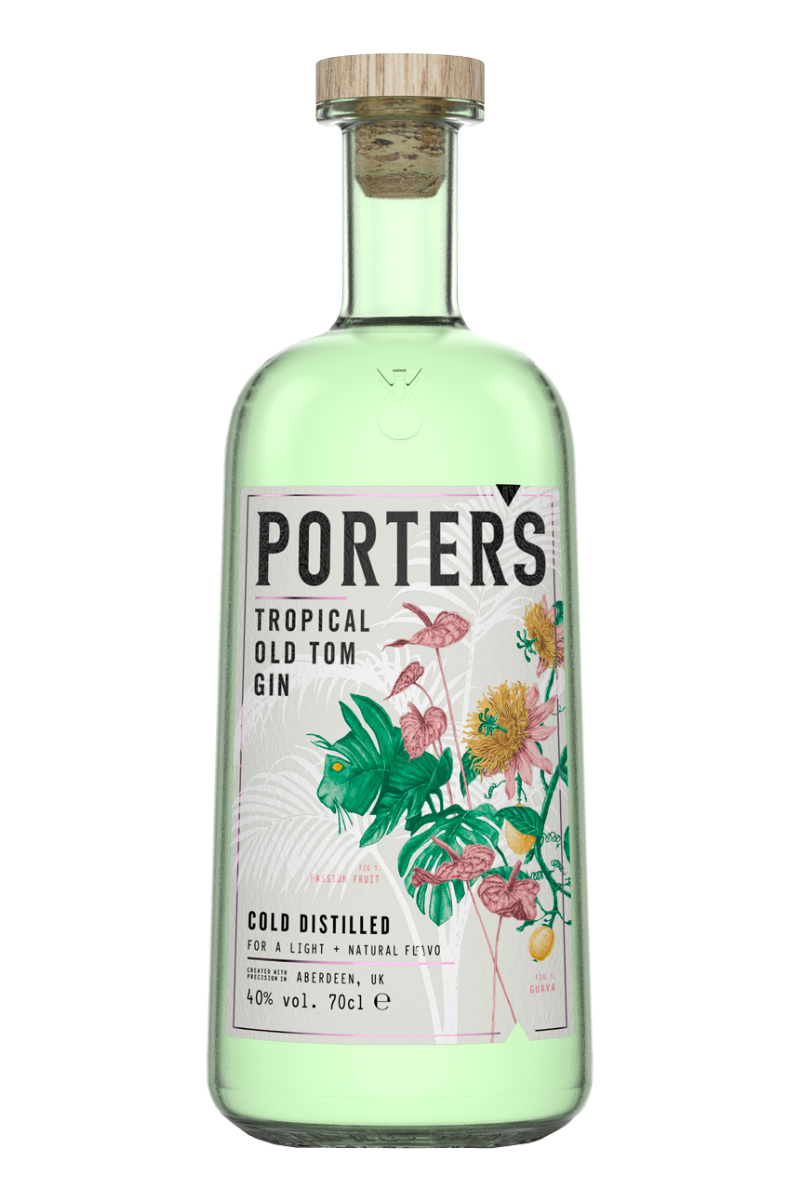 Porter's Tropical Old Tom Gin
Origin: UK
ABV: 40%
Made from 100% British wheat spirit

Old Tom Gin with pronounced fruitiness from cold-distilled passionfruit, guava and white tea. Slightly sweetened producing a richer spirit for the tropical profile. Best served in a dry martini with a twist or in a G&T with fresh passion fruit.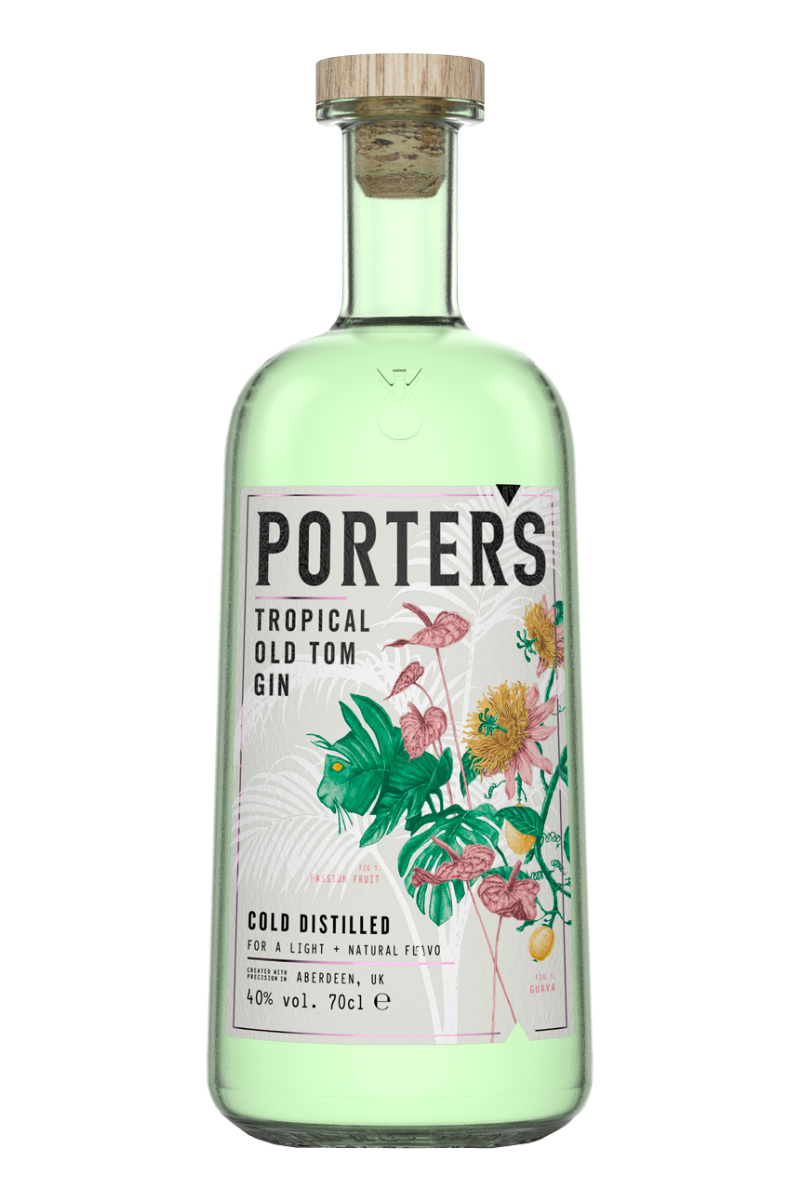 How about a little bubbly?
View all