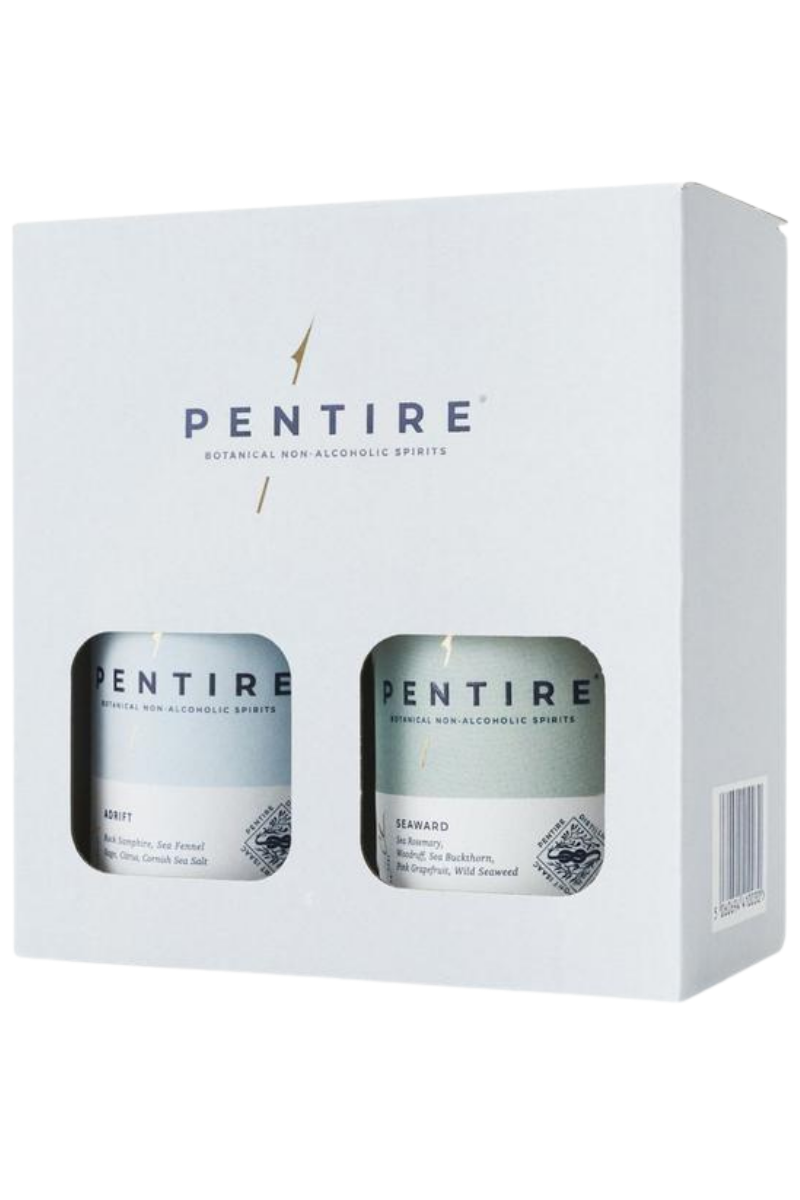 Pentire Discovery Gift Box - Adrift & Seaward
ORIGIN: UK
VOL: 20cl x 2

Featuring a 20cl bottle of both Adrift and Seaward, this is the perfect tasting pack for you or as a gift for someone else.

Taste: Crisp, Herbaceous and Fresh for Adrift. Bright, Zesty and Verdant for Seaward.

Vegan and 100% plant-based. Distilled and made in the UK.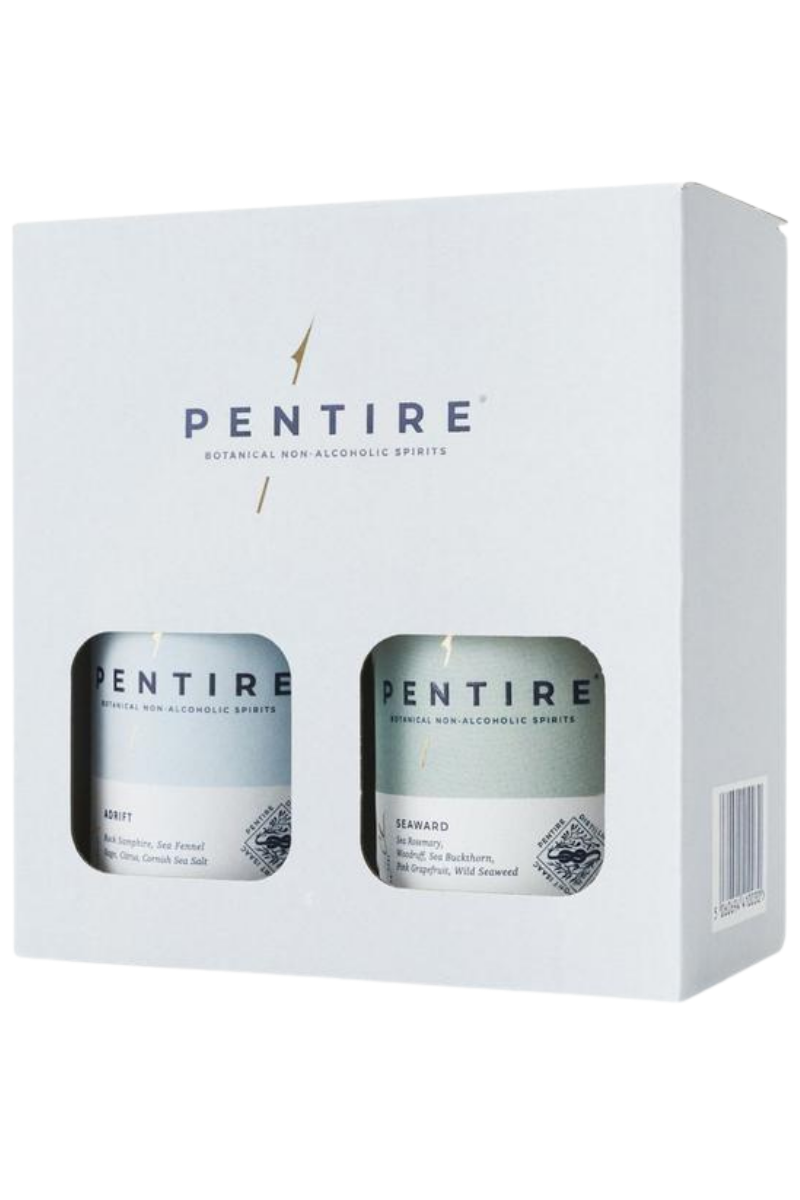 How about a little bubbly?
View all