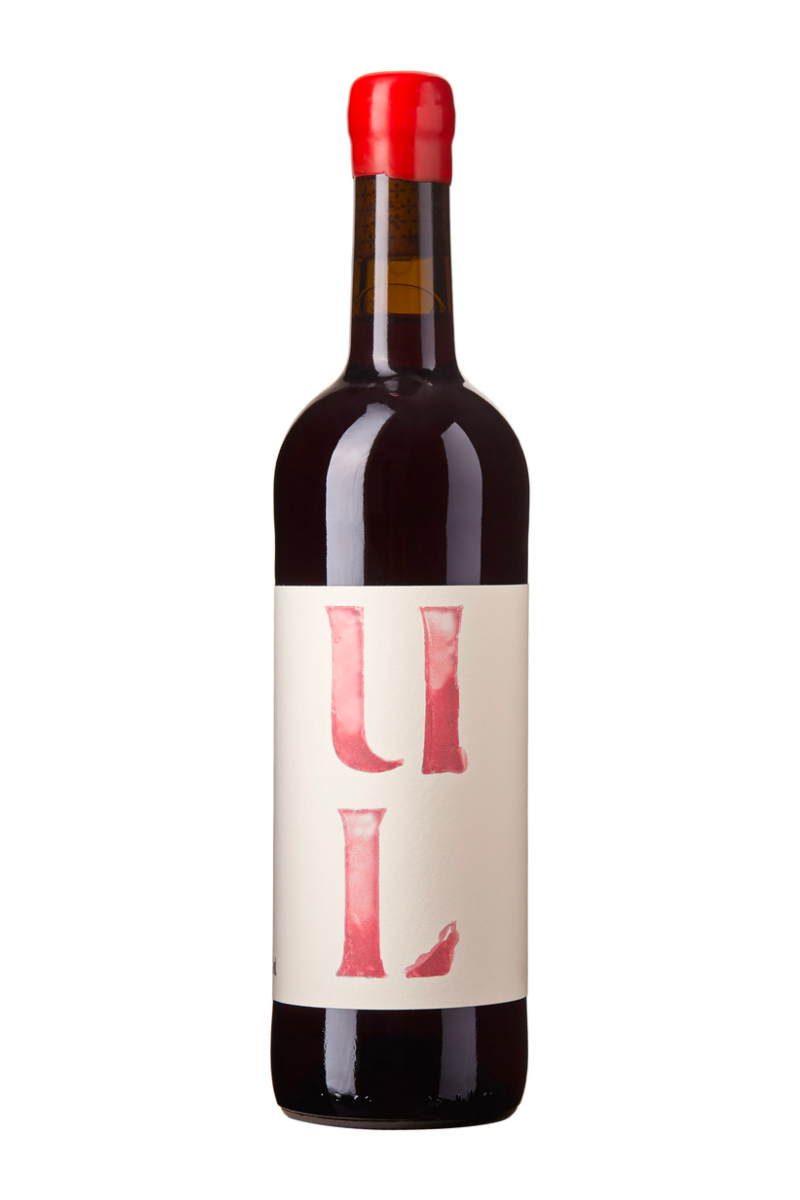 Partida Creus UL 2019
Origin: Catalunya, Spain
Grapes: Tempranillo

100% Biodynamic Tempranillo, but not as you know it. Made in a style apart that differs from the classic Rioja. It's a more fresh and young wine made with partial whole clusters ferment. Dry, tannic and bold. Cranberry, raspberries, oak with herbal funky notes. No additions.

Partida Creus are one of the most impressive natural producers in Spain. The winery was founded by Massimo Marchiori and Antonella Gerona, an Italian couple from Piedmont. Both architects who initially moved to Barcelona before settling in the Massís de Bonastre (Baix Penedés). Their focus is on organic viticulture and minimal intervention winemaking, and their vineyard holdings are mostly old vines of indigenous varieties. A key component of their wines is freshness and precision, salinity, delicate fruit and acidity. These are wines made to be drunk, to be enjoyed, authentic and living. They respect their heritage and the heritage of the area they choose to live, but most important to Antonella and Massimo is to respect the land they now choose to call home.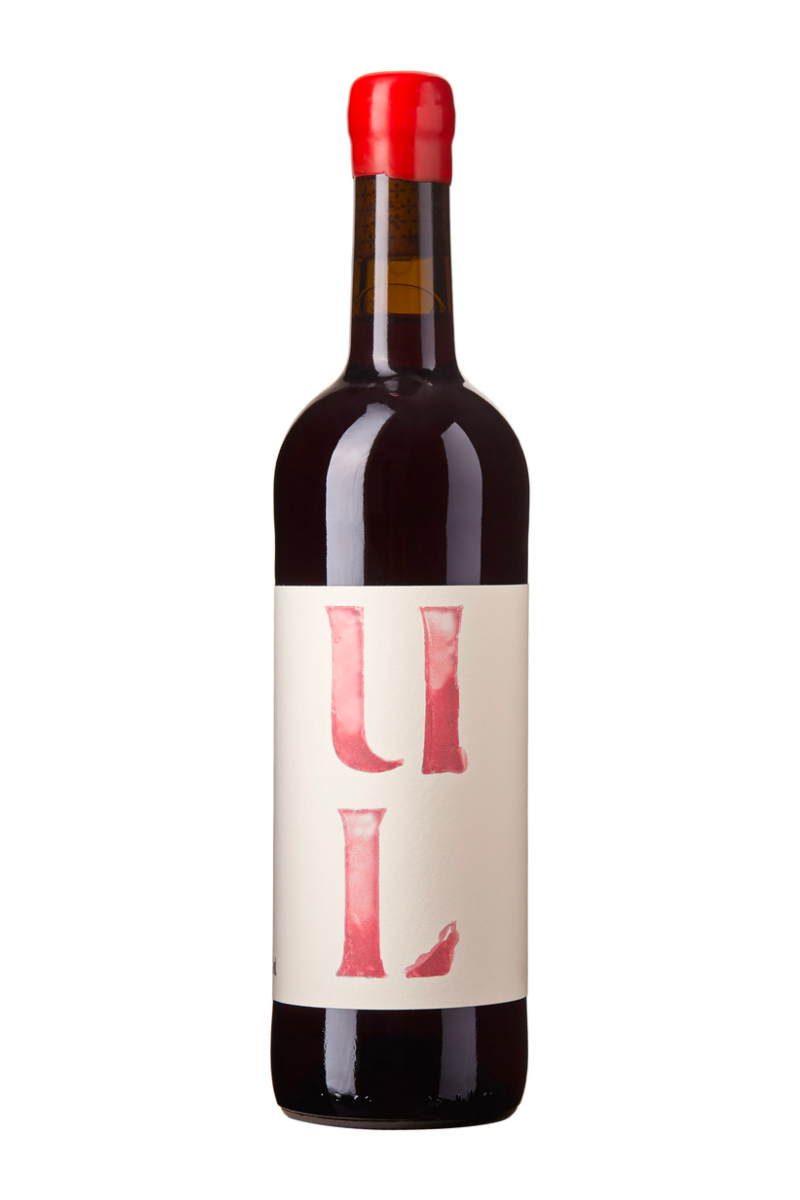 How about a little bubbly?
View all