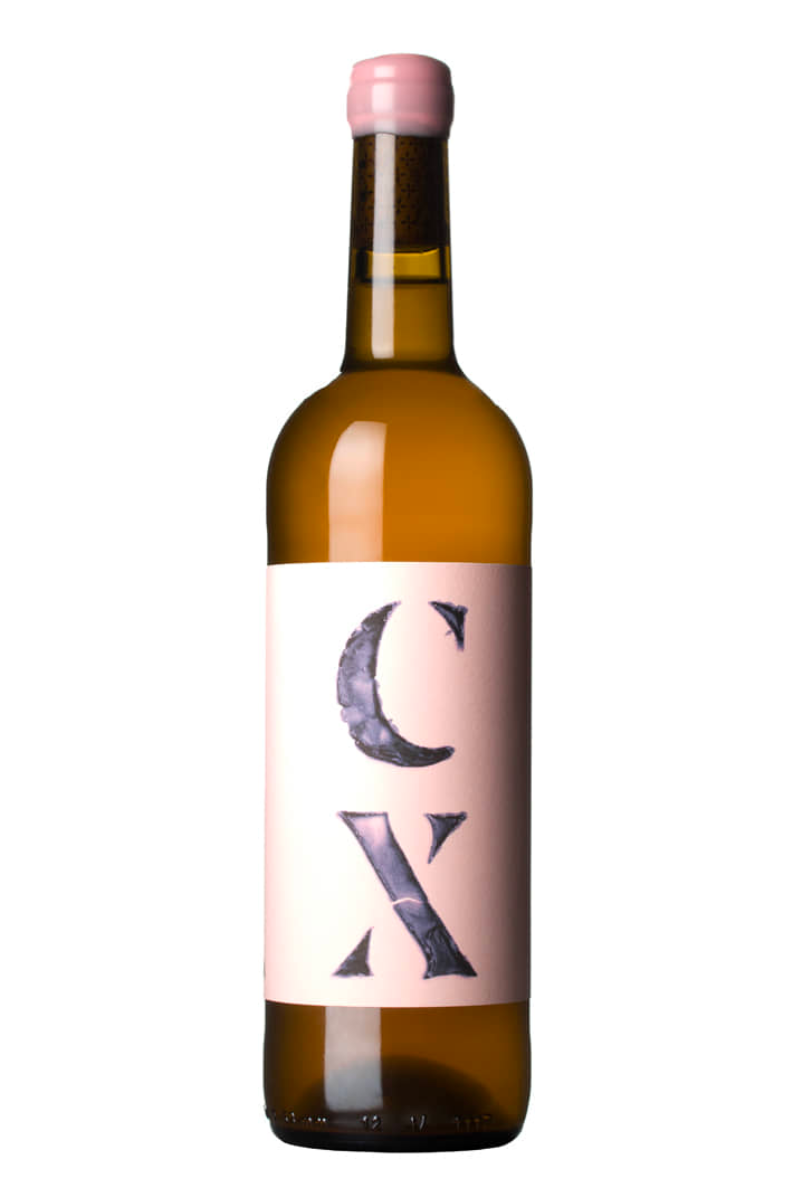 Partida Creus CX 2020
Origin: Catalunya, Spain
Grapes: Cartoixà Vermell

CX is Cartoixà Vermell, a rosé-skinned grape variety autochthonous to Catalonia, that has spent 90 days on skins and turned into a rosé-orange wine. Curious spices and inviting citrus fruits, particularly pink ones, and gingery with great texture and long finish. 

Partida Creus are one of the most impressive natural producers in Spain. The winery was founded by Massimo Marchiori and Antonella Gerona, an Italian couple from Piedmont. Both architects who initially moved to Barcelona before settling in the Massís de Bonastre (Baix Penedés). Their focus is on organic viticulture and minimal intervention winemaking, and their vineyard holdings are mostly old vines of indigenous varieties.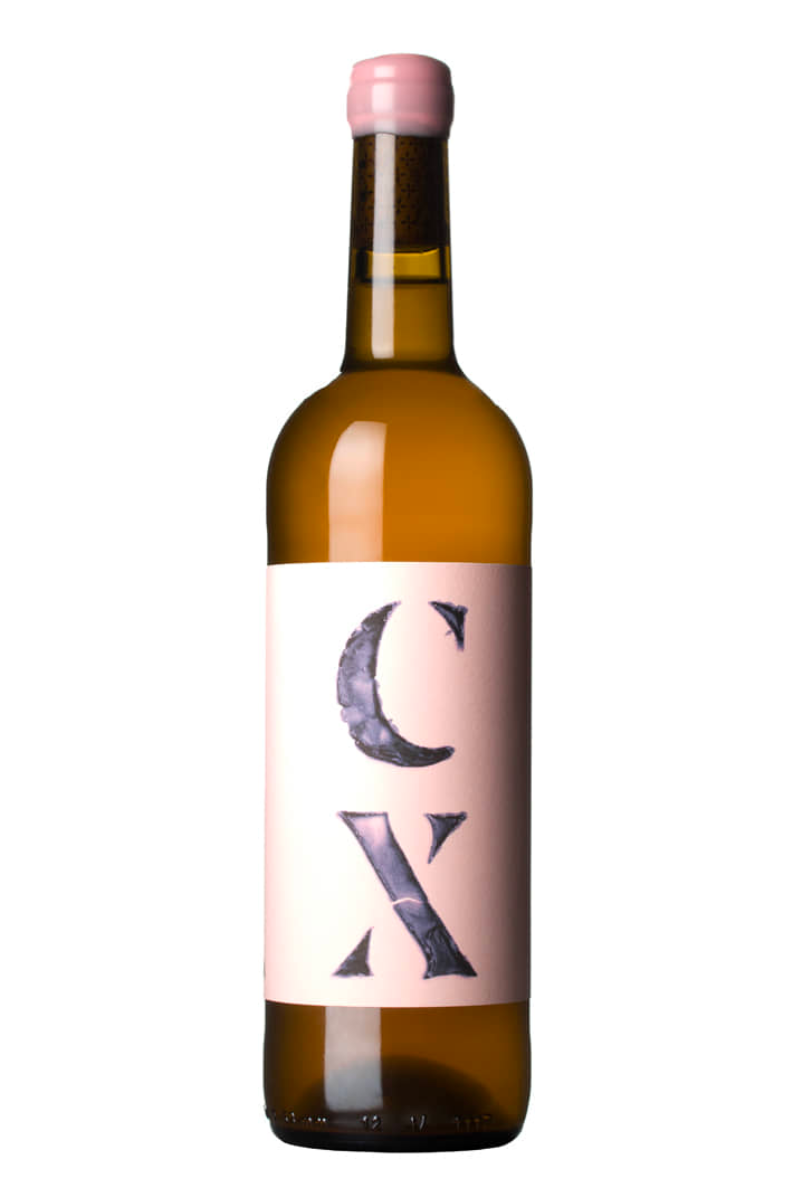 How about a little bubbly?
View all