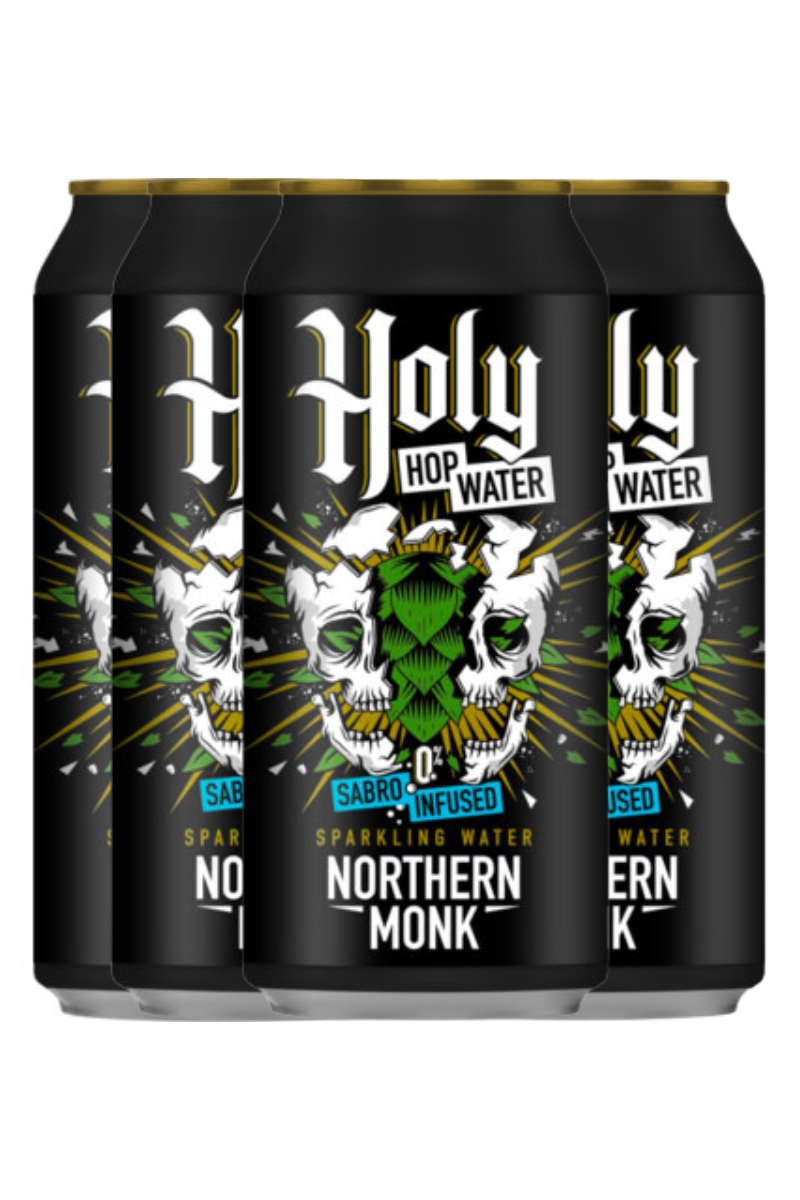 Northern Monk Holy Hop Water: Sabro Infused Sparkling Hop Water 4 Pack
Origin: Leeds, UK
ABV: 0%

Our Holy Hop Water has no artificial additives, no sweeteners, less than 10 calories, no sugar, and definitely no caffeine. This sparkling water is infused with Sabro hops. These hops are renowned for their exotic flavours, with tastes of tropical lime and coconut.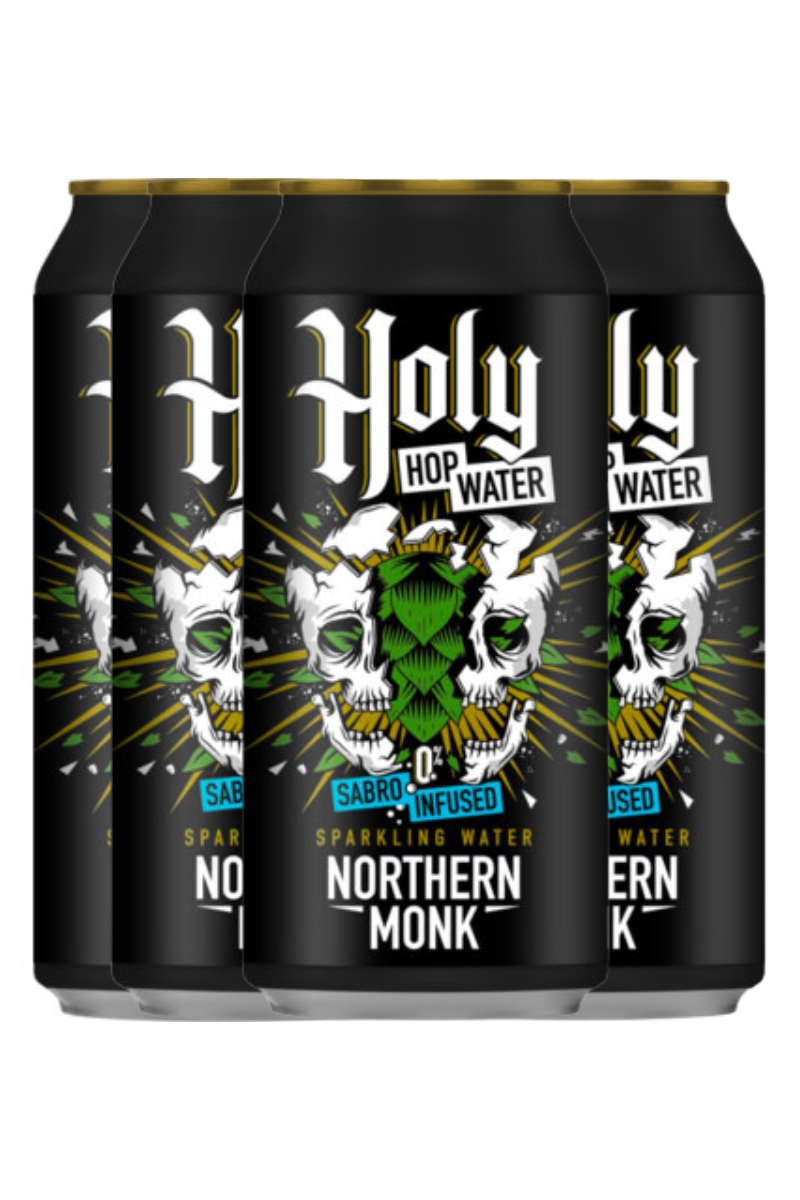 How about a little bubbly?
View all