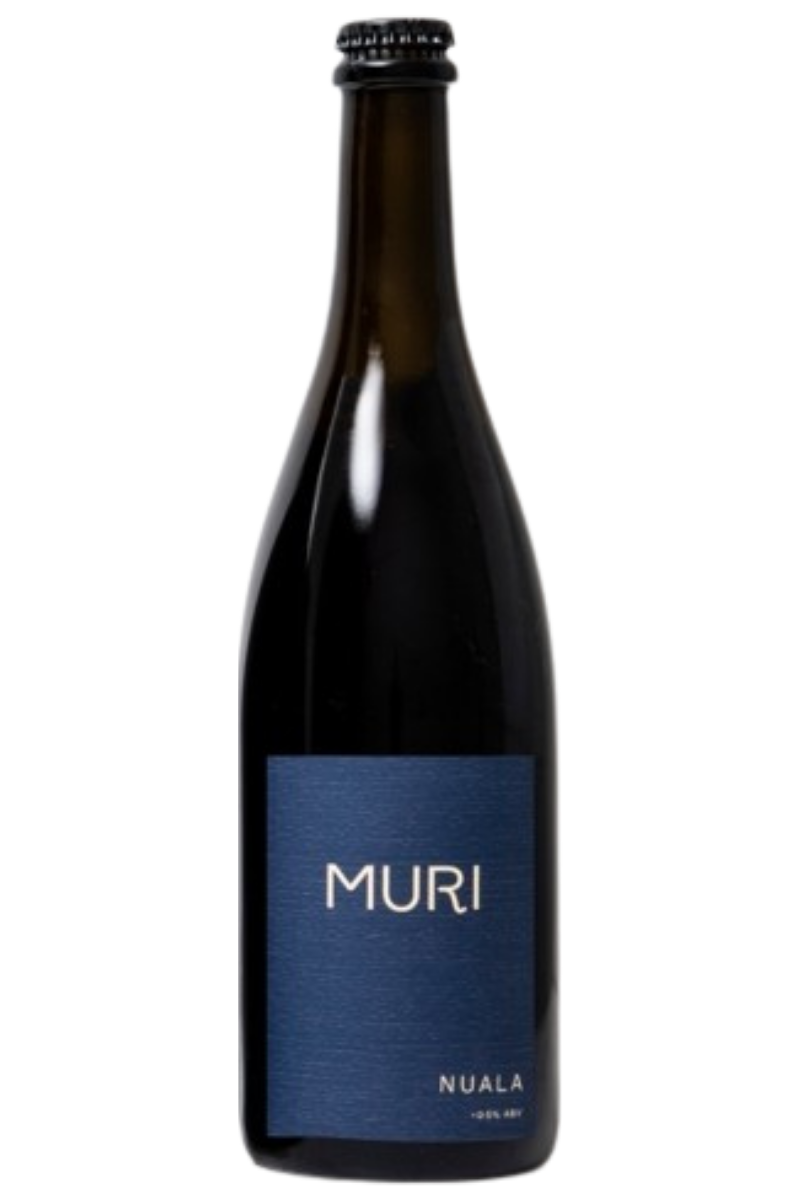 Muri Nuala
ORIGIN: Denmark
VOL: 750ml
ABV: <0.5%

Red Berries - Light Tannins - Balanced Acidity.
A red wine alternative. No alcohol. Vegan friendly.

Nuala is complex, juicy and fresh but with real poise. Aromas of red berries are met with a hint of forest, a slight tartness and a layered palate with gentle tannins.
Ingredients: Blackcurrant Pomace, Redcurrant Juice, Sloe Berries, Yeast (Pichia Kluyveri), Keemun Tea, Supernatant Oak Kombucha, Chamomile Kefir, Fig Leaf & Pine Kvass.
Serve slightly chilled in a wine glass. Pair it with charcuterie, cheese and ceviche. Once opened, keep refrigerated and consume within 2 days.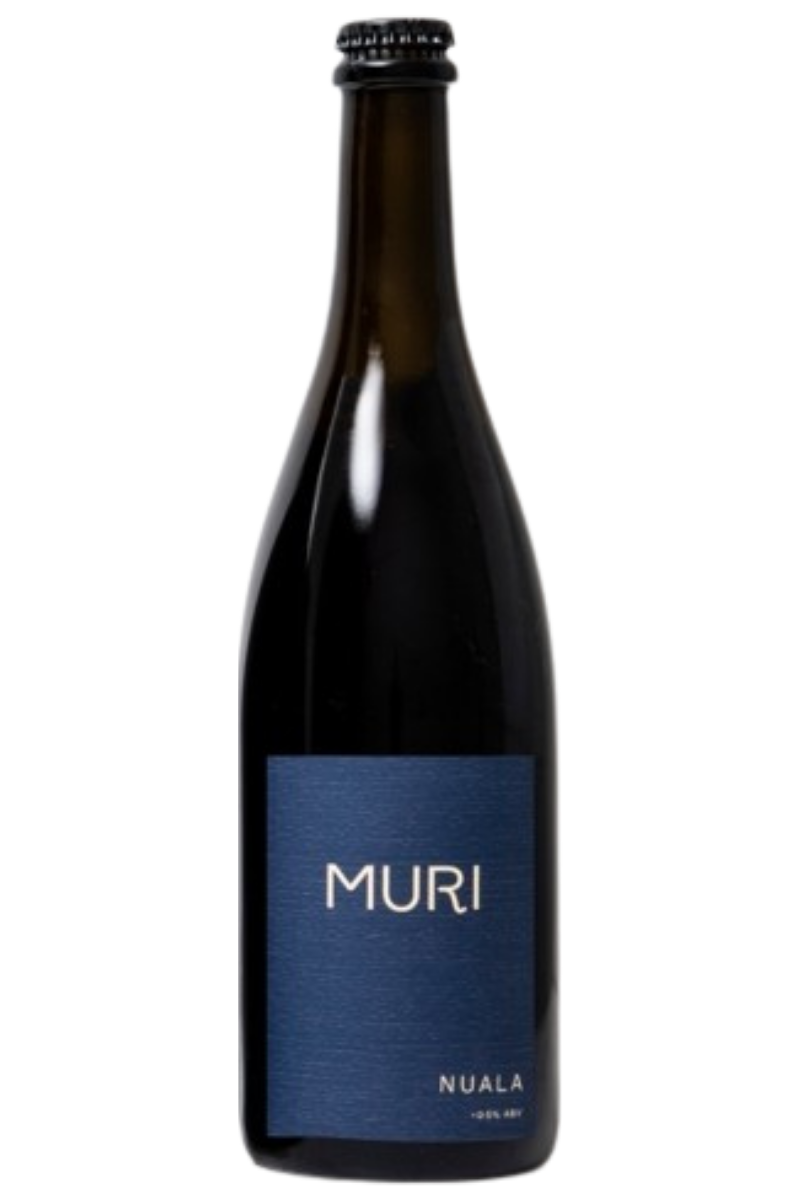 How about a little bubbly?
View all