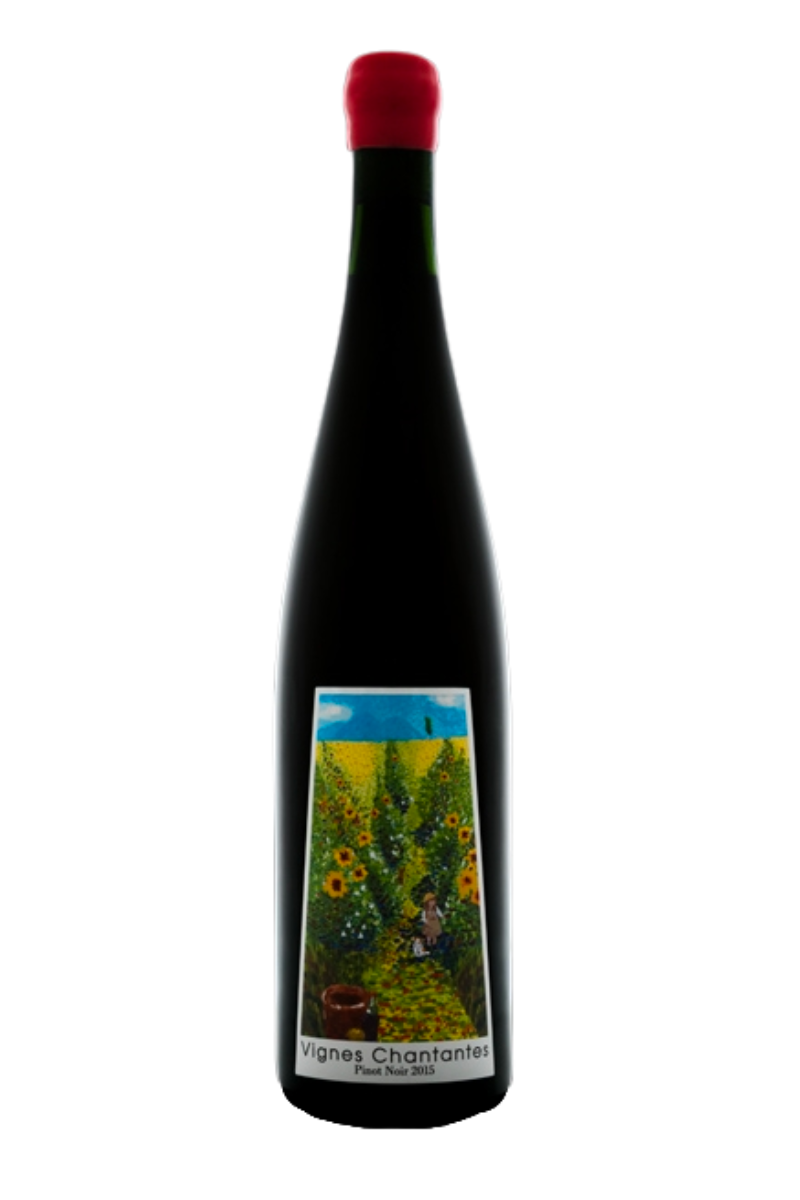 Miyamoto Vineyard Vignes Chantantes Volonté (Pinot Noir) 2020
Origin: Hokkaido, Japan
Grapes: Pinot Noir
Pure red-fruit notes and full-bodied dried apricot aromas in equal measure. On the palate, it's juicy but in no way light. Despite having been in the bottle for just over two years, it boasts a depth to rival anything laid down for a decade or more. 
The Sorachi region to the east of Sapporo centers around the cities of Mikasa and Iwamizawa. Over the last decade, it has exploded into one of the prefecture's leading wine-producing areas, rivaling the town Yoichi to the west of Sapporo. Many of the producers there are small, making fewer than 10,000 bottles a year. 


Miyamoto Ryōhei of the Miyamoto Vineyard trained at Obuse Winery. He previously worked as a chef and pâtissier, but he never forgot the charms of the wine he encountered in Bordeaux during his student days, and eventually set out on the wine-making path himself. In 2012, he cleared a patch of forest on Mikasa's Mount Tappu and planted varietals including Pinot Noir and Chardonnay.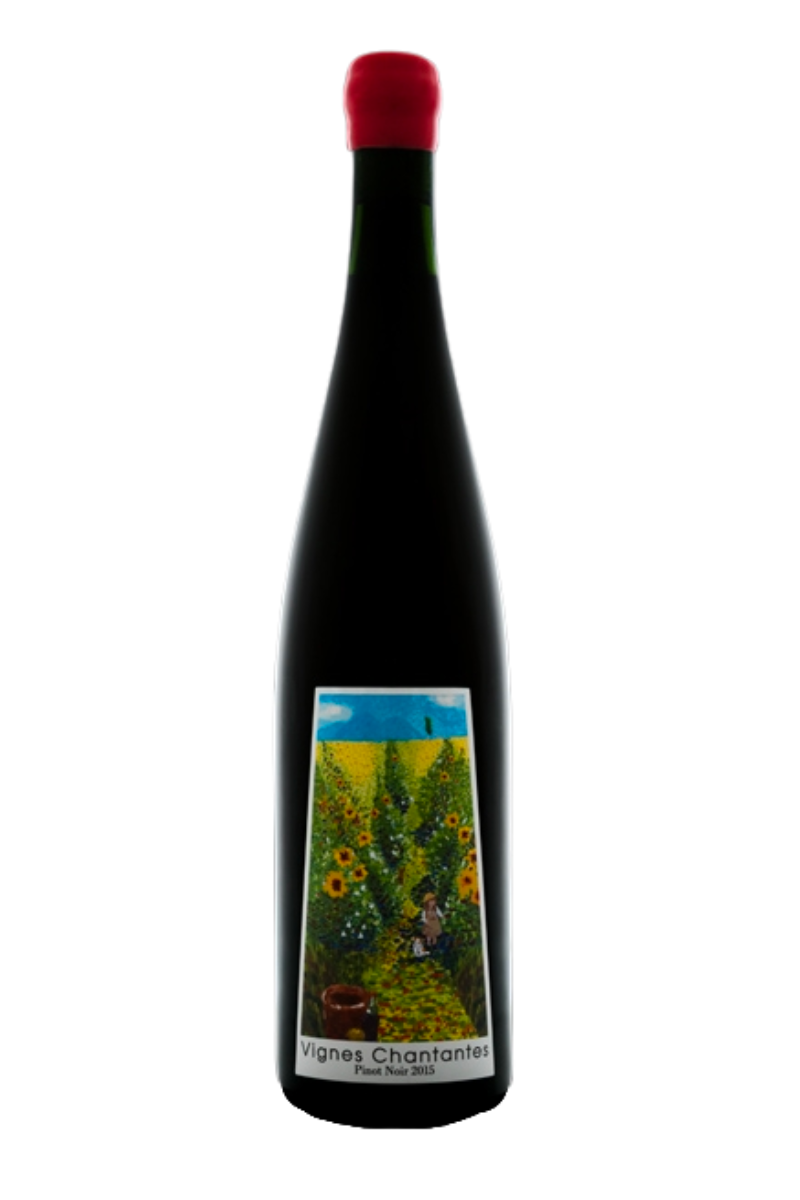 How about a little bubbly?
View all