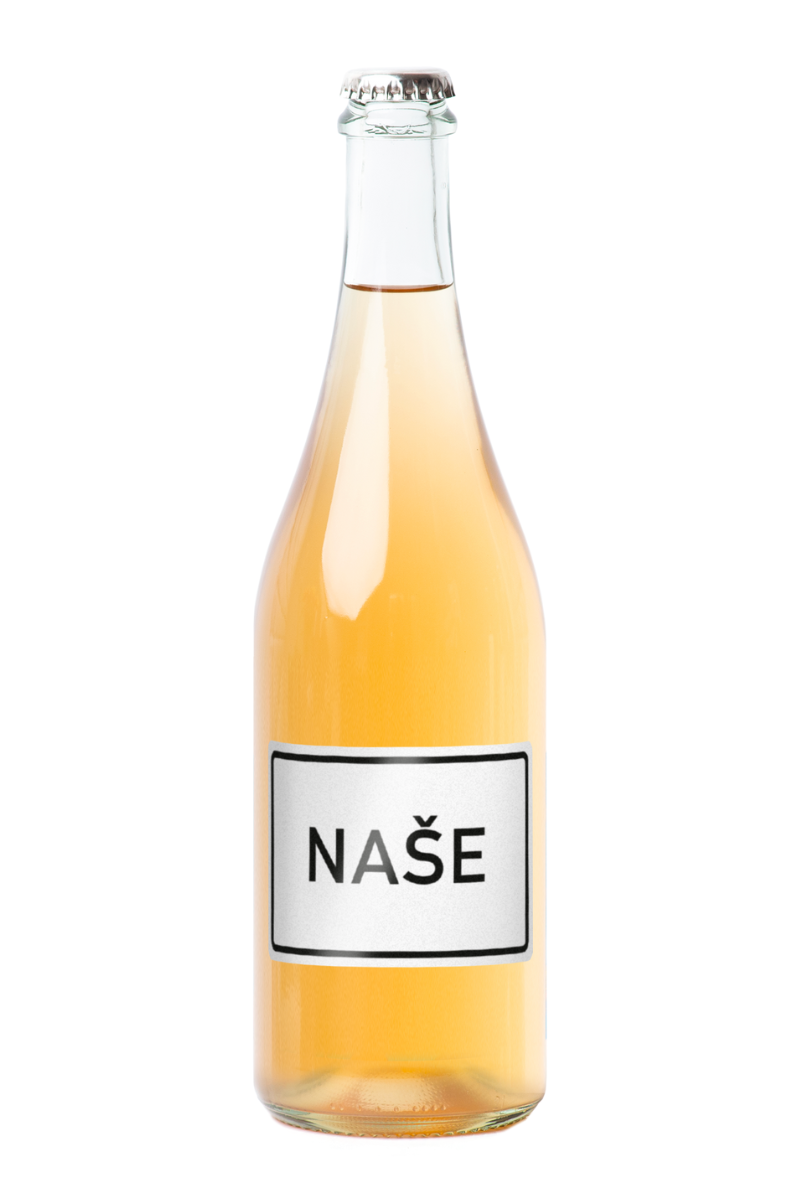 Milan Nestarec Naše 2021
Origin: Moravia, Czech Republic
Grapes: Riesling, Welschriesling, Neuburger, Veltliner, and Pinot Blanc

Naše translates to 'ours' in Czech, which is fitting as it is the first harvest from the land surrounding the winery. Riesling, Welschriesling, Neuburger, Veltliner, and Pinot Blanc are foot-stomped and then macerated for several days with stems. A slow fermentation and then finish pressing on the "treadle press" and the must is put into stainless steel. The wine was so slow to ferment so the decision to bottle while it was still happening was a natural one.

A little funky wildness on the nose. Lots of lively nervous acidity, yet tannic grip at the same time. This wine deserves a shake to stir lees before serving, as the back label suggests.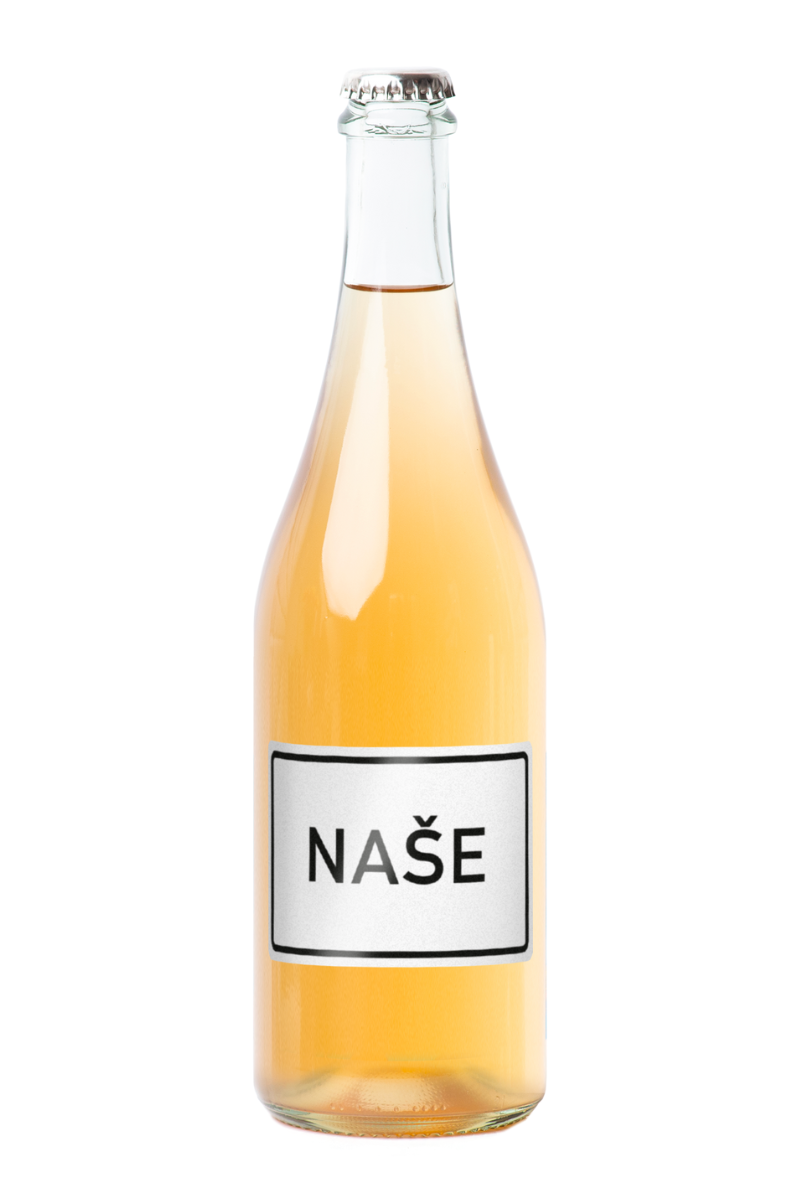 How about a little bubbly?
View all