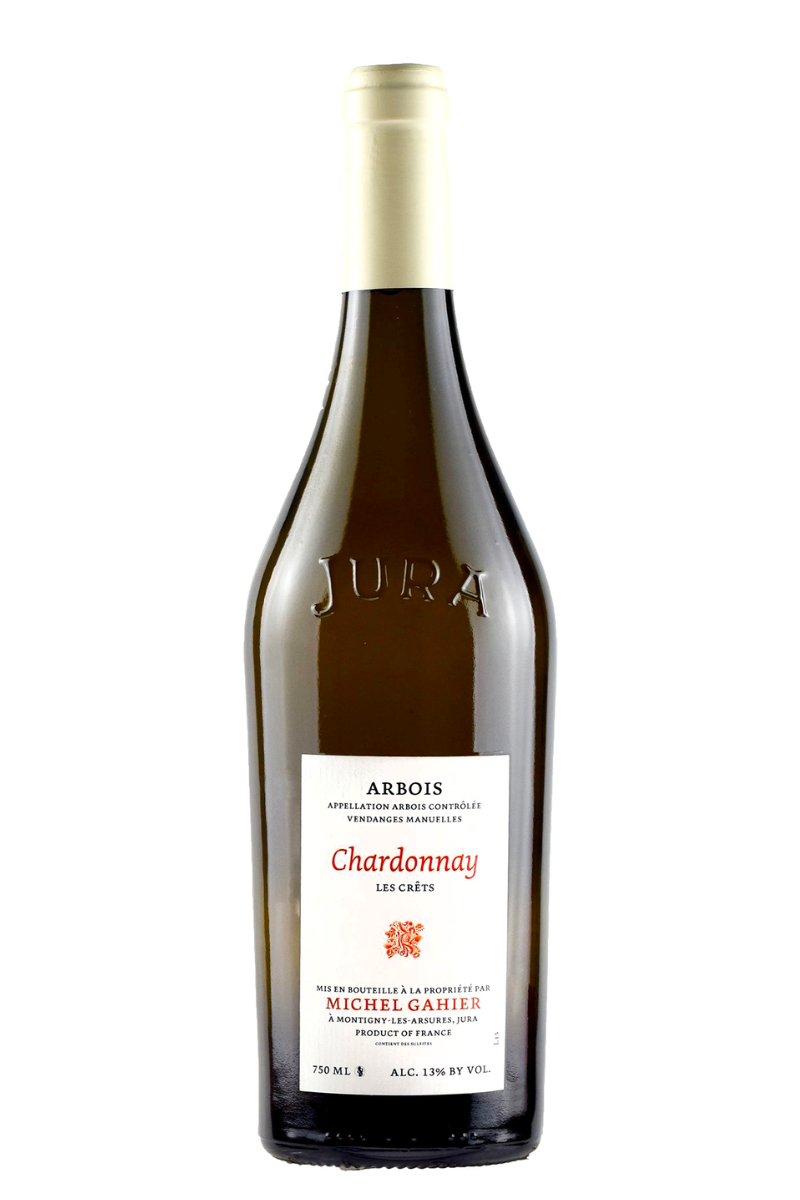 Michel Gahier Arbois Les Crets Chardonnay 2018
Origin: Jura, France
Grapes: Chardonnay
Chardonnay from a hilltop vineyard called Les Crets, which has been grafted onto the rootstock of a local grape type "Melon Queue Rouge." The wine is matured in enormous foudres for around fifteen months before being racked into the smaller format (600 liter) demi-muid for another year of elevage. 
There is the trademark oxidative quality to this wine which provides a nutty spiciness and umami flavour that makes you want to sip more and more of it. This is Jura chardonnay at its best! There are honey and pear and almond flavours in abundance and a long, lingering minerality that reflects the amazing terroir of the area around Michel's village. Rich and delicious.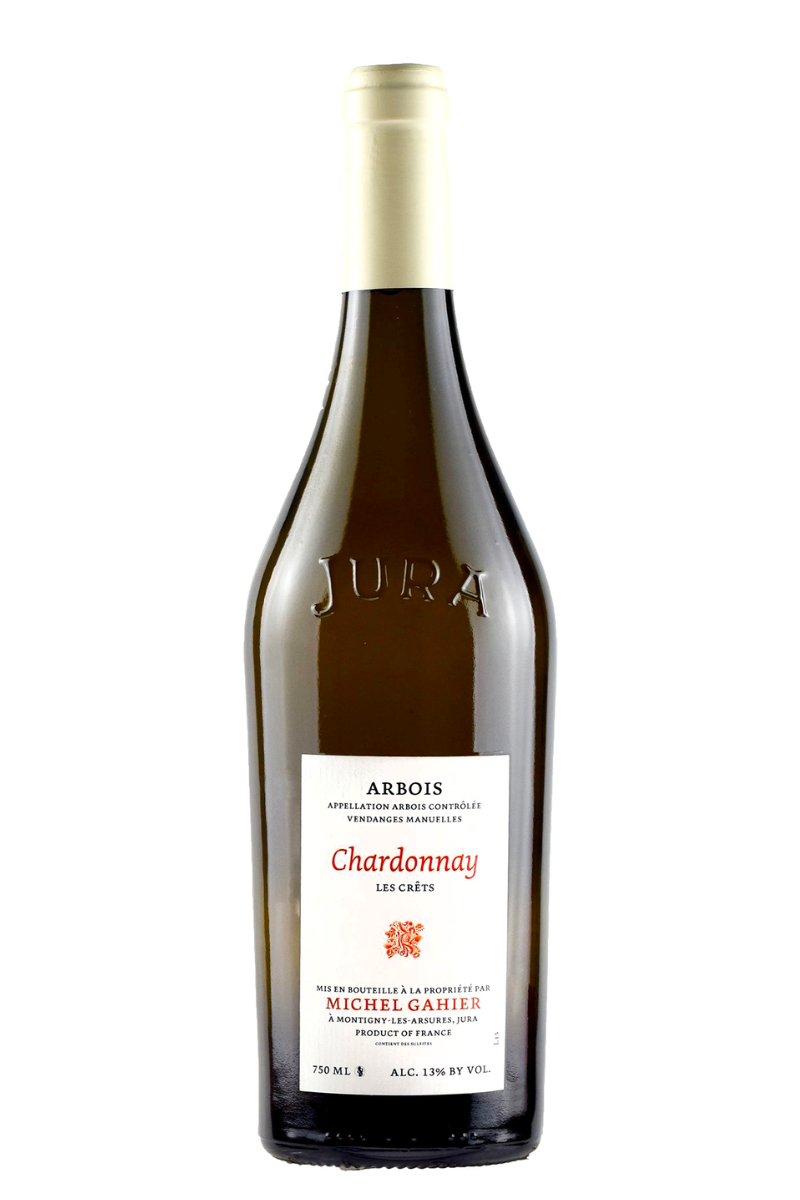 How about a little bubbly?
View all