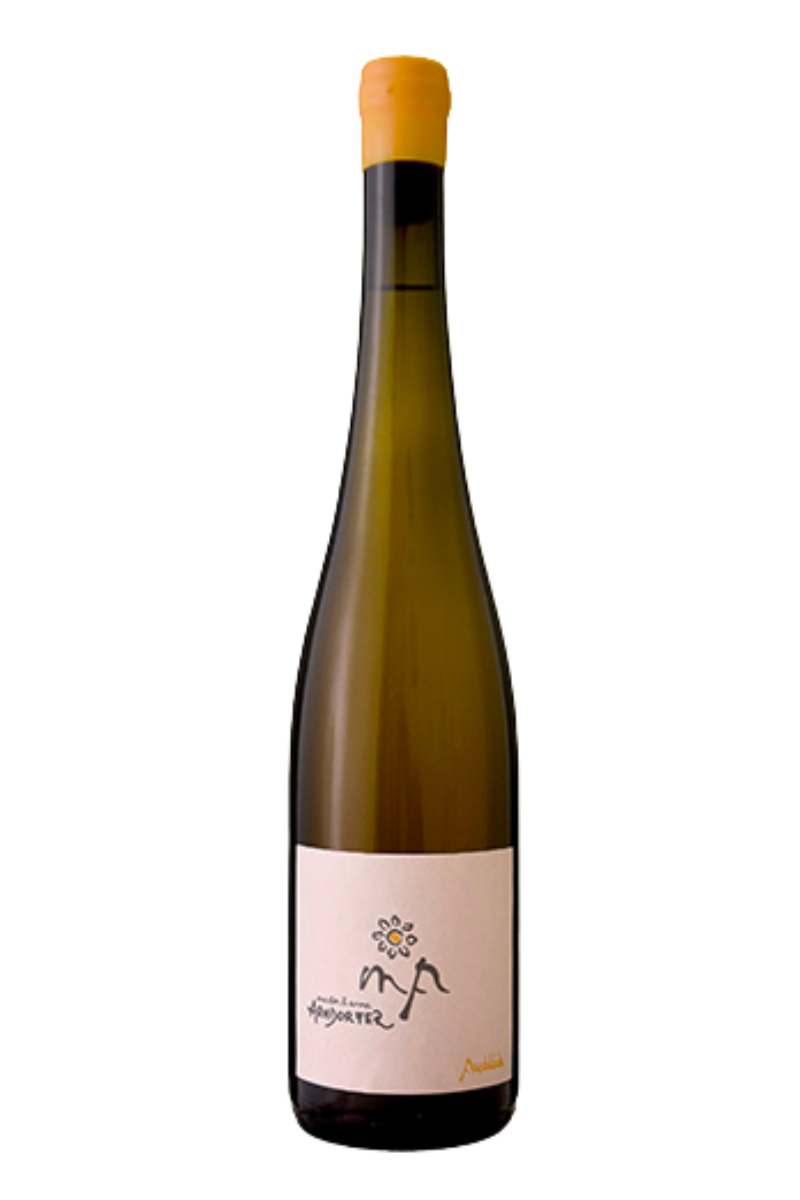 Martin & Anna Arndorfer Ausblick 2019
Origin: Kamptal, Austria
Grapes: Gruner Veltliner, Muller Thurgau, Muskateller, Neuburger, Riesling

Martin & Anna work a patchwork of small vineyards around the village of Strass, in the region of Kamptal, that are mostly planted to the traditional grüner veltliner and riesling. The vineyards are farmed sustainably, and the same care and respect is used in vinification.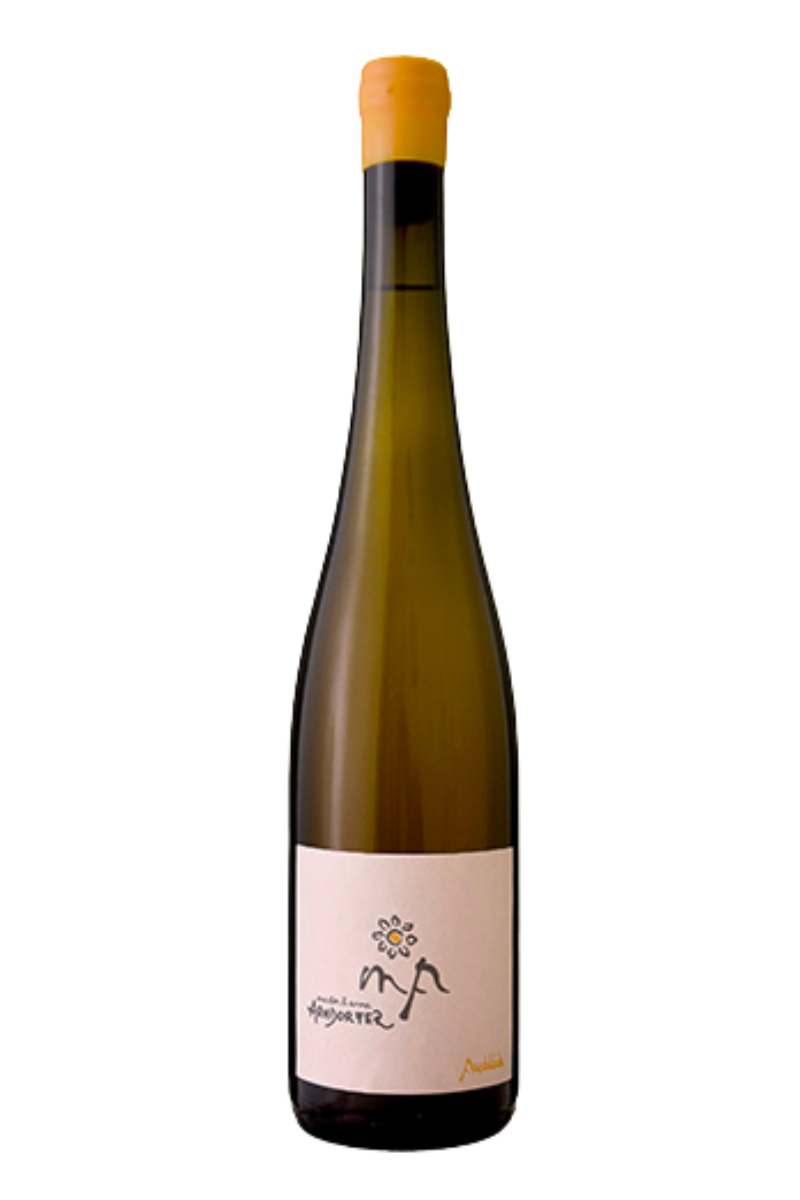 How about a little bubbly?
View all