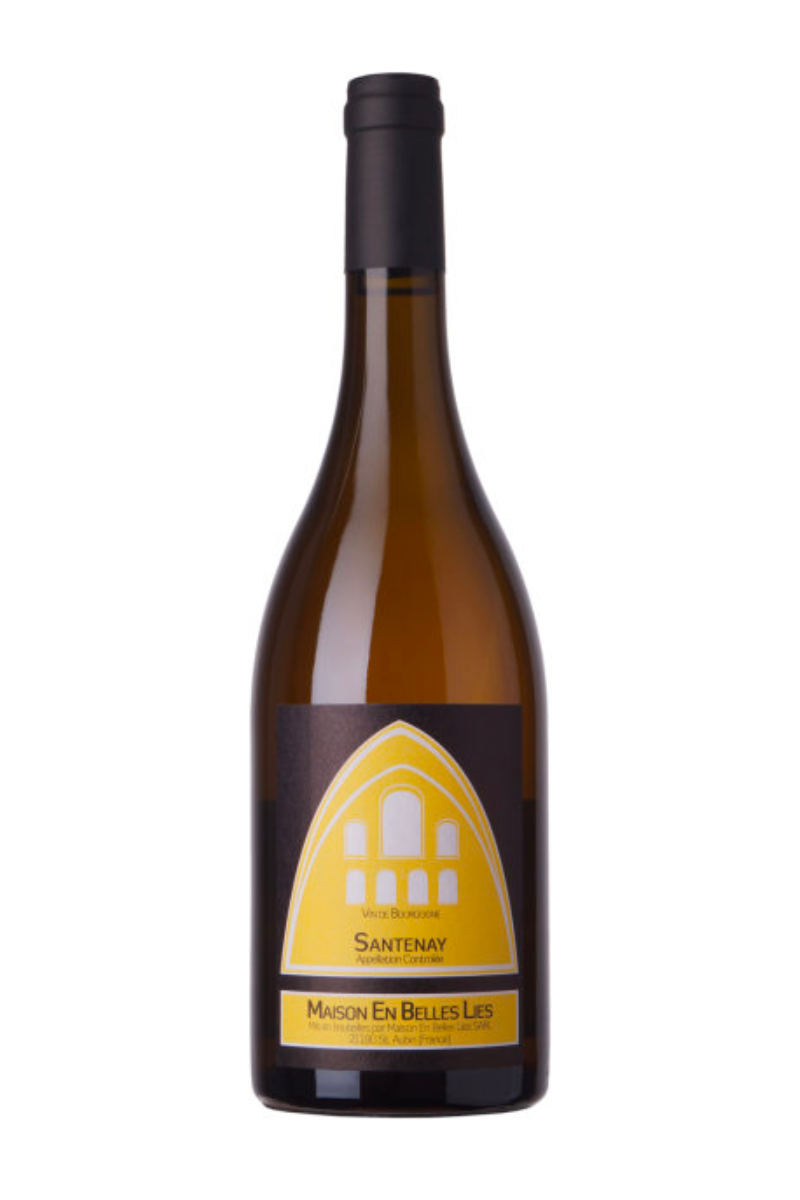 Maison En Belles Lies Santenay Sous La Roche 2020
Origin: Saint Aubin, Cote d'Or, France
Grape: Chardonnay

After a degree in molecular biology and years as a highly-skilled biochemist and physiologist, Pierre Fenals embraced a successful career heading marketing departments of Parisian fashion houses. But as time went by, he became tired of the industry and felt the need for yet another change. He sold his company in 2001, and since wine had been a lifelong passion of his, settled down in Burgundy to become a vigneron at the age of 51. While studying viticulture and oenology in Beaune and Dijon, Pierre staged and worked for some of his favourite growers: Anne-Claude Leflaive and Jean-Louis Trapet in Côte-d'Or, and Marcel Lapierre in Morgon. But it was the four years he spent with Emmanuel Giboulot that taught him the most. He quickly gained Emmanuel's trust, becoming the domaine's régisseur, and was given the freedom to express himself both in the vineyard and cellar, an invaluable experience in Pierre's eyes. In 2009 he set up shop in a chilly warehouse just outside St Aubin and created Maison En Belles Lies. 

Located at the bottom of a coteau, lieu-dit Les Saunières, the soils are very red and made up of marls. The vineyard is 0.37ha and was planted 40 years ago. The terroir here lends a pronounced irony quality to the wine, dense in its youth it expresses lovely floral and herbal notes sustained by minerality on the palate. Aged in old 350ltr barrels for 15 months with 15 mg/l of sulphur added at bottling.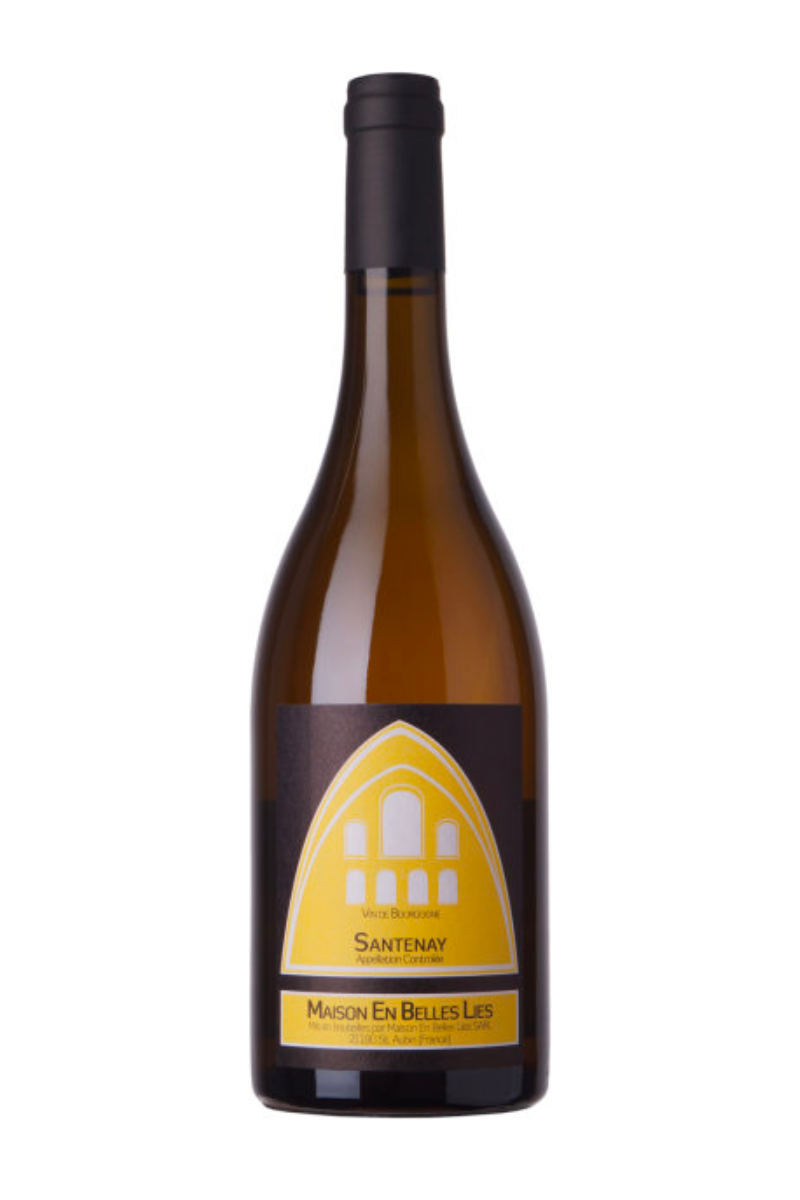 How about a little bubbly?
View all