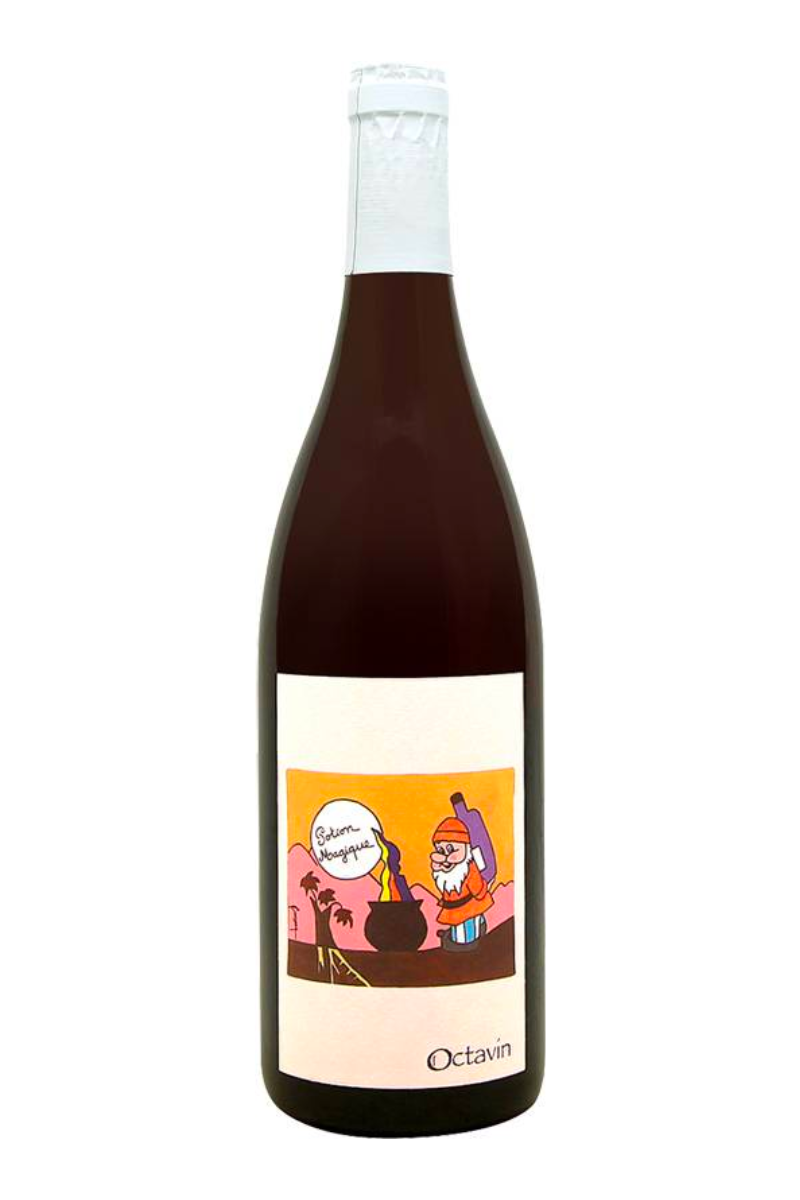 L'Octavin Potion Magique 2019
Country: France
Region: Jura
Type: White
Grapes: Poulsard, Chardonnay & Savagnin
Mild aromas of spiced quince and a lovely blood orange bitterness to the finish.

Alice Bouvot has been making phenomenal wine at her Arbois-based L'Octavin winery for some time now - focusing on carefully grown and handled grapes, indigenous yeast fermentation, and no fining, filtering, or sulphur additions.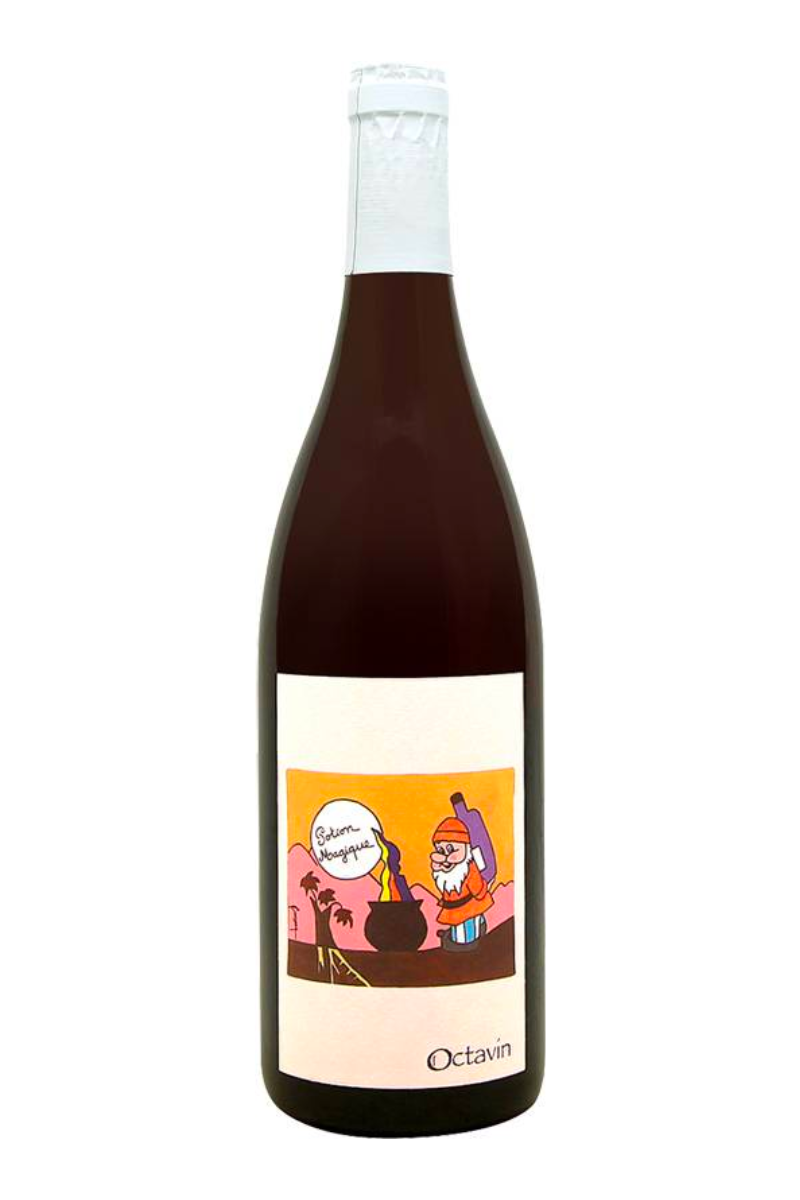 How about a little bubbly?
View all