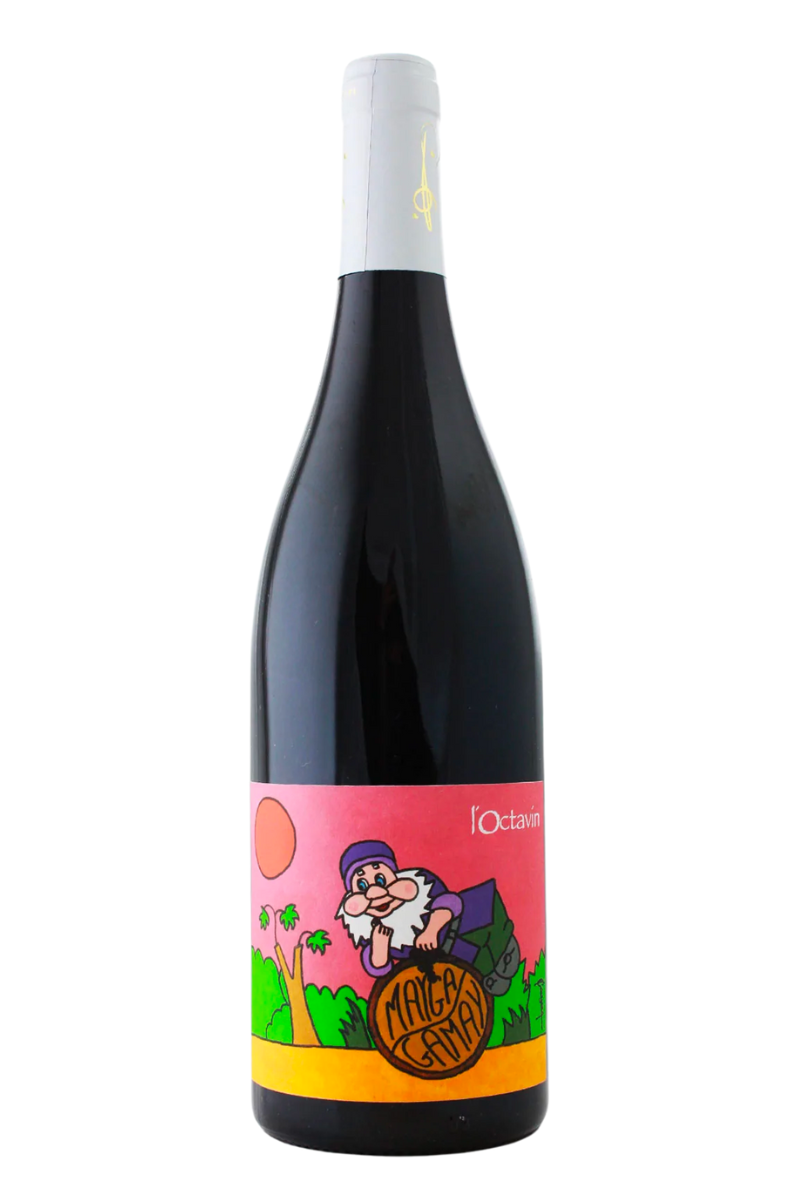 L'Octavin Mayga Gamay 2018
Origin: Jura, France
Grapes: Gamay

100% Gamay from Pierre Boyat in Beaujolais. The vineyard is certified organic by Agriculture Biologique. The grapes went through whole bunch maceration for 30 days. Fresh, energetic and full of flavour. Think cherry, liquorice, blackberry, raspberry, with some faint funk like barnyard. Delicious. 

After training in Bordeaux and Burgundy, Alice Bouvot travelled the world and then finally settled in her native Jura. In 2004, her and partner Charles Dagan began to farm 2ha of land in Arbois and the surrounding hills, working from a small cellar in the village. Now the domaine consists of 5ha, including some of the best lieu-dits in the district.

Her practices are strictly biodynamic and a meticulous attitude to pruning and vine health helps to maintain the incredible biodiversity of each plot. Her winemaking style is very much dynamic and there is no recipe for any one cuvée each year. She talks emphatically about the importance of "acidity and coolness" in her wines and how wines from the Jura are fortunate to have these sorts of inherent characters, especially Poulsard. Vinification is done in the most natural way possible, as she says, vinifying in any other way is to "alter the identity of the wine".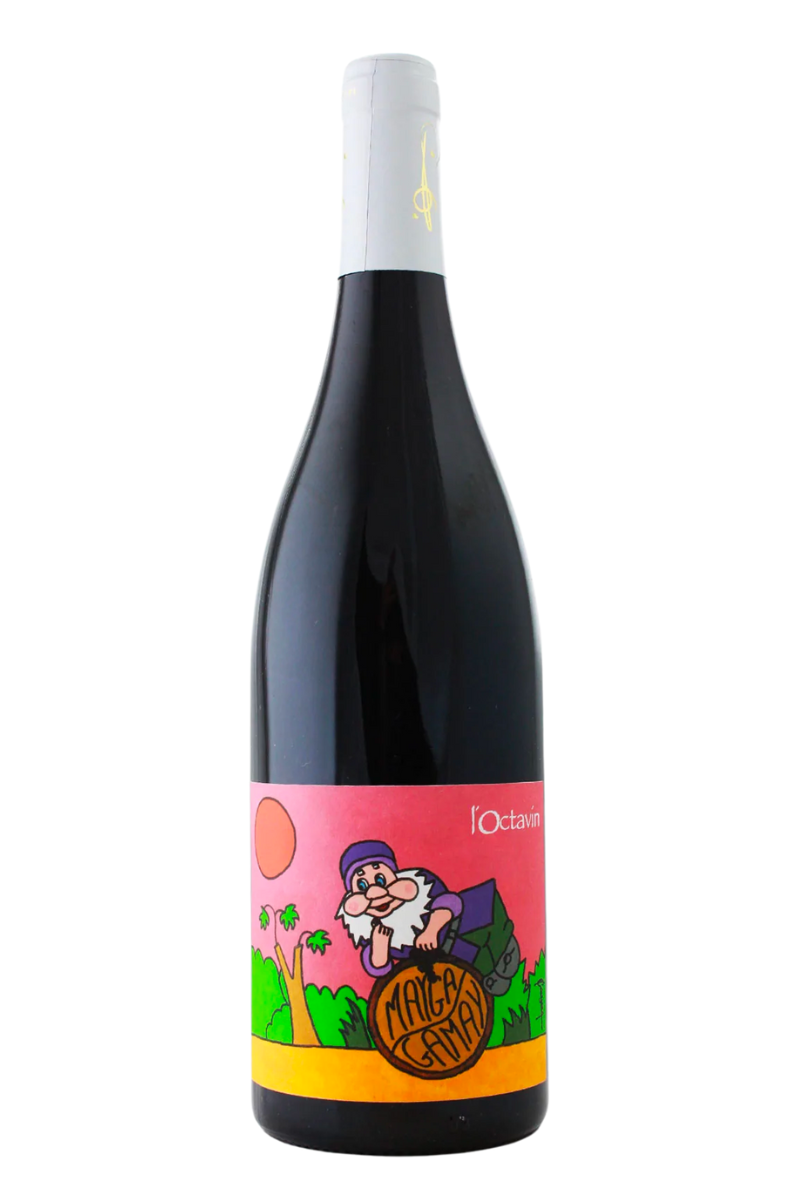 How about a little bubbly?
View all