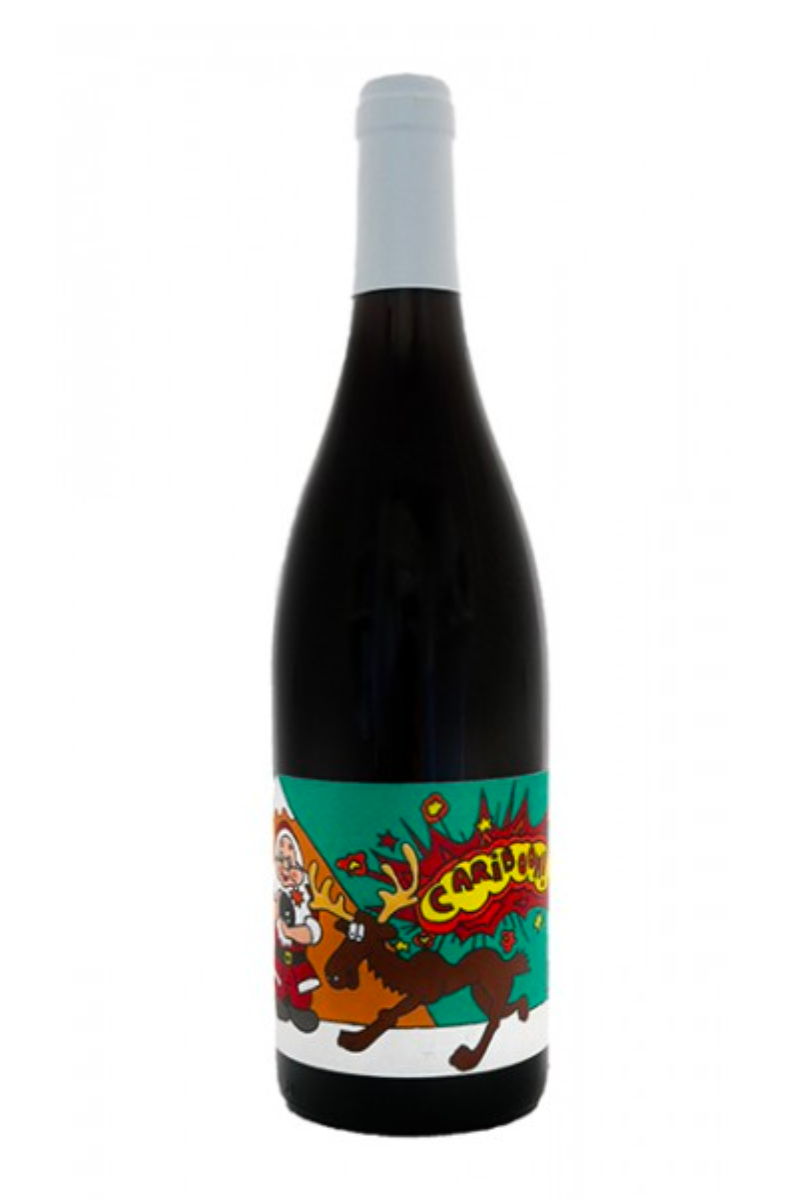 L'Octavin Cariboom 2020
Country: Jura, France
Type: White Wine
Grape: Carignan, Grenache

This blend of roughly equal parts of Carignan and Grenache comes from the biodynamic vineyards of Claude Ughetto in the Vaucluse. The former infused gently as whole bunches for three weeks, whilst the Grenache was destemmed and spent five weeks on skins. After pressing, the wines were assembled in cuve to rest until the following spring. The result is a light, bright and perfumed wine with notes of red cherry, citrus and bitter herbs that pile on the charm.

Despite having trained in Bordeaux and Burgundy, Alice Bouvot knew that when it came to start her own domaine, the Jura would be the place. In 2004 she started from scratch, buying a small cellar in the village of Arbois and a couple of hectares of vines in the hills surrounding. Alice now farms around five hectares of Chardonnay, Savagnin, Poulsard, Trousseau and Pinot Noir, with holdings in some of the region's very best lieu-dits. Vineyard work is done by hand, with biodynamic farming used to maintain biodiversity in the vineyard. 
After a number of lean vintages, Alice had to look further afield to make ends meet and now harvests grapes at trusted friends' properties all over France, making an equally exciting range of négociant wines.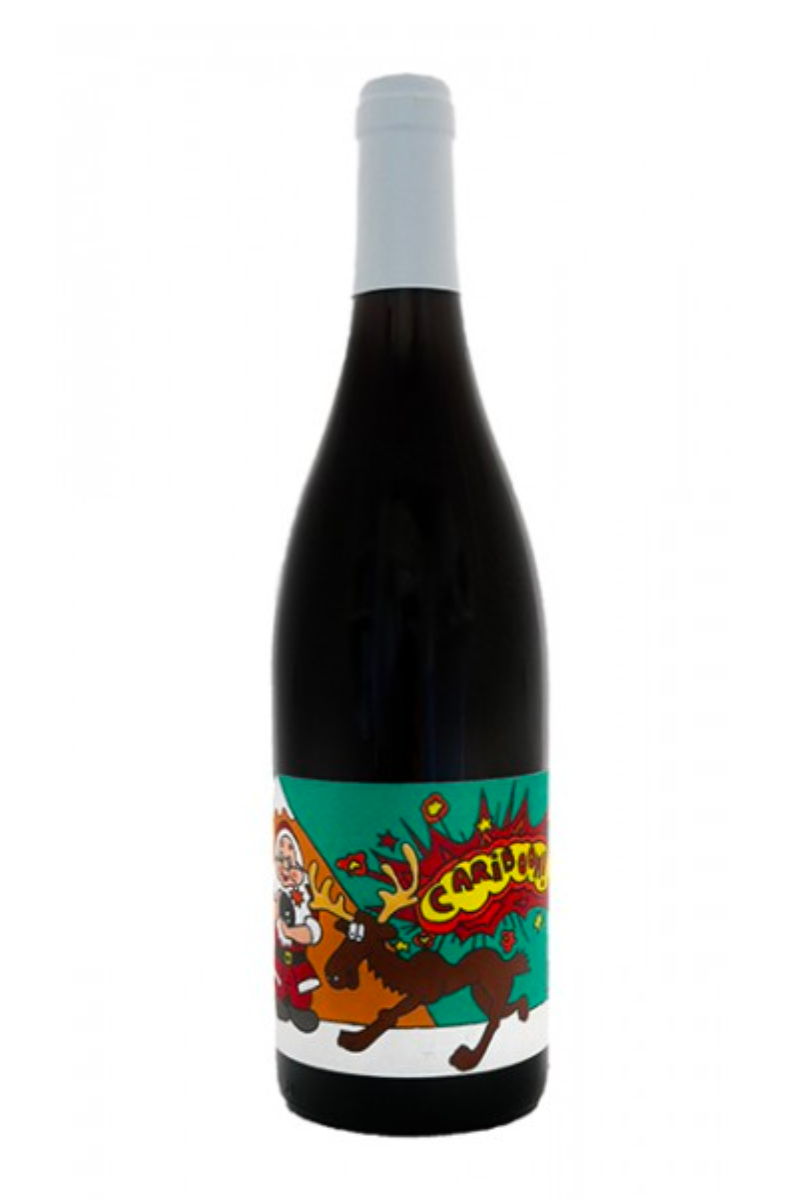 How about a little bubbly?
View all