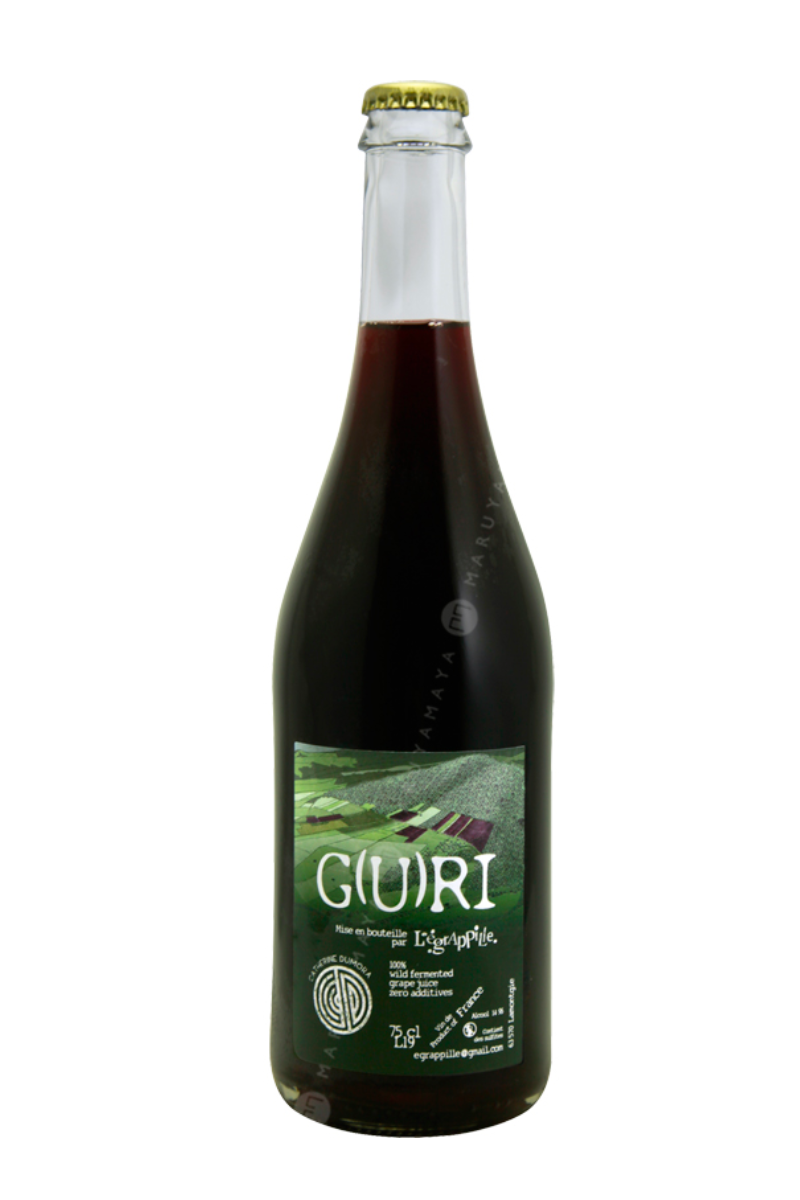 L'Egrappille G(U)RI 2020
Origin: Auvergne, France
Grapes: Gamay d'Auvergne and Beaujolais

A blend of Gamays d'Auvergne and Beaujolais, the majority of the fruit is pressed directly whilst the remainder was destemmed and infused in the juice for a week before being pressed off to earthenware jars for 9 months of rest. Bright ruby in colour, it is compact, dense and elegant, with red berries and an intense, stony minerality combining to beautiful effect. 
Medium bodied, aromatic, silken and truly delicious red wine. We love this slightly chilled!

Catherine Dumora is a name that has resonated in Auvergne for years now. She had spent her life devoted to Anthropology until she met Pierre Beauger in 2012 who awakened in her a passion for wine, and with Manuel Duveau whom she shared a few years of life together. 
Catherine's farming is ultra sensitive and artisan to the core, and her wines are richly flavoured and quite unforgettable.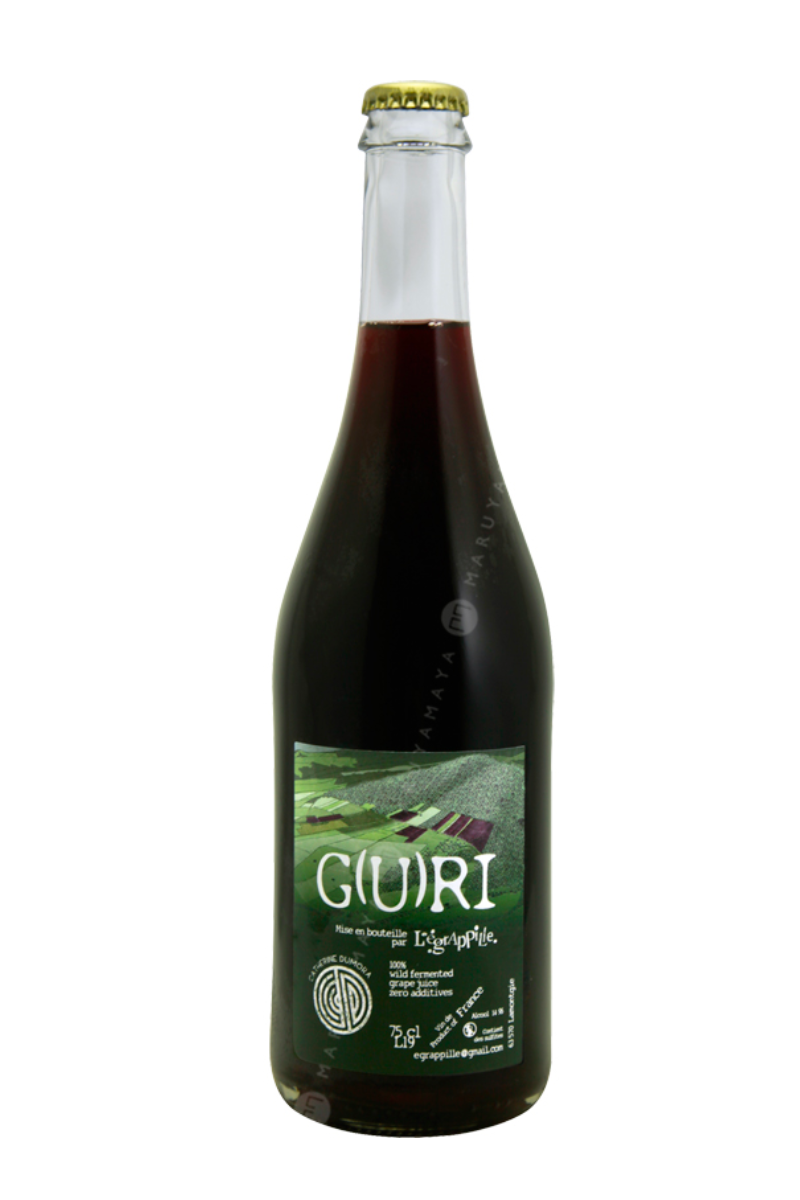 How about a little bubbly?
View all