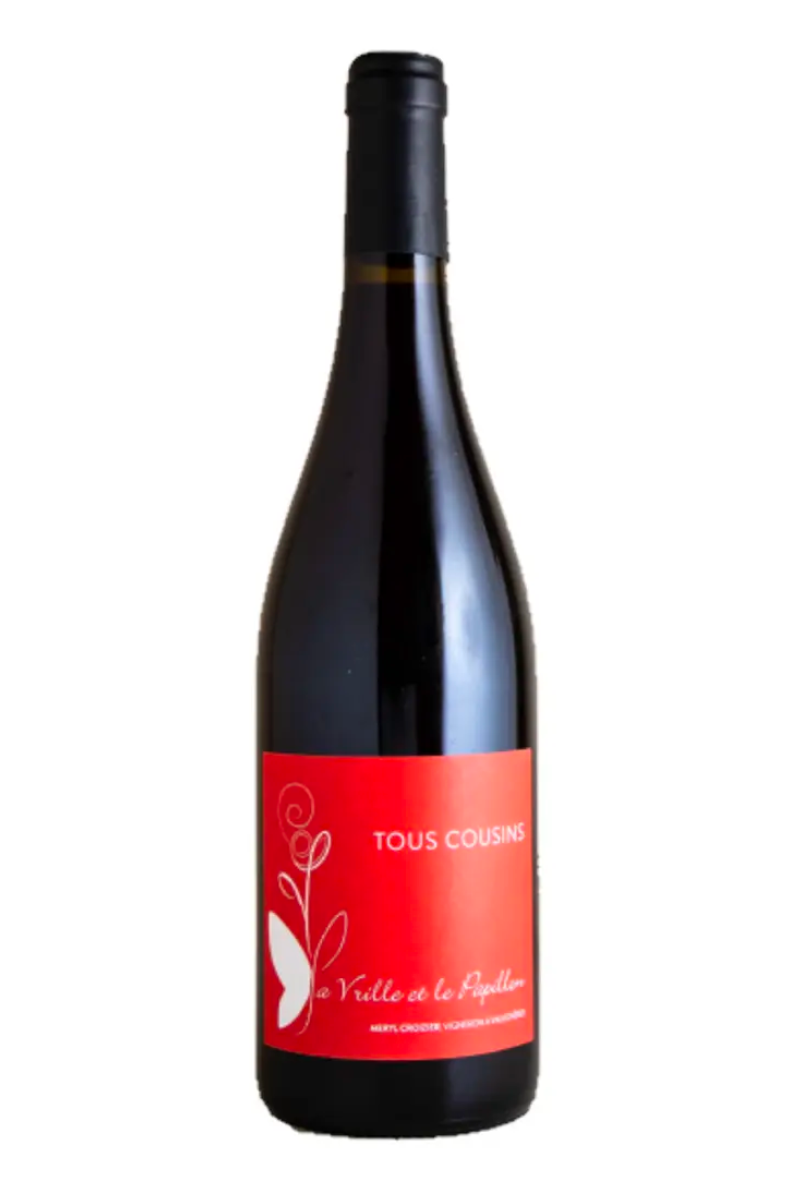 La Vrille et le Papillon Tous Cousins Syrah 2017
Region: Ardeche, France
Grapes: Syrah

The Ardeche region is part of northern Rhone, and mostly known for the famous AOC wines of Cornas and St. Joseph.  Here Meryl and Géraldine are making tiny lots of not famous but super delicious and über natural wines - native yeast only, no additives, no enzymes, no SO2 before or during fermentation, no fining, no filtration. 
This is savory, peppery, easy-drinking Syrah with structure, plush tannins and bright, lively fruit..  Let it breathe for a sec then watch how it evolves, with wet earth, meaty notes, black pepper, and tart cherry/red fruit doing somersaults in your mouth.  This is Syrah as it is meant to be - pure juice that is easy and drinkable with a touch of rusticity to remind you that this is natty, zero-zero Syrah. Excellent paired with grilled meats or hard cheeses, or on its own while (virtually) hanging out with good friends. A slight chill here is nice.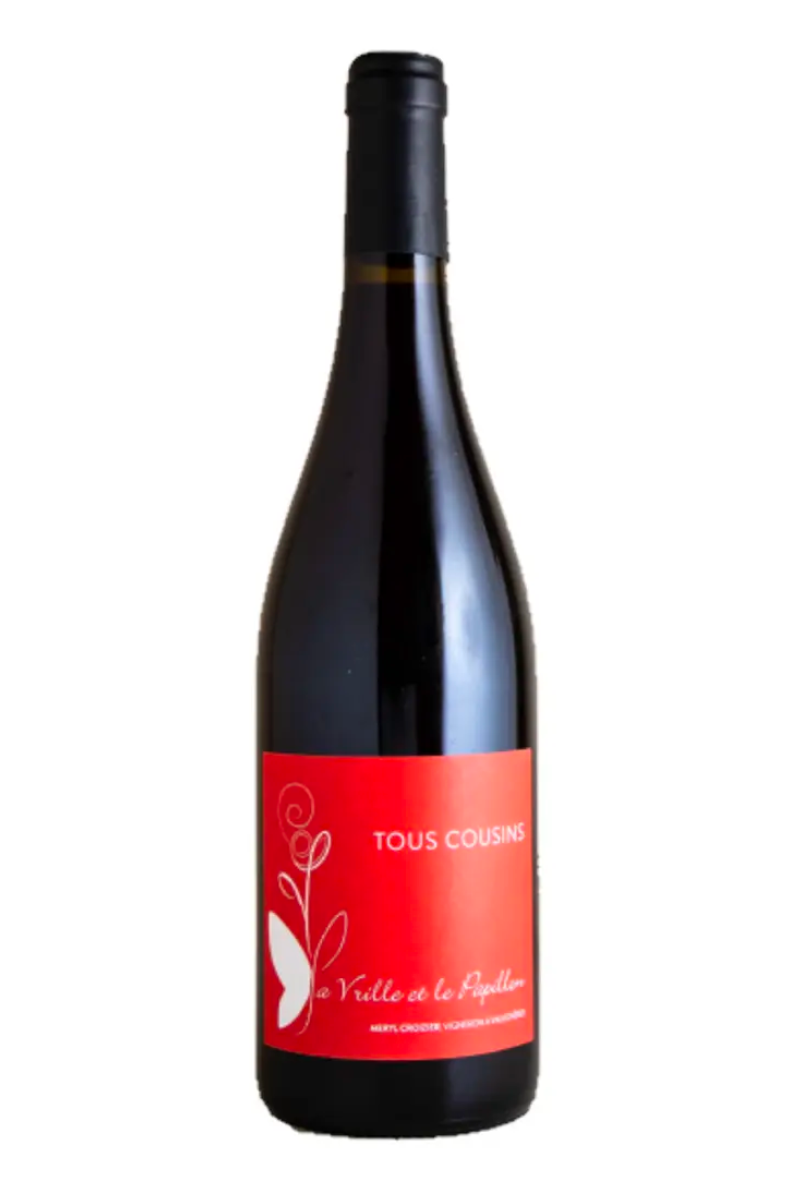 How about a little bubbly?
View all