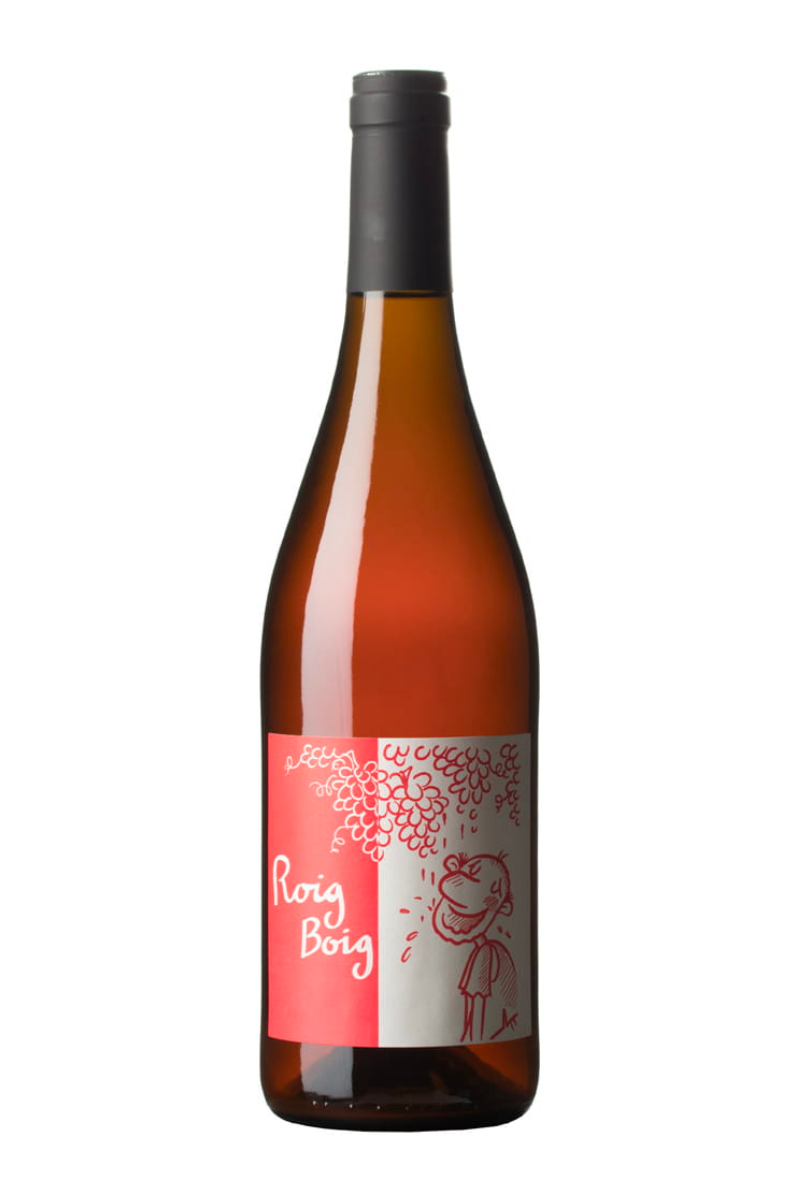 La Salada Roig Boig Ancestral 2021
Origin: Catalonia, Spain
Grapes: Sumoll, Roigenc, Mandó, Cannonnau, Monica, Torbat, Parellada and Xarel-lo
Fermented in stainless steel and bottled as a pet nat. Unfined, unfiltered, no SO2. 

A field blend of Catalan varietals (both red and white) The vineyard was planted in 2006 with these ancient Catalan grapes in calcareous clay soil. The vineyard is not tilled, this is true minimal intervention agriculture. The objective is to have the highest variety life in the soil and create a natural balance within the environment. Manual harvest in 10 kg boxes, with selection of the grapes in the vineyard. The grapes are chilled down and 90% of them (even the reds) are direct pressed. The other 10% is macerated for 4 months with virtually no extraction to limit color and tannins. Indigenous yeasts and no additions including zero SO2. Fermented in stainless steel and bottled near the end of fermentation to capture CO2.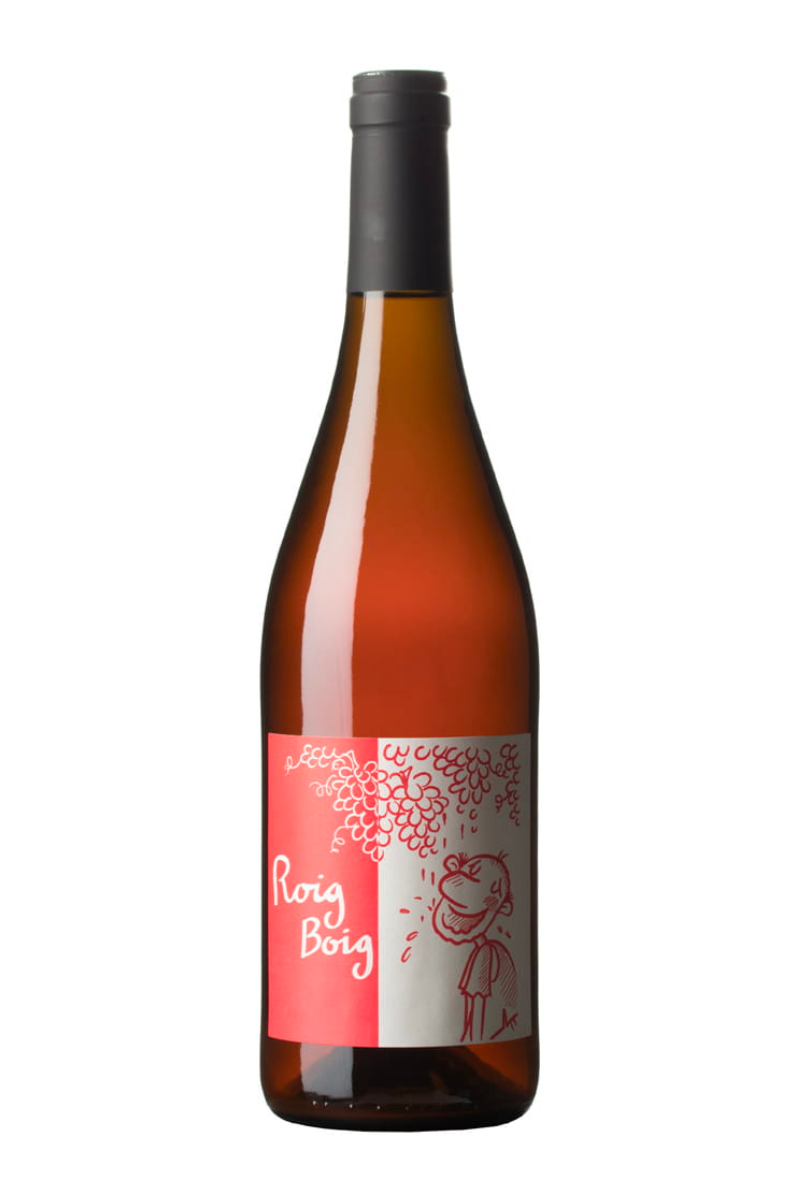 How about a little bubbly?
View all