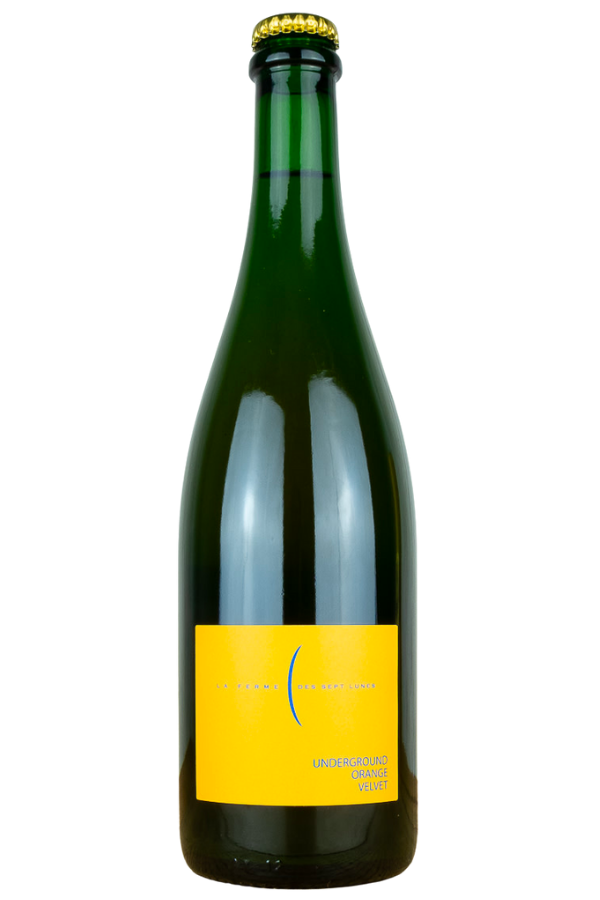 La Ferme des Sept Lunes Underground Orange Velvet 2018
Origin: Rhone, France
Grapes: 100% Rousanne
Farming: Certified organic. Manual harvest.

La Ferme des Sept Lunes means The Farm of Seven Moons, and it is one of the highest estates in Saint Joseph. Their wines have incredible energy, freshness and depth of flavour, and have earned the farm a cult like following -- there is a classic simplicity to the flavours. Underground Velvet is a 100% skin-macerated Viognier pressed with Rousanne skins, bubbles made via Pet Nat method, and aged in amphora underground for a year. No added sulfites, not fined or filtered.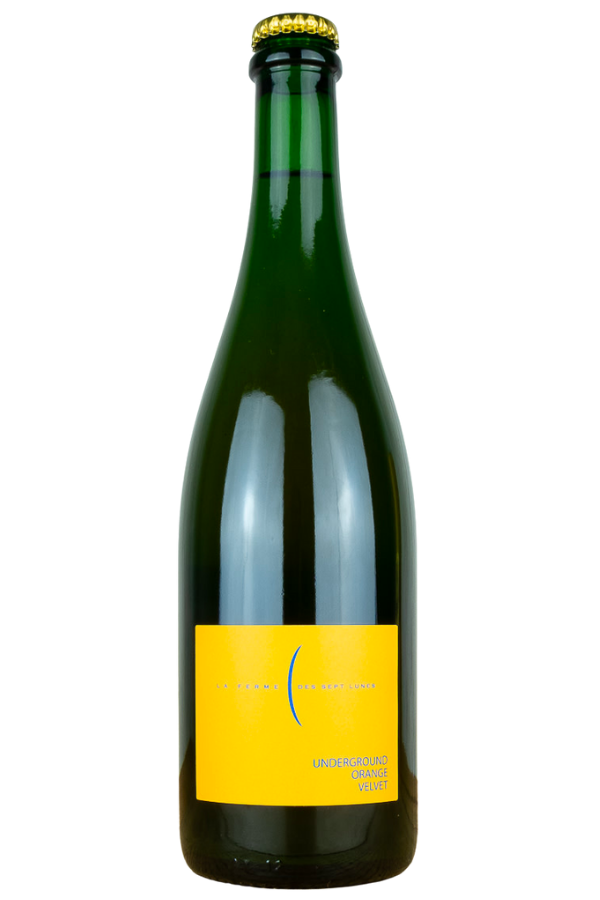 How about a little bubbly?
View all