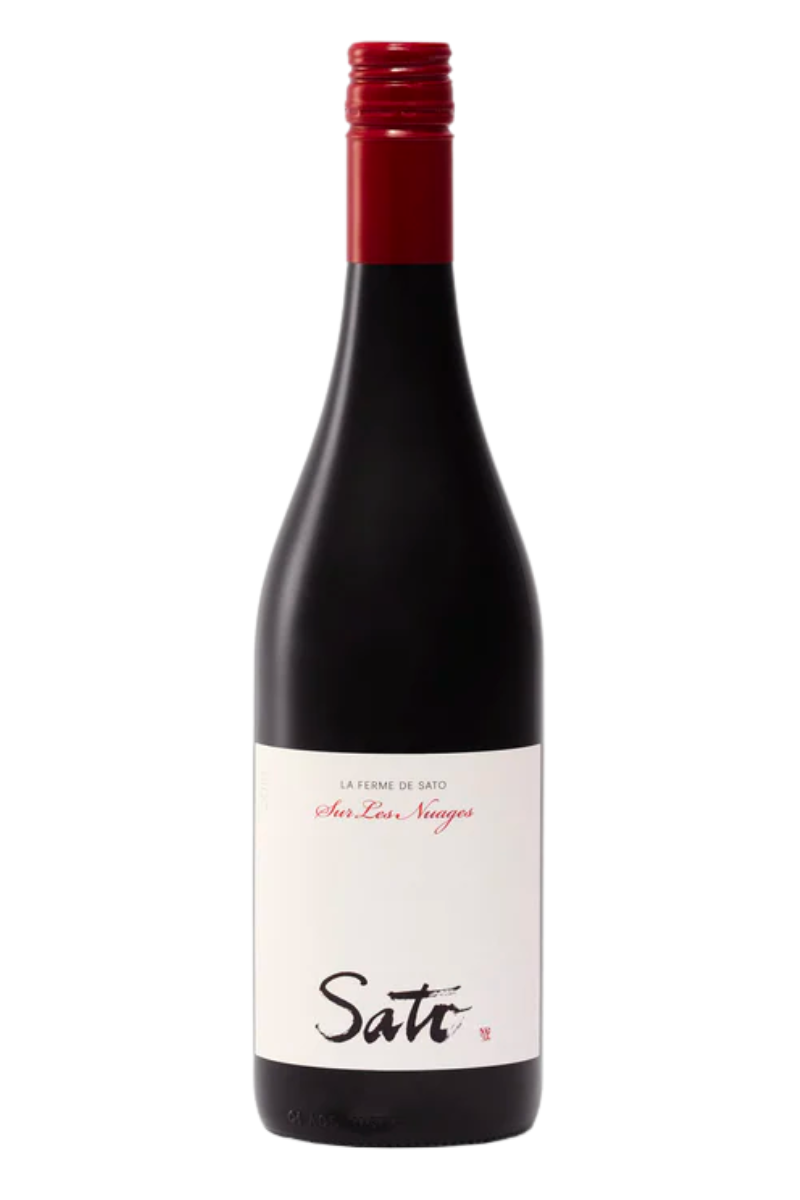 Sato La Ferme de Sato Pinot Noir Sur Les Nuages 2020
Origin: Central Otago, New Zealand
Grapes: Pinot Noir

Upon first opening, the nose was subdued, but not entirely closed, similar to light shining from the end of a tunnel. However, time in the glass allowed it to unfurl. In the middle sits an identifiably Central Otago Pinot Noir character - that vertical, starkly defined, exuberant red/black fruit core. Complexities of juniper, sumac, dark chocolate and Kenyan coffee surround this core and fill out the periphery of the senses, giving the impression of something decadent but not monolithic.

The palate grips in with fine tannins early and remains firm from start to finish - this is one to cellar and age - which is just as well because the fruit underneath is entirely unevolved. Where some other wines might have the safety of some sweet new oak to fill in the edges, this eschews that icing, opting instead to let the fruit do the heavy-lifting. There is also a hint of savoury, dried fruit on the finish which echoes some of the savoury complexities of the nose. 

Since day one in 2009 Yoshiaki and Kyoko Sato have been working towards growing and making wines from their own estate. First starting with fruit sourced from organic vineyards, and then later farming Northburn Vineyard, the intention was always clear; to one day grow and produce wines from their own farm.

Introducing La Ferme de Sato (Sato Farm), with the couple purchasing bare land in 2015, developing the vineyard for over one year, first planting in 2016, and then working tirelessly since to offer these wines with their first release from the 2019 vintage now in 2022. The vineyard is situated along the Mt Pisa Ridge, just north of Cromwell, where it is planted to Chardonnay, Chenin Blanc, Gamay, Cabernet Franc and Pinot Noir.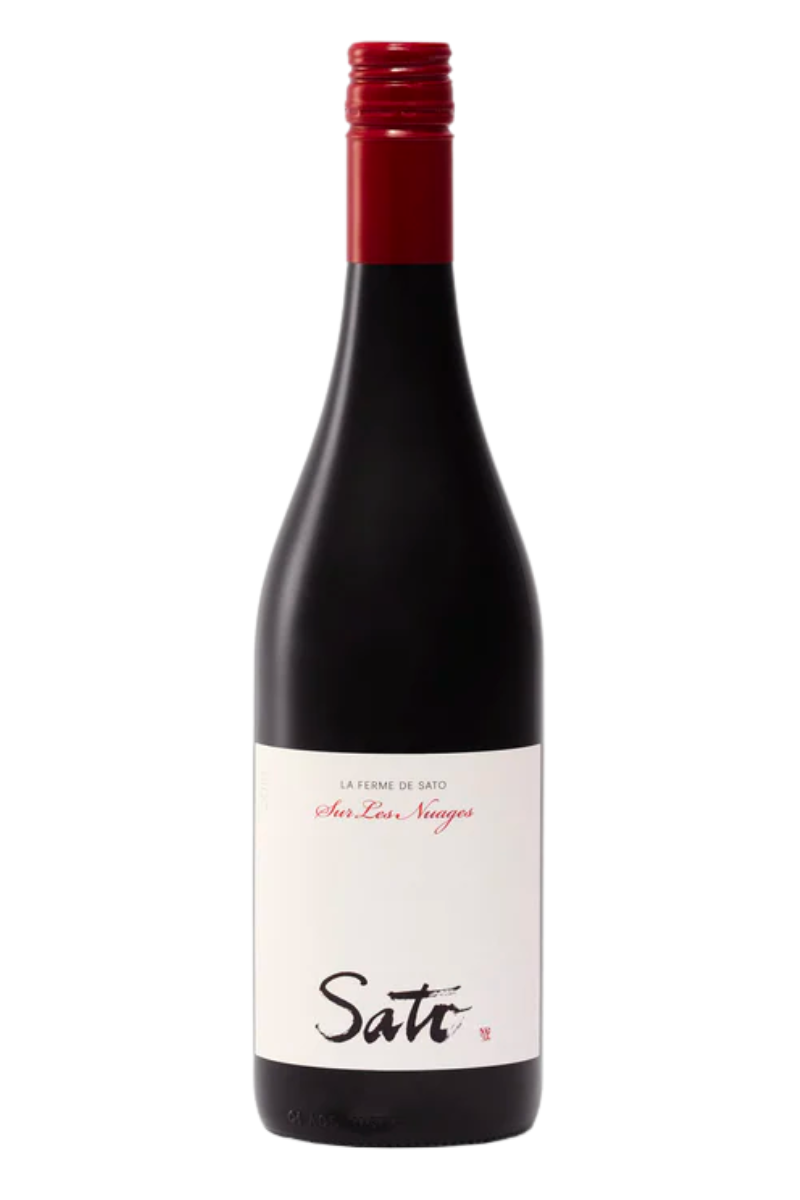 How about a little bubbly?
View all