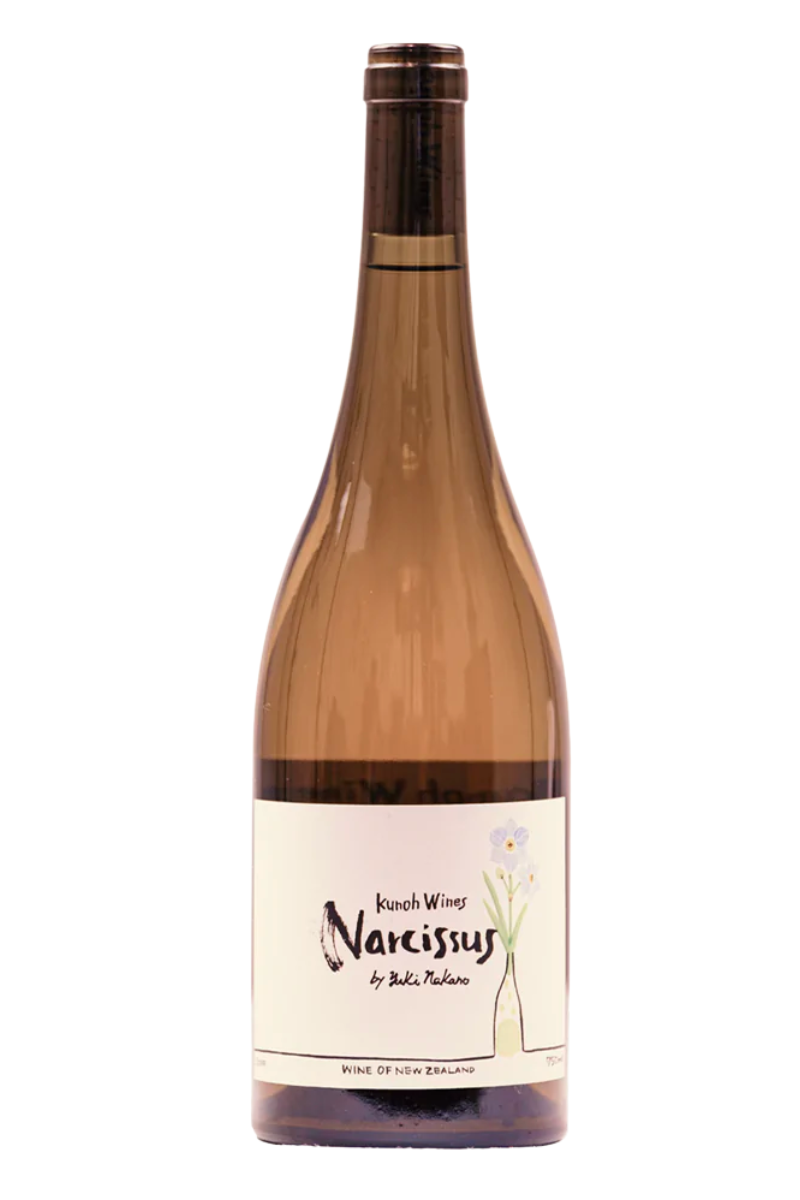 Kunoh Narcissus 2021
Origin: New Zealand
Grapes: 
50%Viognier, 40%Sauvignon Blanc, 10% Pinot Noir blanc de Noir


Aged in barrels 6 months and steel in 3 months, total 9 months.
90% barrel fermented / 10% Pinot noir Blanc de noir.
No filtration, fining and additives.

Kunoh Wines by Yuki Nakano, produces no preservatives wines in Upper Moutere in New Zealand, Barossa in Australia, Kawasaki in Japan.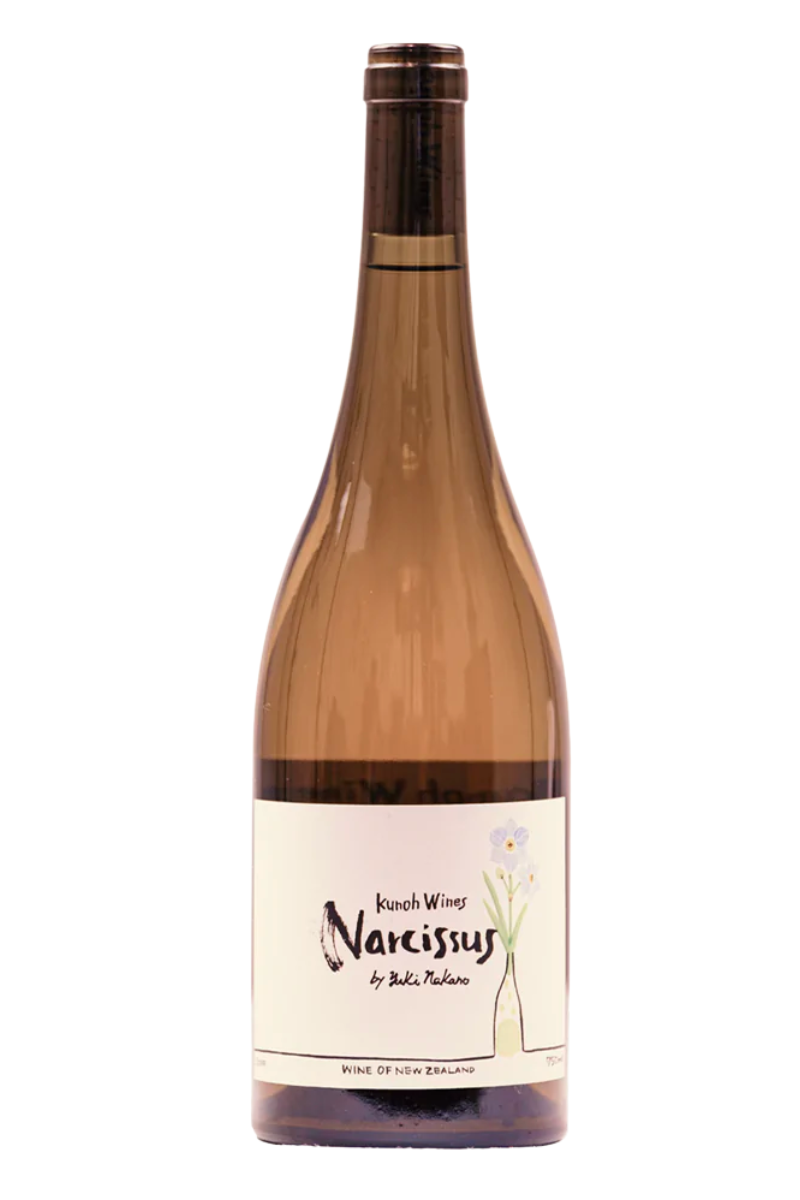 How about a little bubbly?
View all