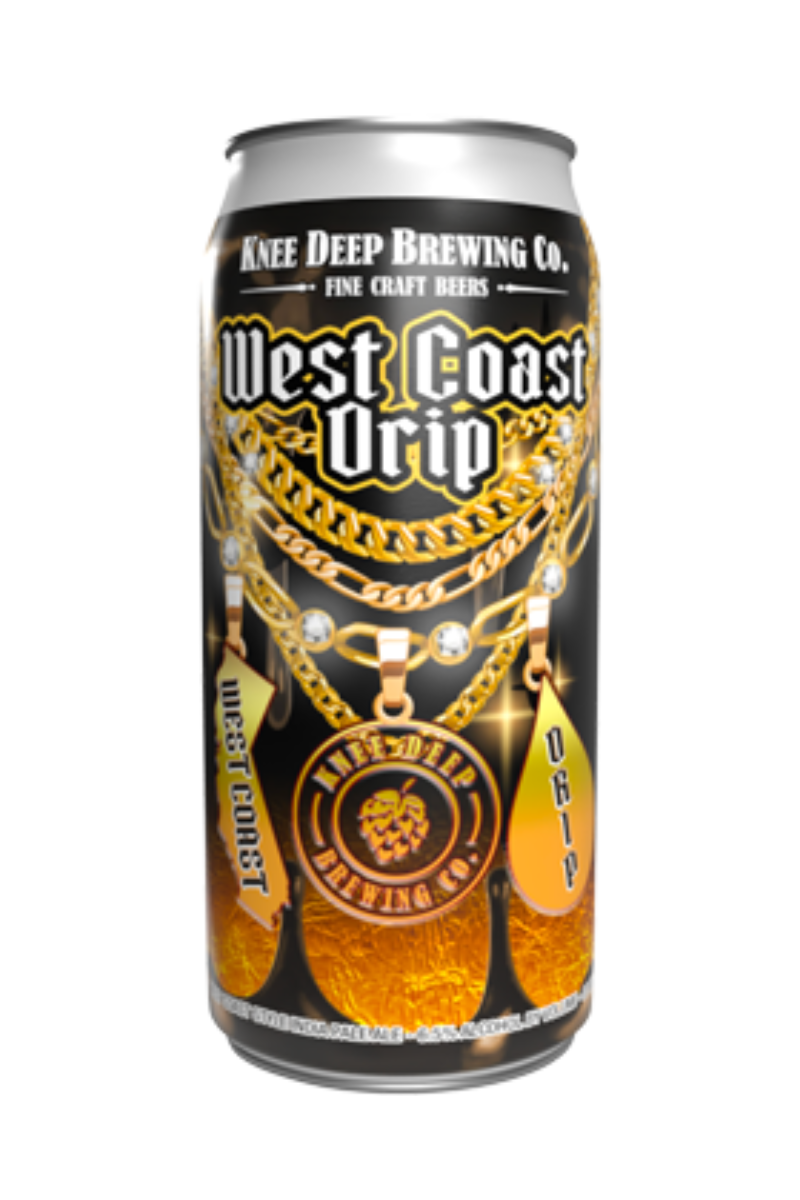 Knee Deep West Coast Drip
Origin: California, USA
ABV: 6.5%
Hops: El Dorado

This West Coast IPA is brewed with the stickiest of the ickiest El Dorado Hop pellets, Hop Oil, and Salvo Extract. Dripping with notes of ripe Pineapple, Mango, and tacky resin, this liquid GOLD is worth the skrilla!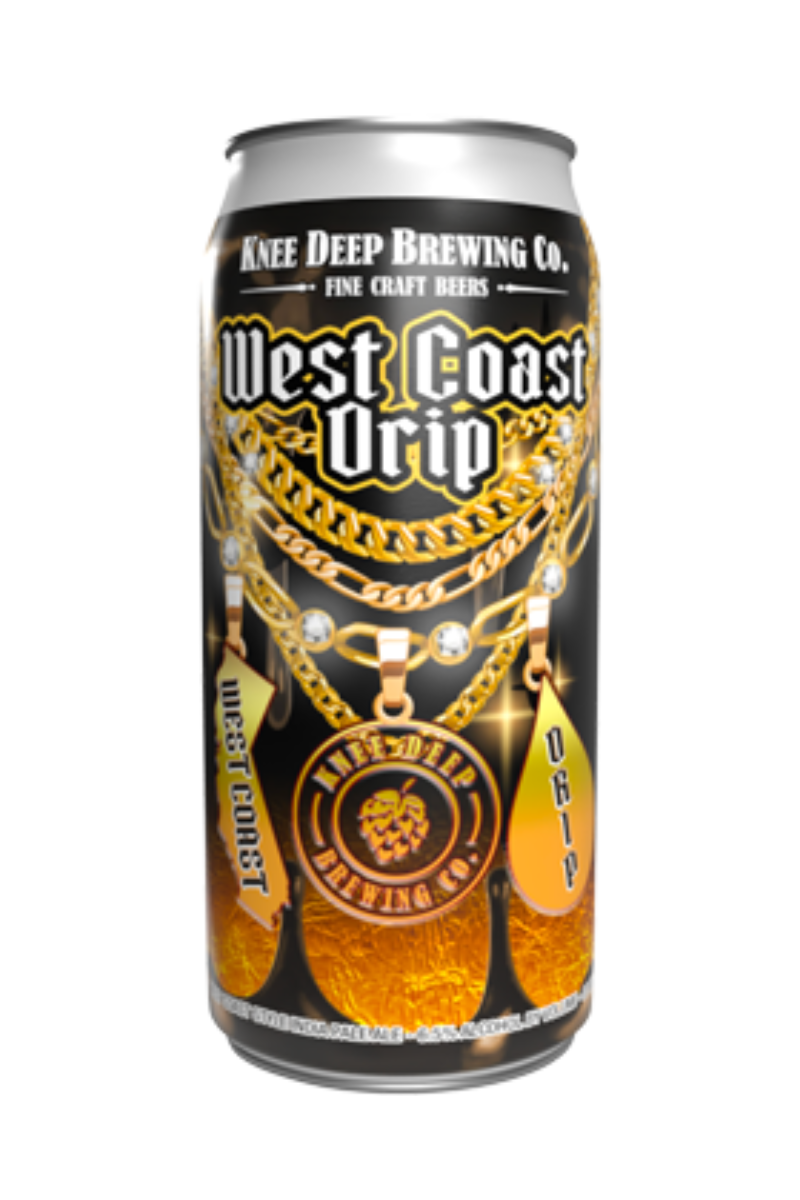 How about a little bubbly?
View all