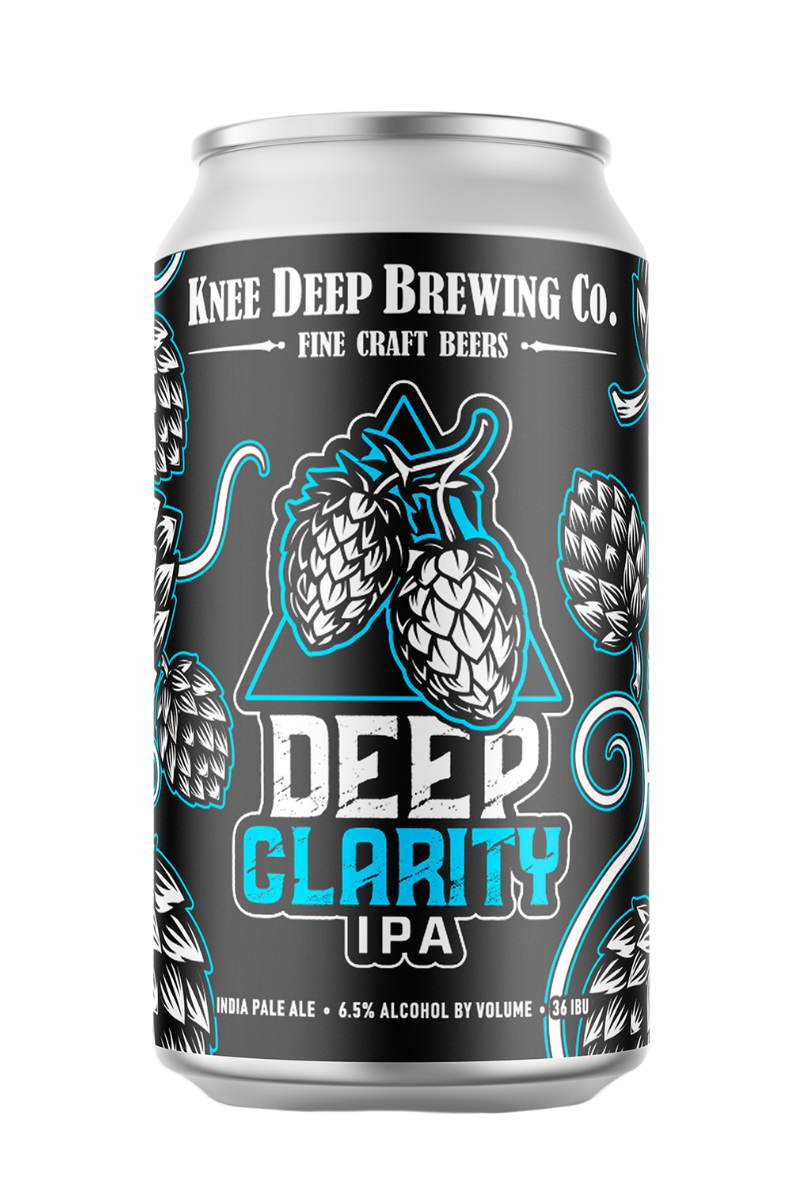 Knee Deep Deep Clarity
Origin: California, USA
ABV: 6.5%
Style: West Coast IPA

Deep Clarity is everything you love about a West Coast style IPA - crisp, clean, flavorful, and balanced with a hoppy bite. Your choice in beer is clearly superior. Welcome to team Clarity!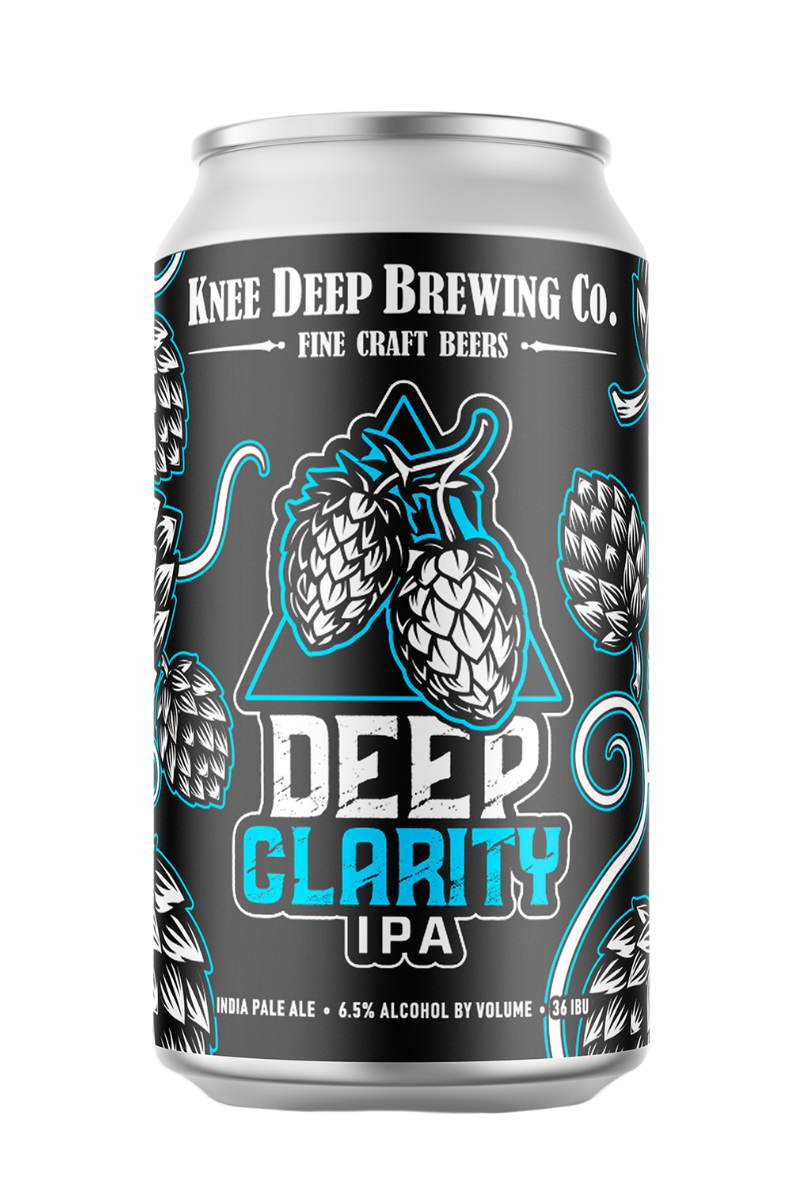 How about a little bubbly?
View all