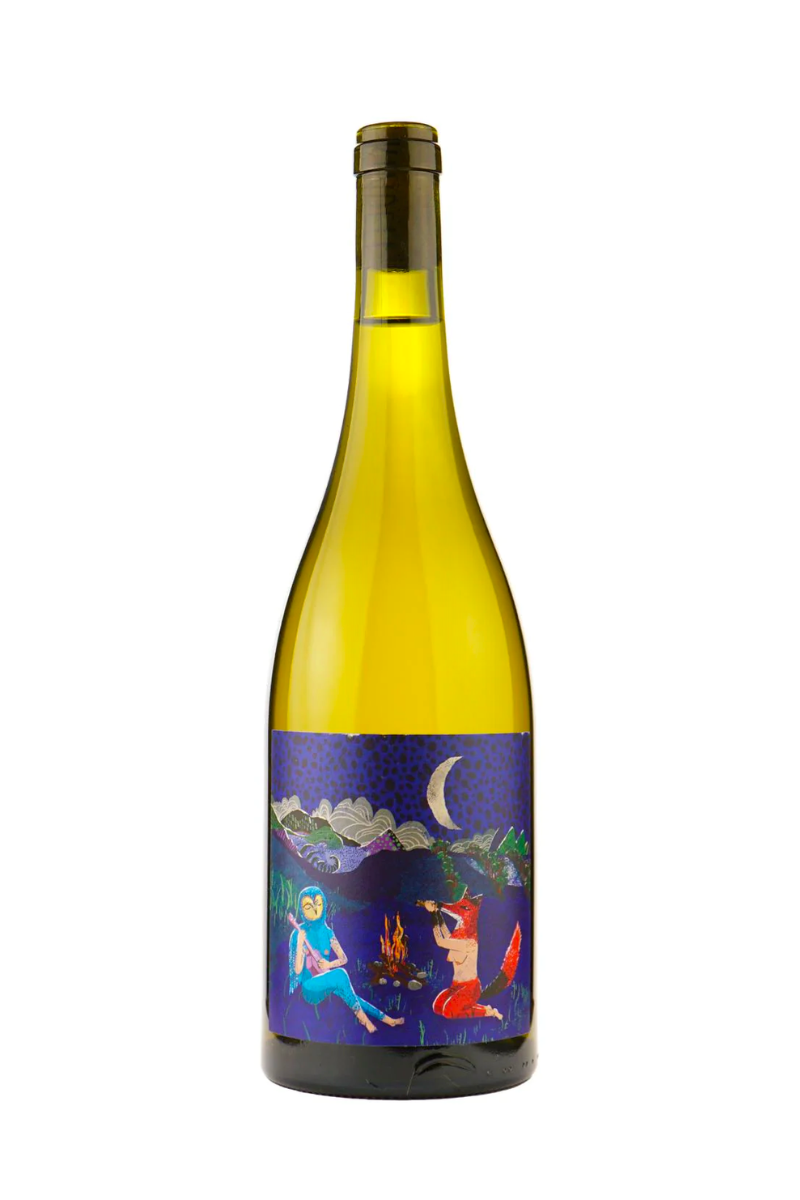 Kindeli Luna Nueva 2021
Origin: Nelson, New Zealand
Grapes: Viognier, Pinot Gris, Sauvignon Blanc, Chardonnay

Luna Nueva is made from viognier, pinot gris, sauvignon blanc, chardonnay. Everything spent one night on skins before being co-fermented and aged in amphora. This hot second of maceration gives the wine beautiful textural and structural form and at the same time it still flirts with minerality, lightness and brightness. Tastes like lemon blossom, aprticot kernals and soft sun drenched yellow orcahrd fruit. Feels like sitting half naked in the garden on hot striped plastic mixed matched chairs with an old friend and a young spirit.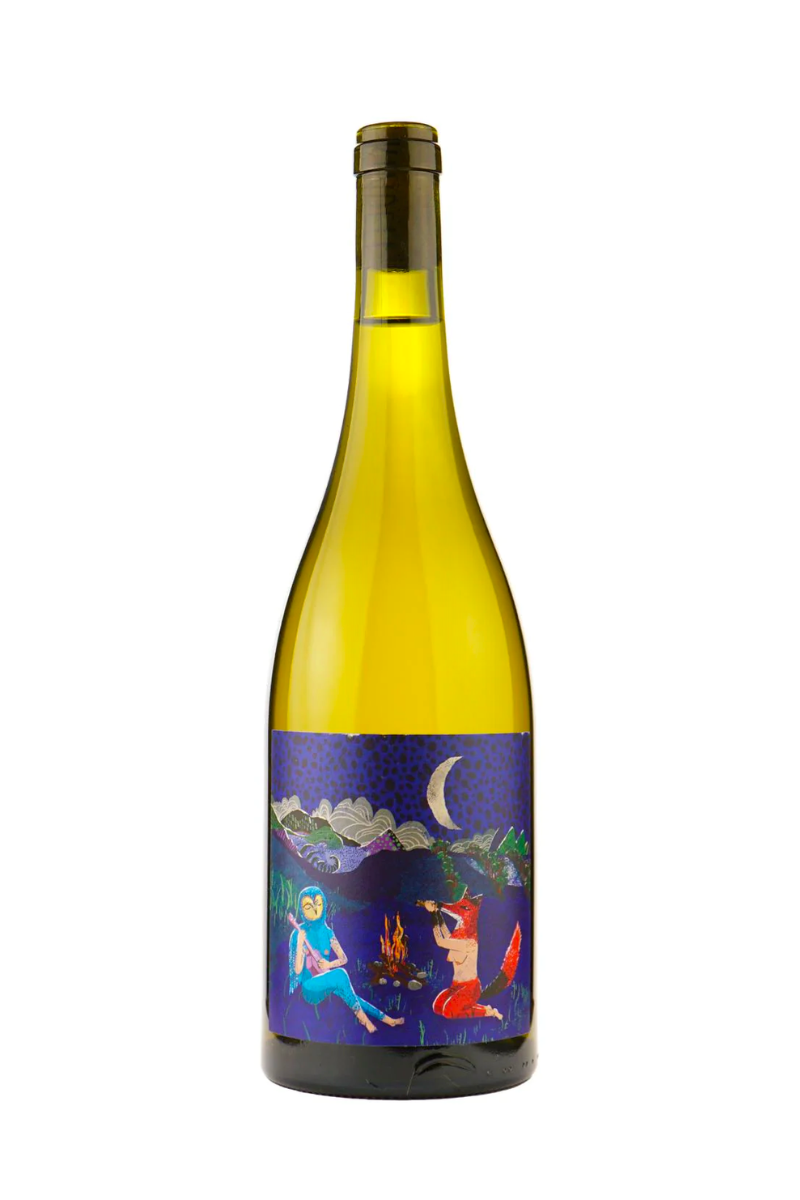 How about a little bubbly?
View all