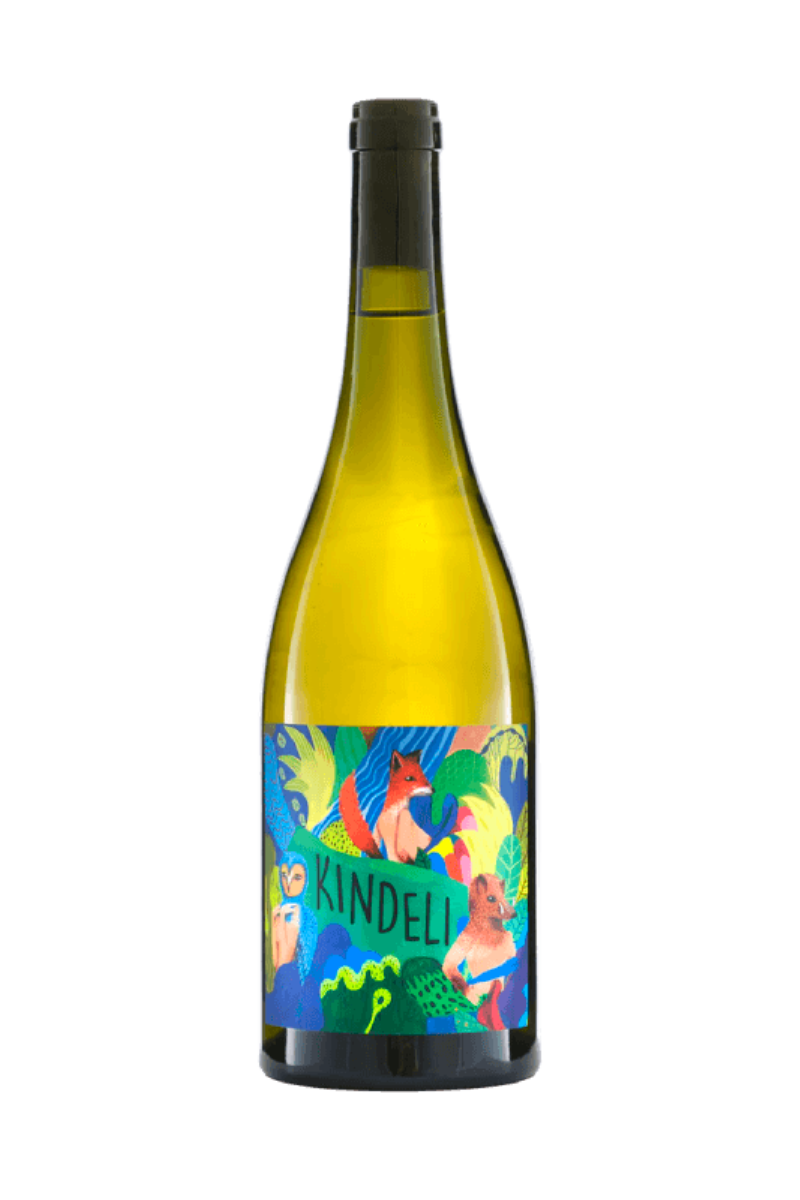 Kindeli Bianco 2021
Origin: Nelson, New Zealand
Grapes:
Riesling, Sauvignon Blanc, and a small splash of Viognier.
Flinty on the nose with tropical fruits like nectarines, lychee and mango. Great acidity and super refreshing chalky minerality. Drinkability level off the charts.

Based in Upper Moutere, on the north west of the South Island of New Zealand, Alex Craighead has a small cellar where we craft zero additive wines from 10 different varieties. They currently farm 11 hectares of grapes across 4 vineyards (a combination of owned and leased), with soil types ranging from clay, to gravel and silt.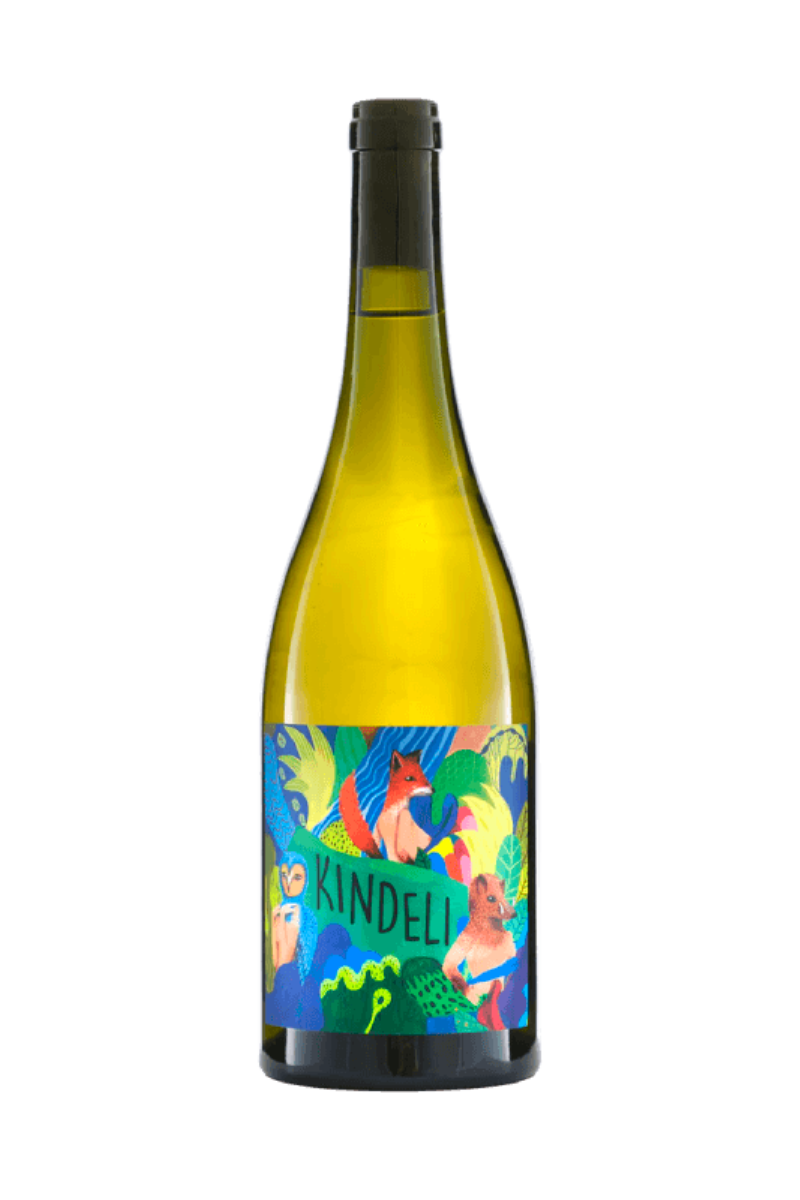 How about a little bubbly?
View all