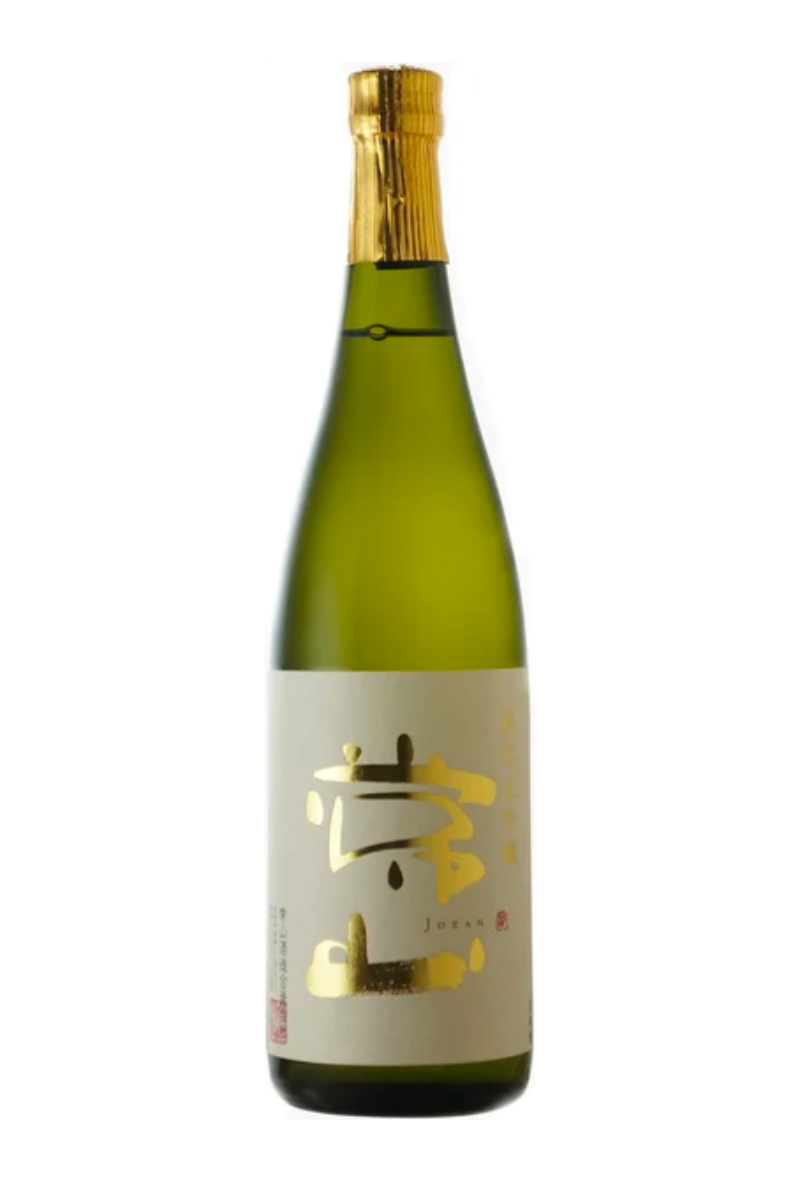 Jozan Echizen Miyamanishiki Junmai Daiginjo
Origin: Fukui Prefecture, Japan
ABV: 16%
Vol: 720ml

This Echizen Miyamanishiki Junmai Daiginjo has a complex aroma that is a combination of refreshing fresh verdure and mellow pine leaves. It has a fruity profile with notes of grape, melon, and banana. The aroma of honey also comes through, topping off this sake's rich flavour. 

The name Jozan Sake is said to mean "eternal mountains". The Tokoyama family is behind this brand of sake that has been brewing for over 215 years. In the early Edo Era (1621) the Tokoyama family relocated to Mikuni Minato, one of Japan's most famous trading ports, on the west coast of Japan, or Fukui Prefecture. And for eight generations, the Tokoyama family have brewed sake that keeps the spirit of each generation alive.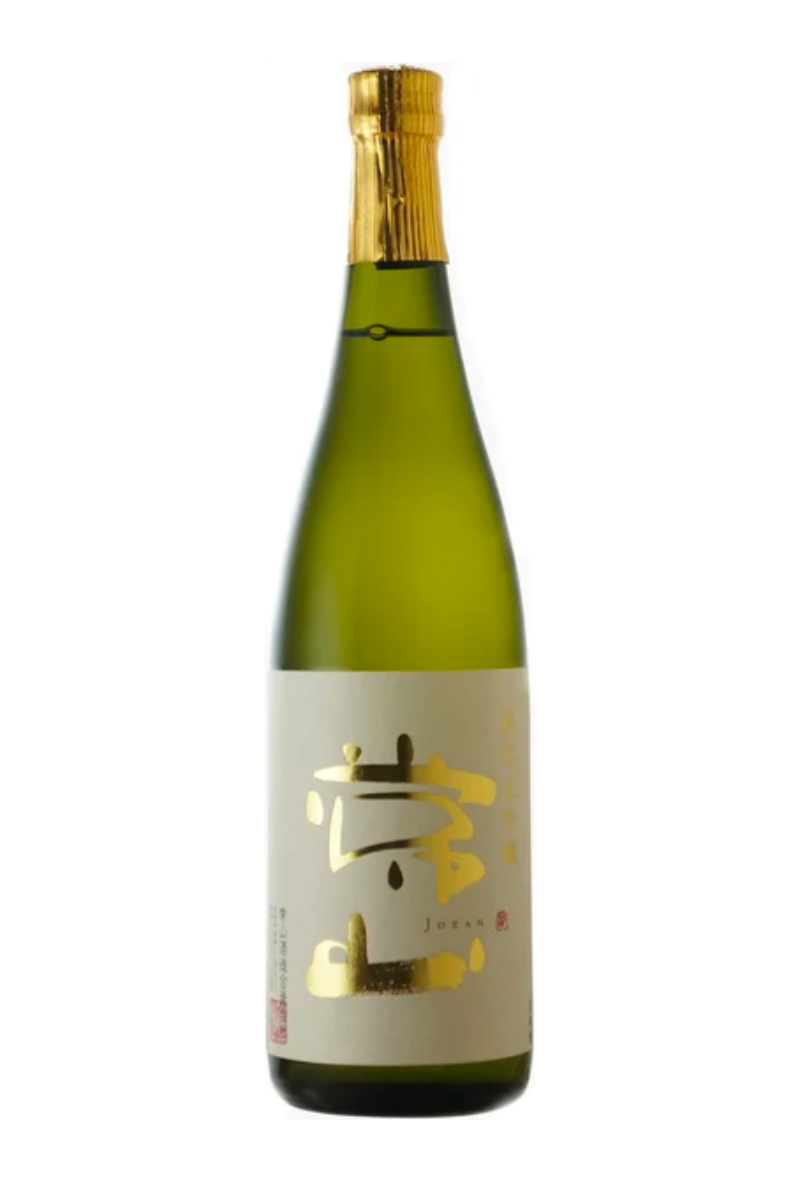 How about a little bubbly?
View all