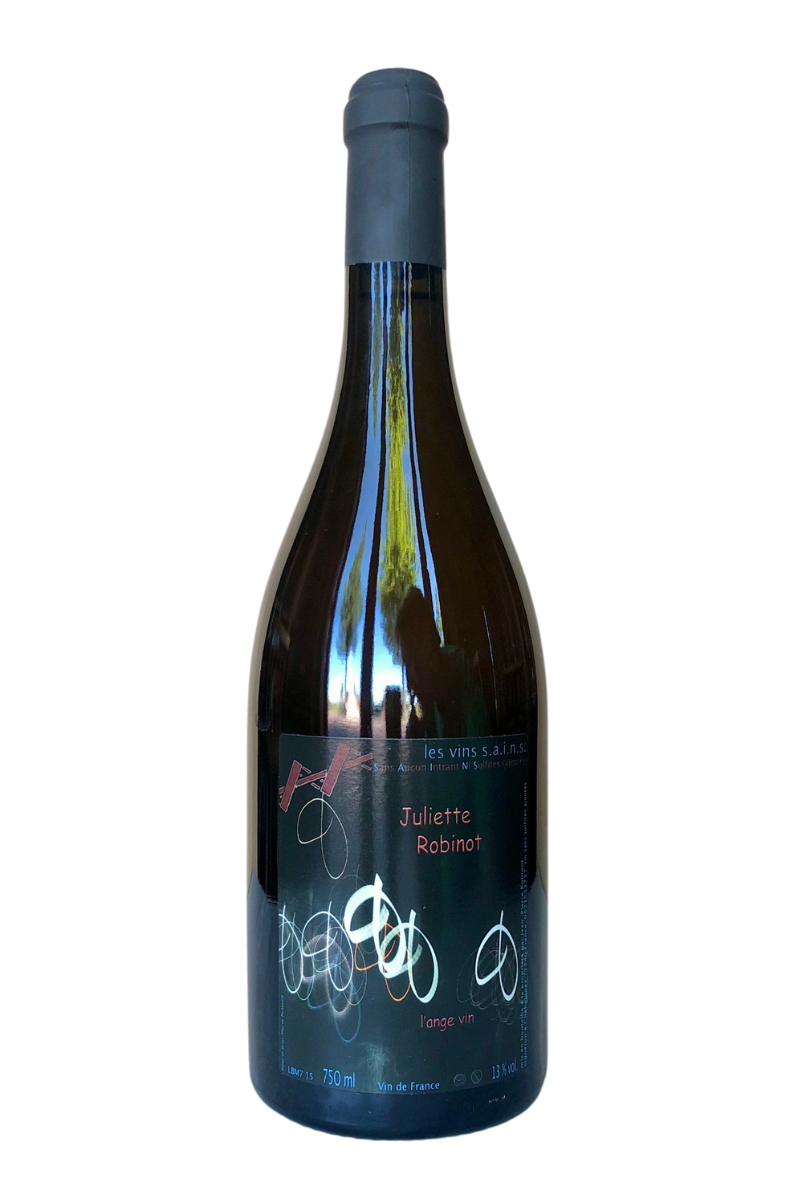 Jean-Pierre Robinot Cuvee Juliette 2015
Origin: Loire, France
ABV: 14%
Grapes: Chenin Blanc

This is a wine Jean-Pierre makes only in the most pristine of vintages. 2015 was legendarily hot but despite that this Chenin Blanc was harvested late, with a good amount of botrytis (the 'noble rot' so prized in the sweet wines of Sauternes, for example) which has lent this ample body to match zingy minerals and rich fruit. This will live forever.

Jean-Pierre Robinot has been at the forefront of the scene for years now, opening a seminal bistrot in Paris and starting a journey on natural wines, before moving back to the village where he grew up in Loire Valley to produce fantastic Chenin Blanc and Pineau d'Aunis that you should definitely try.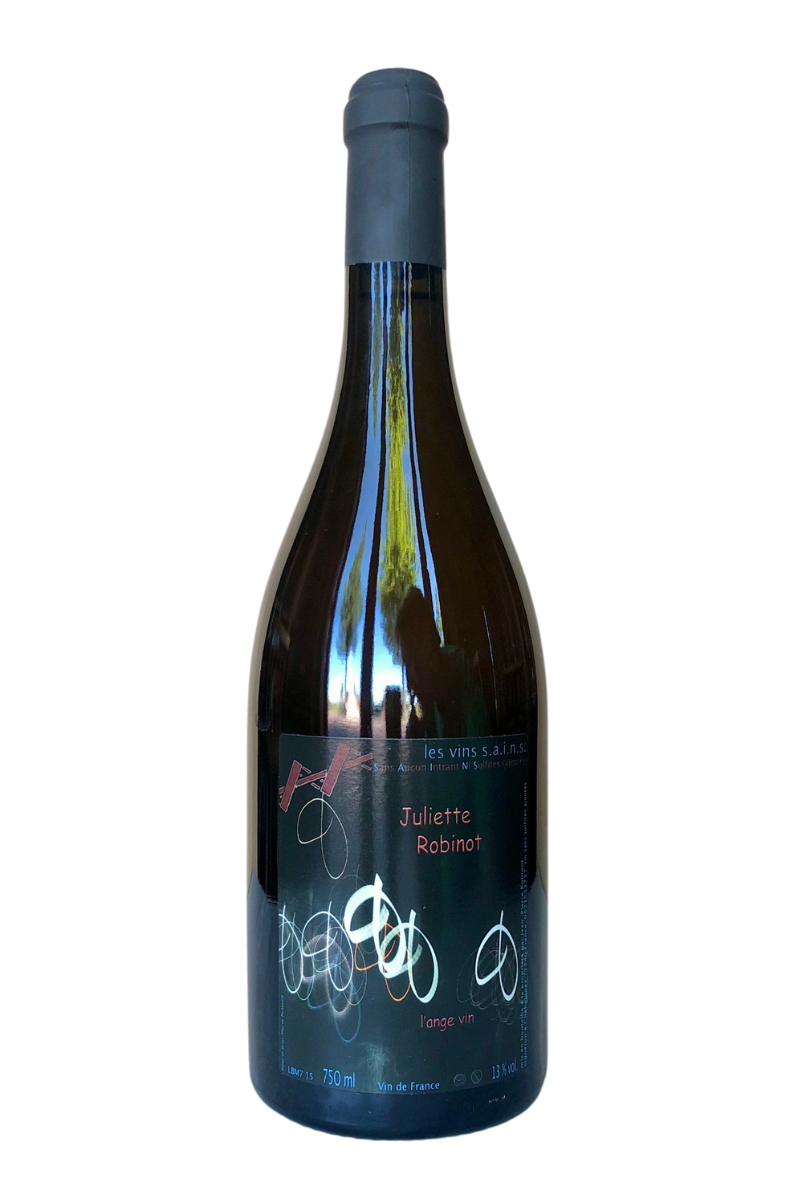 How about a little bubbly?
View all