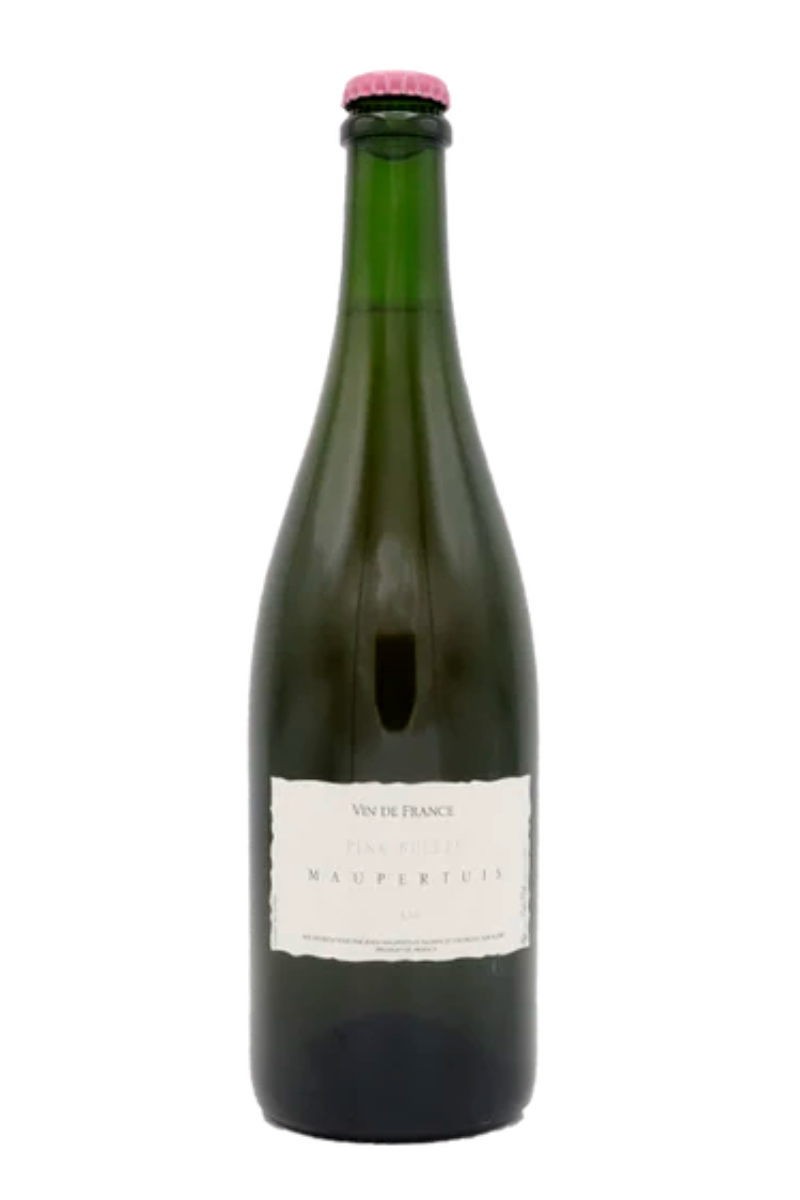 Jean Maupertuis Pink Bulles Rosé Pet Nat 2021
Origin: Auvergne, France
Grapes: Gamay

Floral and fresh natural sparkling rose from the master Jean Maupertuis. A fresh nose of red fruits! Palate: a lively and vigorous bubble, and a touch of residual sugar balanced by lovely acidity. A light, subtle cuvée, both feisty and refined. A 100% Gamay cuvée from vines farmed organically and planted on volcanic soils in the commune of Saint-Georges-sur-Allier. The grapes are harvested by hand, followed by direct pressing, the start of fermentation in vats, then blending with a maceration rosé that is still fermenting. Bottled without any additives, matured on laths for 6 months then disgorged by hand in spring 2022 to expel the remaining lees. Neither fined nor filtered, and zero added sulphur.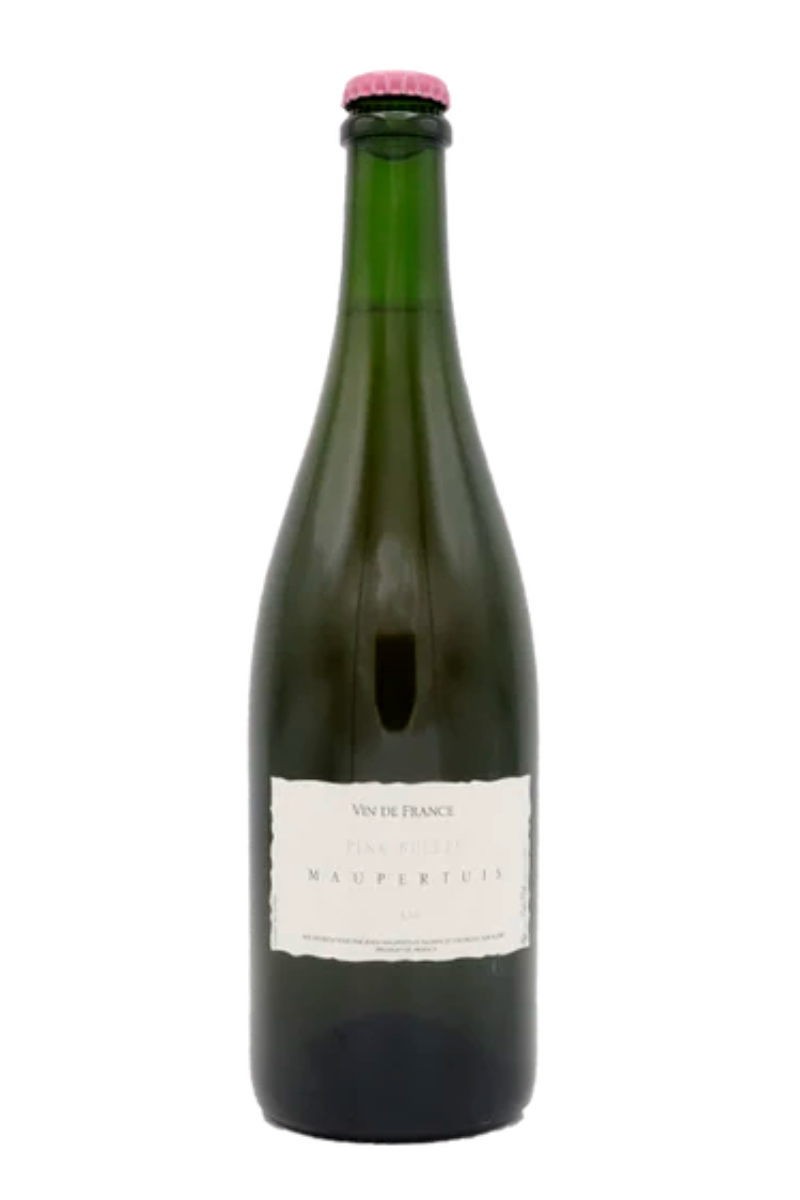 How about a little bubbly?
View all