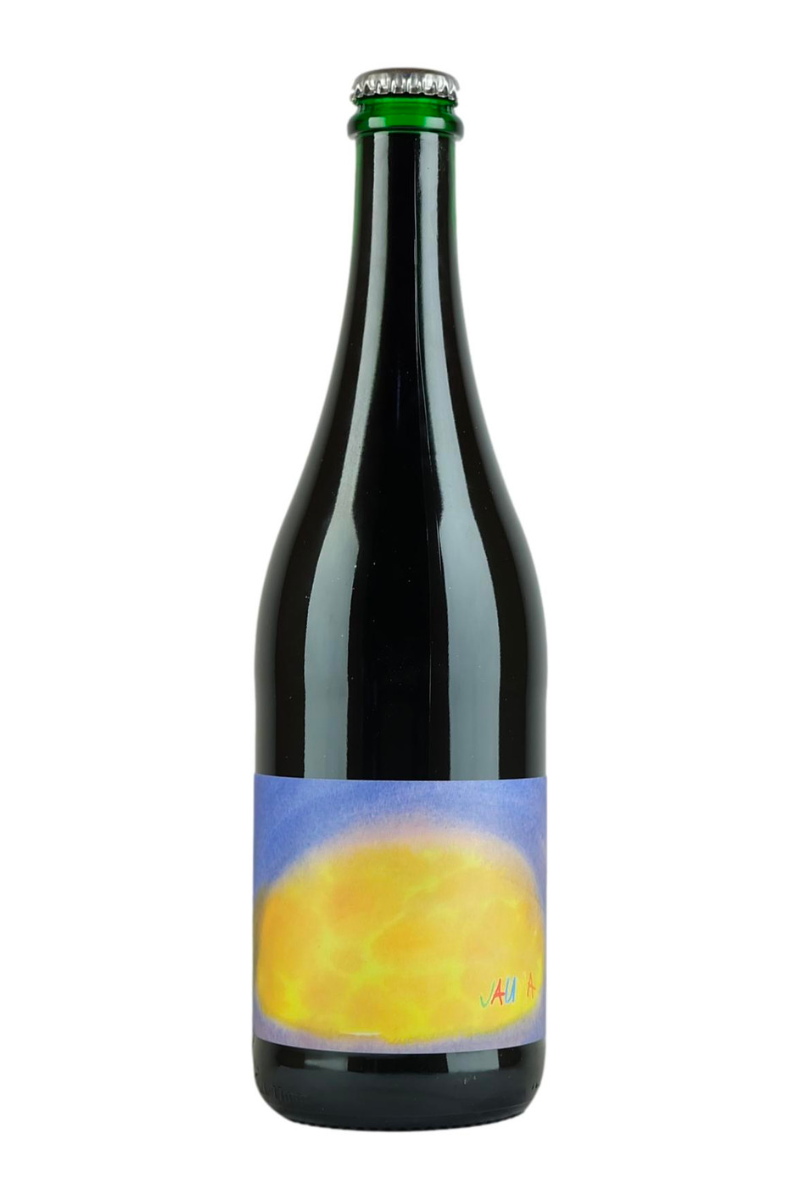 Jauma UJO Cabernet Franc Shiraz 2021
Origin: Adelaide Hills, Australia
Grapes:
Cabernet Franc, Chenin Blanc, and Shiraz
This is the "Unidentified Jauma Object" in James Erskine's lineup. Lighter in style than some of his Cab Francs, this is a purple fruited and herbaceous, with a thirst-quenching acidity to it. Whole bunch Cabernet Franc, blended with Chenin, with some Shiraz rose, cos, SA. Chill it a little and enjoy this bright and juicy one on the porch or at the pit.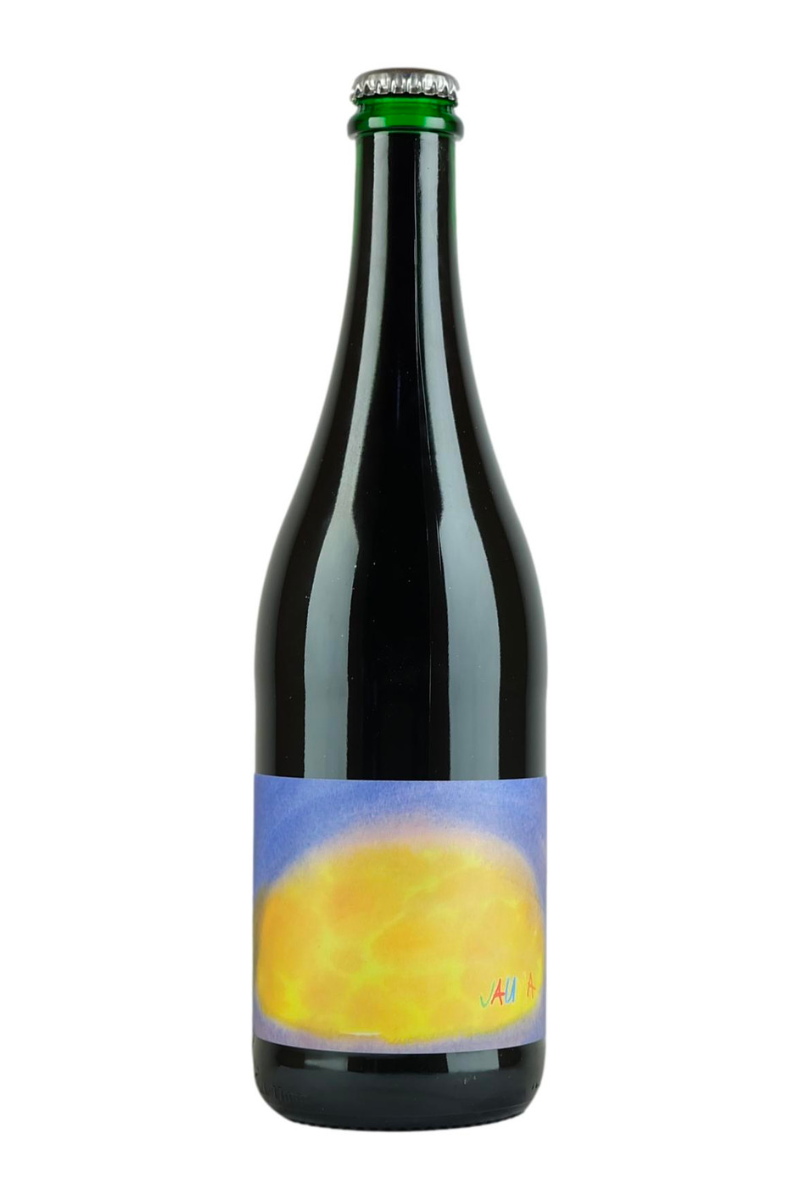 How about a little bubbly?
View all