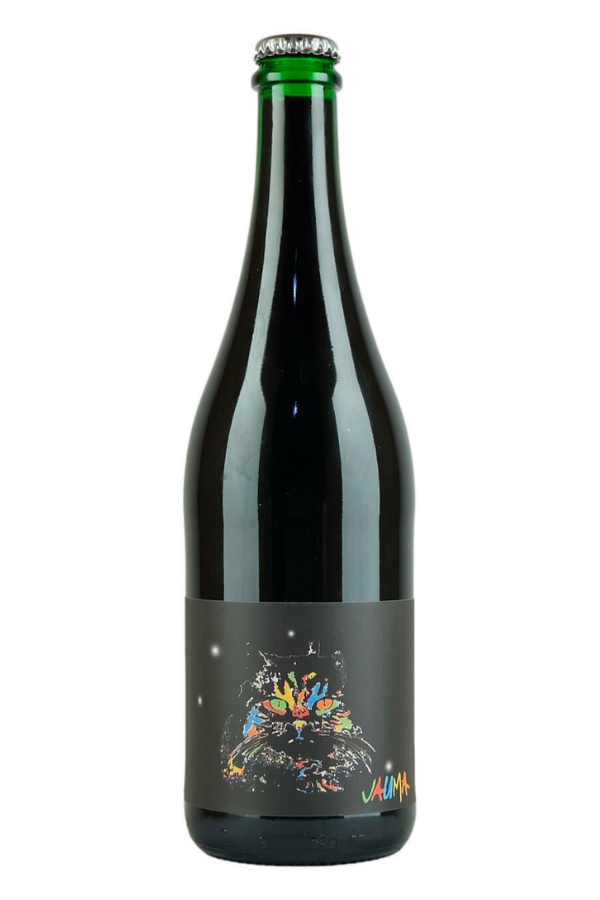 Jauma Tikka the Cosmic Cat 2022
Origin: Adelaide Hills, Australia
Grapes: Shiraz, Grenache

A crunchy and delightful blend of Grenache and Shiraz that is set to be universally loved! It's awash with sarsparilla spice and jubey red and black berries, along with some grainy tannins and a bright whip of natural acidity.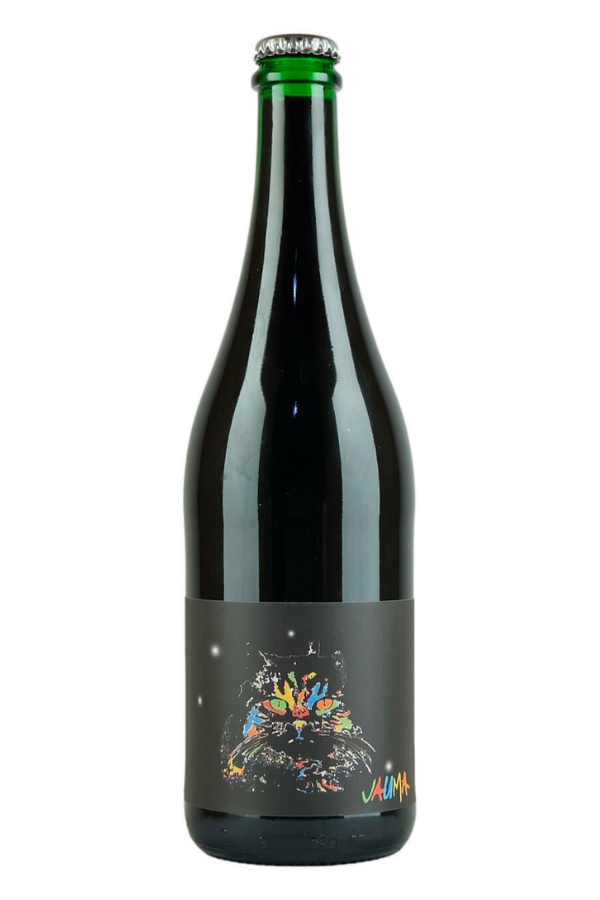 How about a little bubbly?
View all